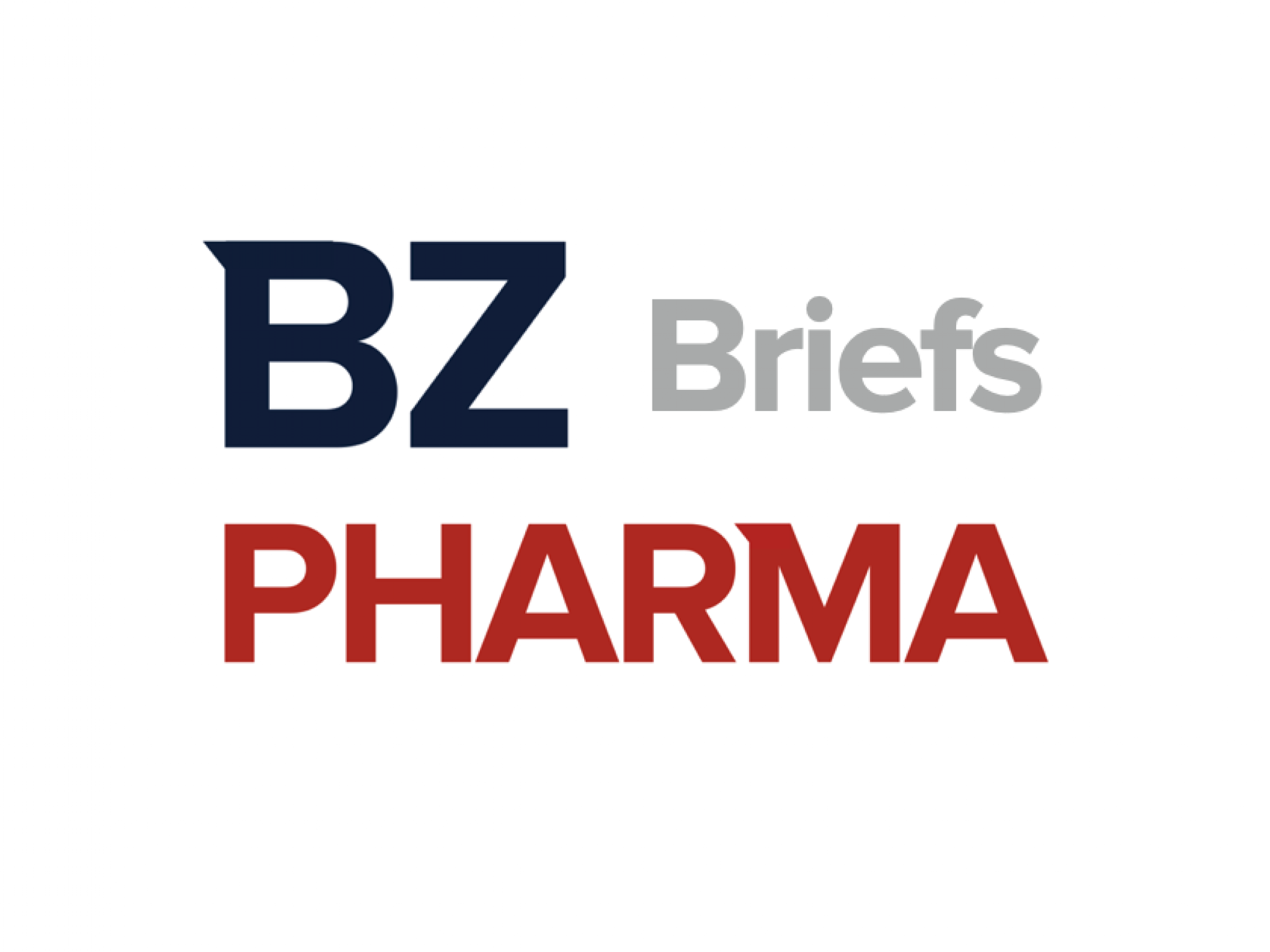 The U.S. Patent and Trademark Office has ruled in favor of the Broad Institute of MIT and Harvard in a dispute over the patents around CRISPR gene-editing technology.
The decision is part of a long-running legal battle brought by two universities and one of the founders of the gene-editing technique Emmanuelle Charpentier.
The technology dubbed CRISPR/Cas9 can cut any DNA molecule. Several companies, including Editas Medicines Inc (NASDAQ:EDIT), are among the companies that use technology licensed from Broad. 
The patent office has determined Broad was the first group to invent CRISPR/Cas9 for editing a certain type of human cell that can be used to make medicines—not Charpentier, the University of California (UC), and the University of Vienna. 
Editas CEO James Mullen said both groups made important contributions to the science that ultimately led to gene editing in medicine, but the decision "reaffirms the strength of our foundational intellectual property." 
The Editas license covers CRISPR/Cas9 and CRISPR/Cas12a gene-editing patents in all human cells.
Price Action: EDIT shares are up 2.75% at $17.59 during the market session on the last check Tuesday.