Eastern to take on rivals Kitchee in Premier League opener next weekend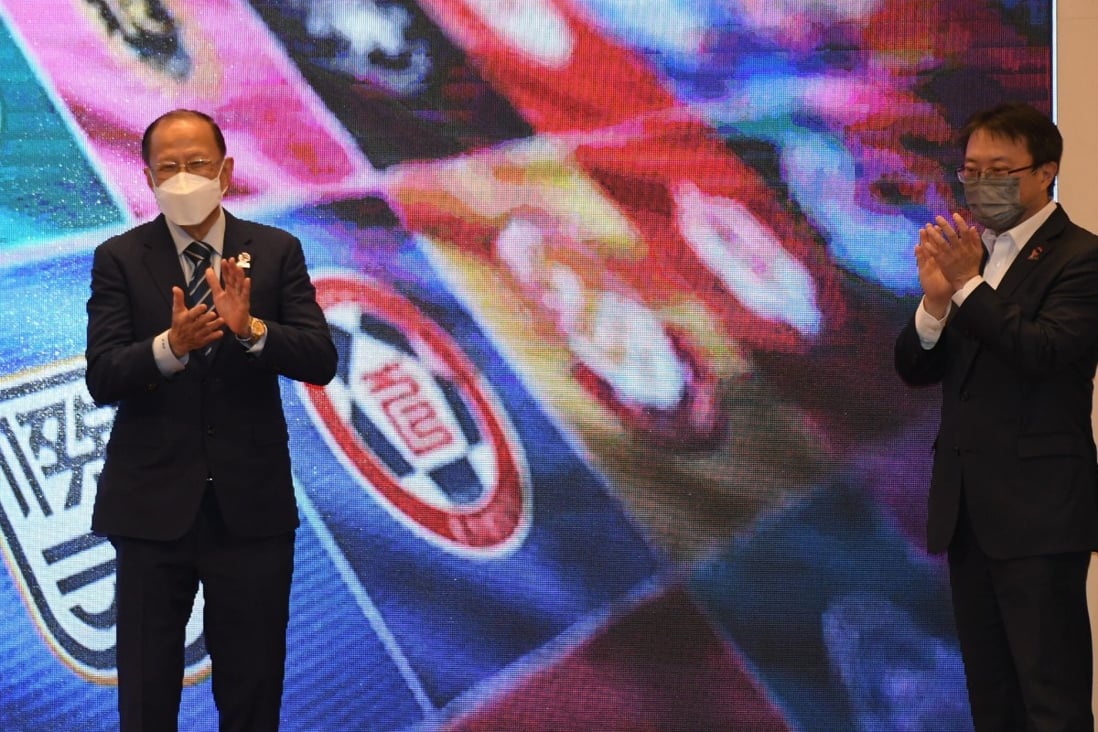 Eastern Long Lions manager Roberto Losada can expect a healthy crowd when they challenge champions Kitchee in the BOC Hong Kong Premier League opener later this month after authorities increased venue capacity from 75 to 80 per cent under a new pandemic control measure.
The two domestic heavyweights will kick off the new season on October 23 at Mong Kok Stadium and there is anticipation that up to 5,000 spectators – the maximum allowed – could attend the clash of the giants.
It will be Losada's first season in charge of a club after the 2011 Hong Kong Footballer of the Year winner spent most of his time in the city with Kitchee first as a player and then assistant coach after leaving Spain where he played for several La Liga clubs, namely Mallorca and Valladolid.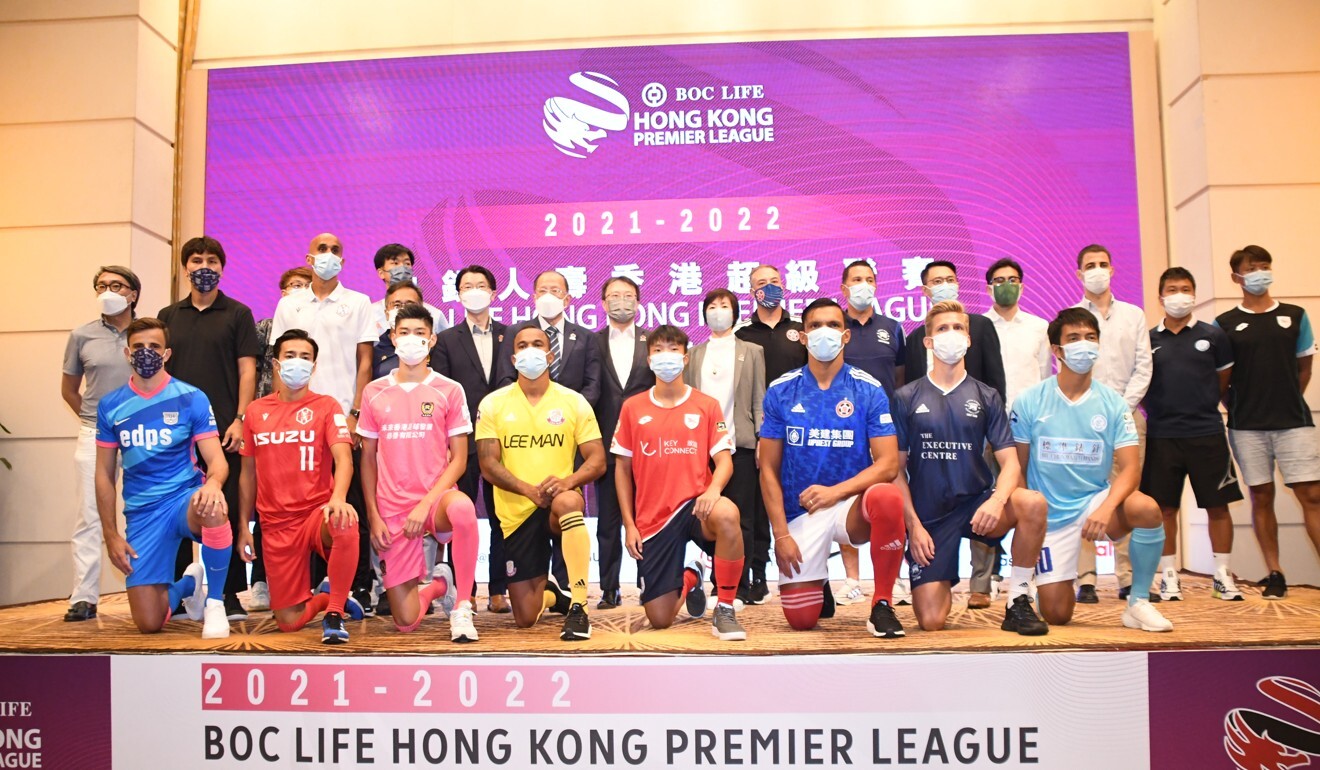 "Kitchee remain the team to beat. They are the league champions, the Hong Kong number one," said the Spaniard. "But we are going to give it a try and it will be an exciting game for fans. Everybody wants to start the season well and I hope we will have a full house.
"However, the most important thing about the new season is that there are a few other teams who are also strong and it will make the league very interesting and tight. You cannot underestimate Lee Man, Southern and even Resources Capital who have a bunch young players who have potential and who have matured a lot after their maiden season in the Premier League. It's never going to be a two-horse race between Kitchee and Eastern."
Kitchee and Eastern finished first and second in the league standings respectively last season and it was the contribution of prolific star striker Dejan Damjanovic who made the difference. In the last and deciding match between the two teams, Damjanovic scored a brace in a 2-0 victory over Eastern that sealed the championship.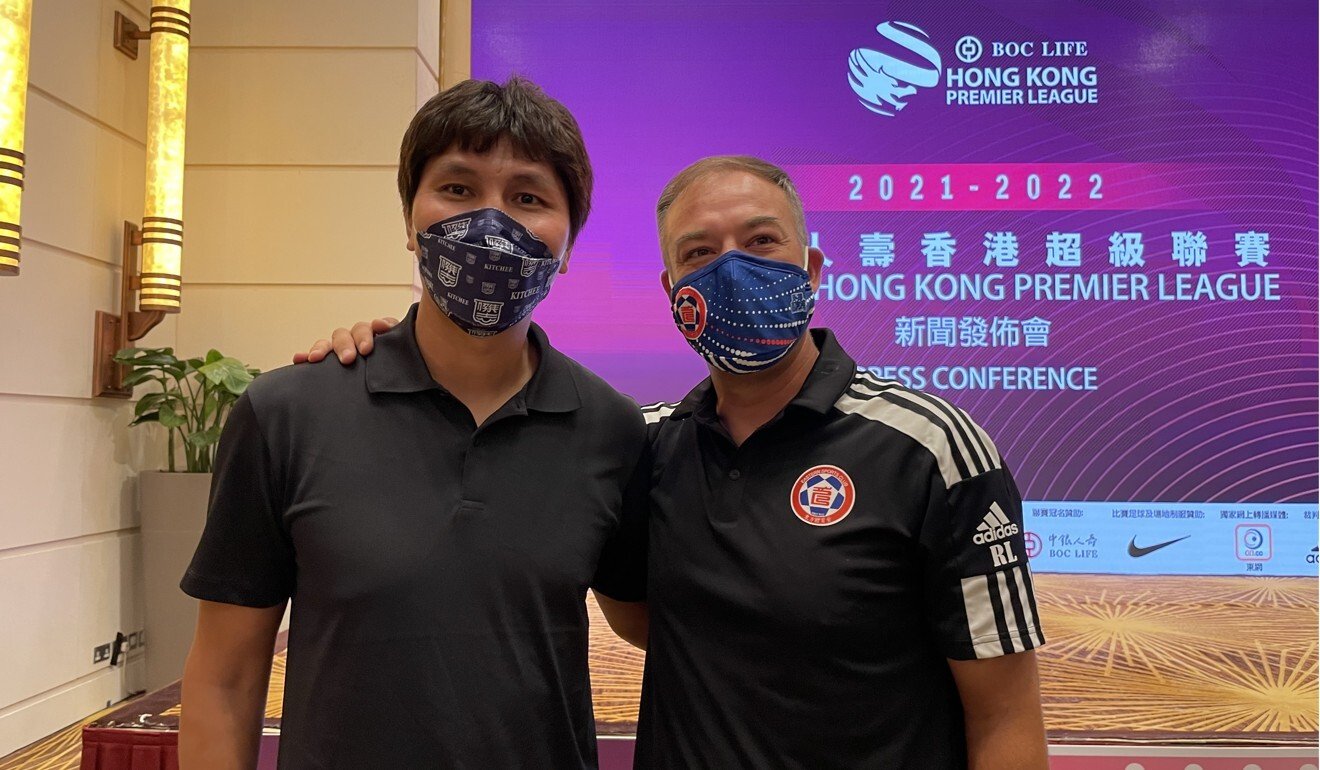 "He is a player of another level," Losada said of Damjanovic. "We will try to stop him – somehow. He is a great player and it's not the job of a single player but the work of the team [to stop him]."
Eastern released several players in the closing season, namely defender Luis Nunes, utility player Diego Moreira and strikers Lucas de Silva and Sandro but Losada remained upbeat.
"We have started the season in the Sapling Cup and are still adjusting things," said the coach. "We changed a lot of players in the closing season. I won't say we are stronger but we have different players and it will take time to play the way we want."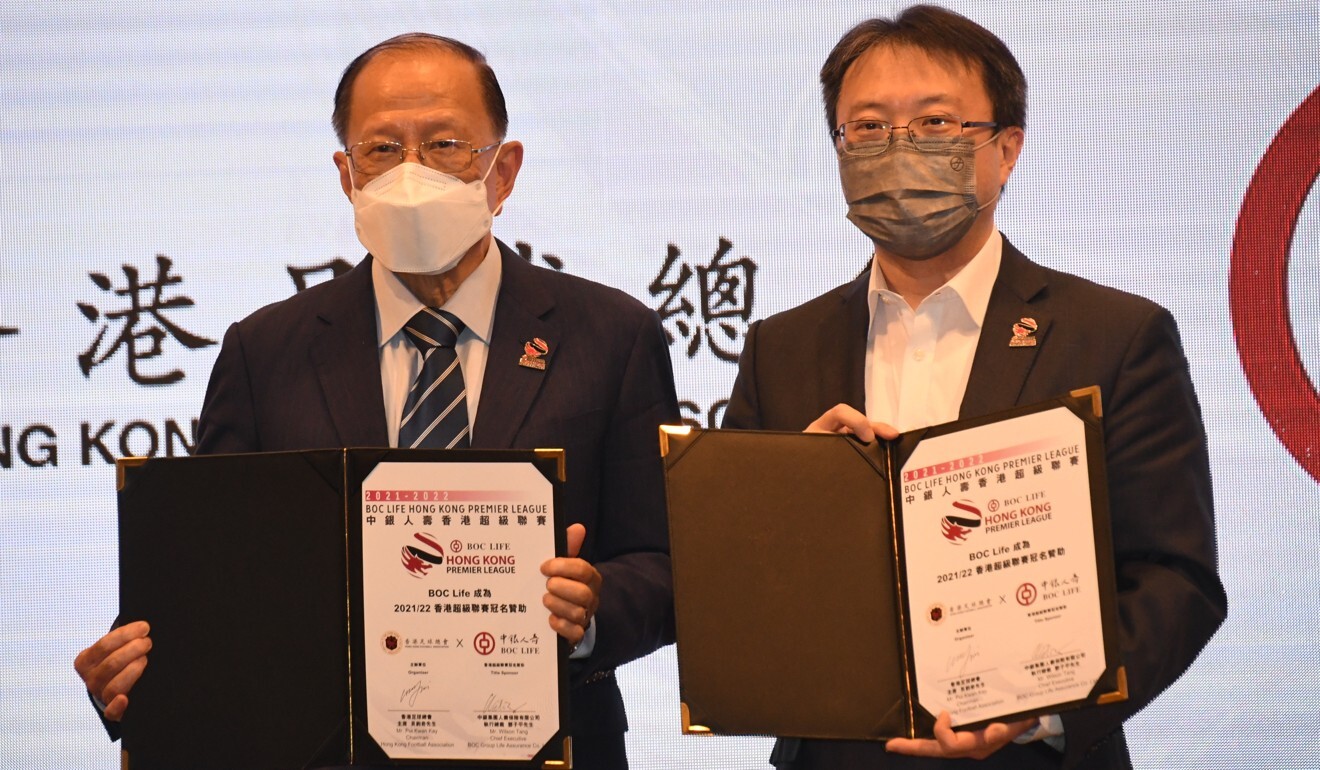 Football Association chief executive Joaquin Tam Chau-long is also looking forward to the new season which features eight teams following the addition of Hong Kong Football Club and the newly set up HK U23.
"The maximum capacity allowed for each match has been increased as agreed by authorities and six people can now sit together in a row as long as they maintain other health control measures under the new social-distancing arrangement," said Tam. "The pandemic situation has also improved compared to last year and it will be a highly anticipated season with eight teams in contention."
Tam also said the Football Association had asked two different groups of Second Division club Double Flower to settle a dispute among themselves after both groups claimed control of the club. Double Flower have already been suspended for the first three matches of the season and might not be able to take part in the competition again if the issue cannot be resolved.