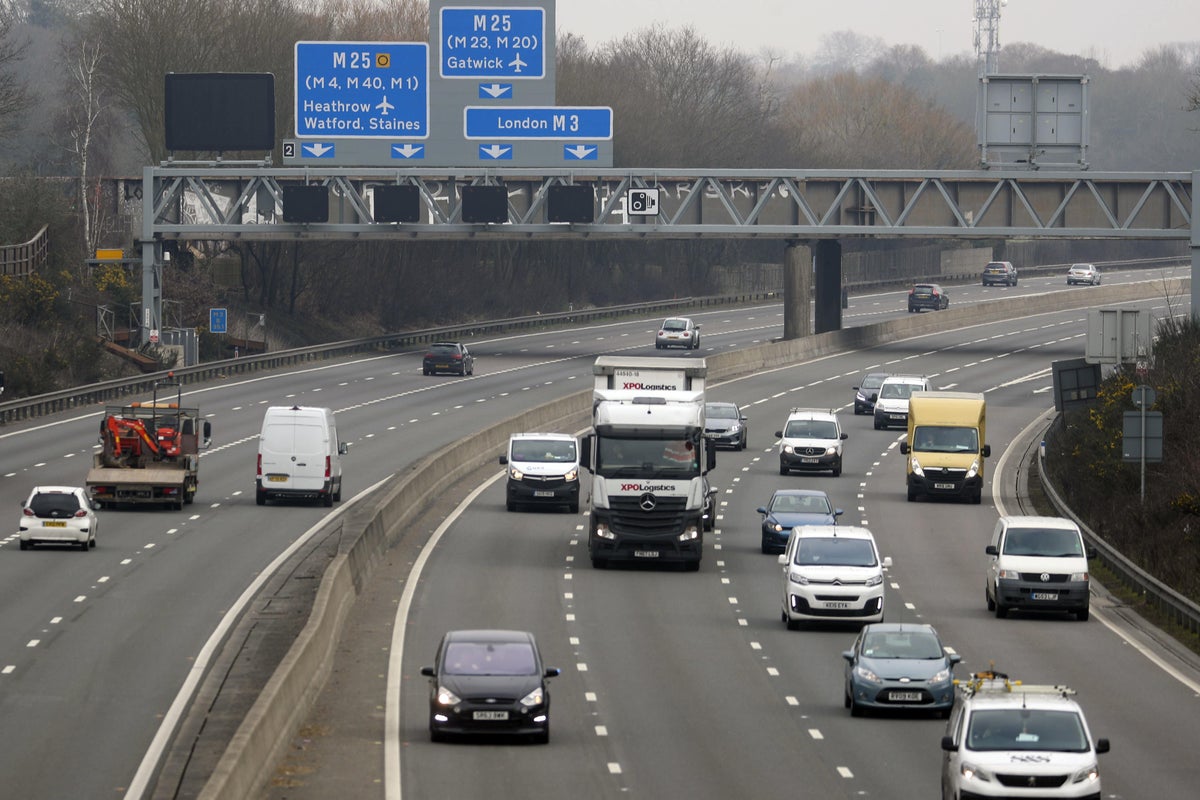 The Driver and Vehicle Licensing Agency (DVLA) has warned anyone who passed their driving test before 2014 they must renew their licence before its 10-year expiration date arrives or face a heavy fine.
Driving licences are only valid for a decade after they are issued and anyone who continues to drive with an expired permit after that point could be fined as much as £1,000 or even have their vehicle seized.
A recent tweet from the DVLA reads: "You must renew your driving licence every 10 years.
"Renew online today – it's easy, quick and secure at: http://gov.uk/renewdrivinglicence. Your licence should arrive within a week if you apply online."
Anyone seeking to renew can do so via the UK government's official website at the link above, by post or at the post office.
You will need to hold a valid UK passport, be resident in Great Britain (Northern Ireland has its own system), not to have been disqualified from driving and be able to show your current licence, or explain why not if you do not have it, as well as your National Insurance number and last three addresses.
You will also be asked to pay a £14 processing fee by debit or credit card online or £17 if submitting by post. Over-70s or those with a short-term medical driving licence are exempt from paying.
Once your application has been received, you should receive your new licence within a week, the DVLA advises.
The renewal process is slightly different for drivers aged over 70, lorry and bus drivers and those with a short-term medical driving licence.
You can find out more about what is required in those three scenarios at the links provided.