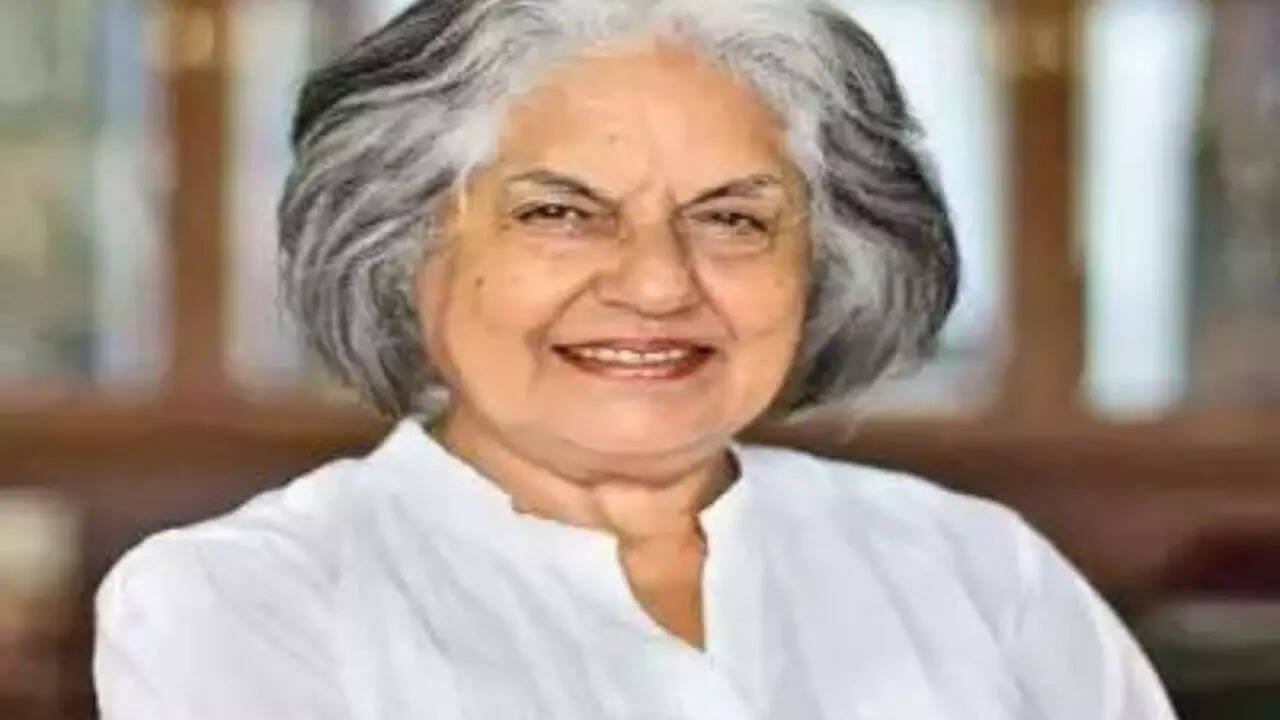 MUMBAI: Senior advocate Indira Jaising on Tuesday sent a letter to Bombay high court Chief Justice Dipankar Datta asking to re-consider the system of having two senior counsel "endorse" an application from a lawyer to be designated and deserving of a "senior gown".
"There are deserving people especially belonging to marginalised communities who would not get designated merely because they are not a part of the traditional old boys' club of designated seniors,'' said Jaising who had earlier petitioned the apex court over the senior designation system. She wrote," It is well known that such networks have thrived in the legal profession and the designation of a woman or a person belonging to a minority is still a rarity."
She questioned rule 5(e) of the Bombay High Court (Designation of Senior Advocates) Rules, 2018 that stipulates the endorsement.
The 2017 SC judgement in Indira Jaising vs Supreme Court of India, had laid down criteria for designating advocates as senior advocates and it included "graphical user interface, text, application, email" to redesign a process, "hitherto shrouded in mystery." The SC guidelines do not require letters of references from two Senior Counsel.
The Bombay HC is seeking applications all of December from advocates seeking to be designated 'senior'. It is based on a point system too.
Jainsing said, "the point system is self-contained, enabling the Court to evaluate to the merit of the applicant without a recommendation from any other person. In fact, the two systems for applying on the basis of a recommendation and being evaluated on a point system are in contradiction to each other."
Jaising marked her letter to the Bar Association of Maharashtra and to the Bombay Bar Association, "since the matter concerns the legal profession'' and has requested the CJ to in the interim, "let advocates apply for the designation without any recommendation letter."