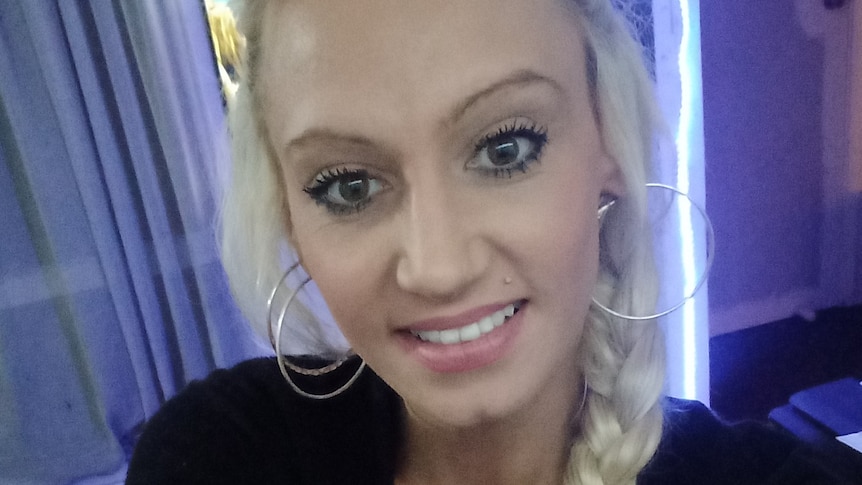 The NSW homicide squad is leading a search of the Hampton State Forest in the state's central-west in a bid to find missing Sydney woman Jessica Zrinski. 
Homicide Squad Commander Detective Superintendent Danny Doherty said information from the investigation  had led police to the forest near Jenolan.
"From the information and evidence we've gleaned so far from the investigation, and that's come to hand, there was sufficient information to commence a search," Superintendent Doherty said. 
"We've committed to a large number of resources with the view of finding some trace of Jessica.
"We're hoping through the search we may be able to find some answers for the family." 
Ms Zrinski disappeared on November 28, 2022.
She was last seen at a hotel carpark in the Sydney suburb of Greenfield Park. CCTV footage showed the 30-year-old getting into a blue Holden Commodore station wagon about 10 minutes later.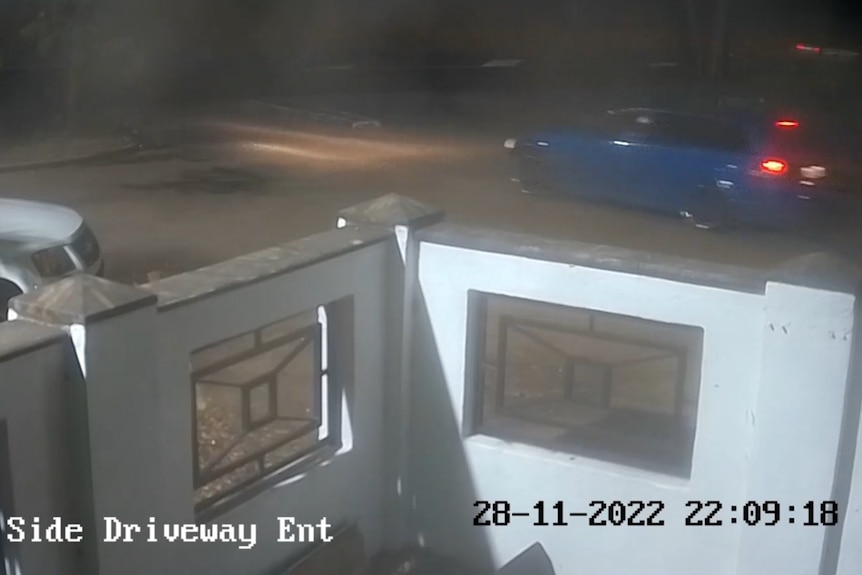 That same vehicle is believed to have travelled west on the M4 Motorway and Great Western Highway towards the Blue Mountains.
Police were alerted to Ms Zrinski's disappearance on December 3 when family members could not locate or contact her.
Disappearance is 'suspicious'
Superintendent Doherty said her disappearance was being treated as suspicious and the homicide squad was leading the search effort.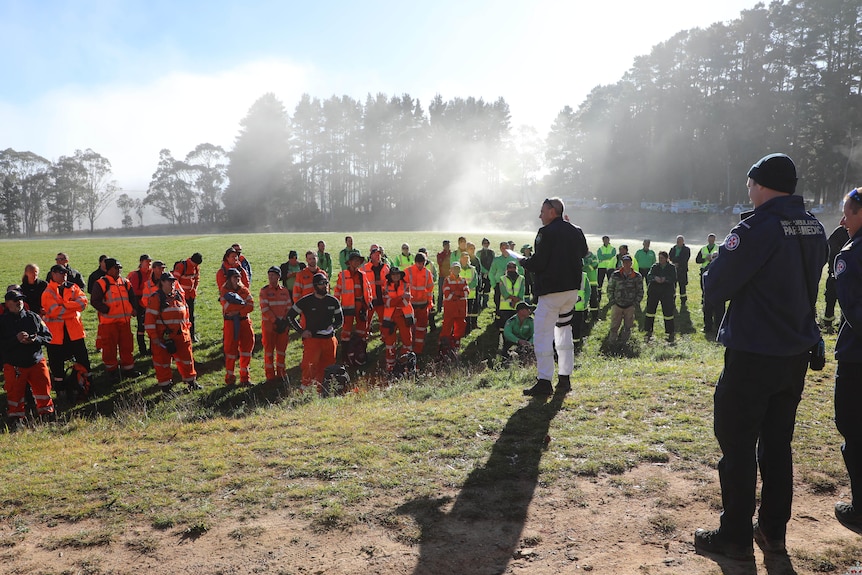 Police, PolAir and the dog squad, along with State Emergency Service and Rural Fire Service volunteers, were all assisting with the large-scale search effort. 
"It's been six months since she's been seen alive and she was very close to her family," Superintendent Doherty said. 
"She's missed many important dates.
"We're treating this as a suspicious disappearance and we have concerns for her welfare." 
The search is expected to continue until Sunday. 
Anyone with information should contact police or crime stoppers on 1800 333 000.