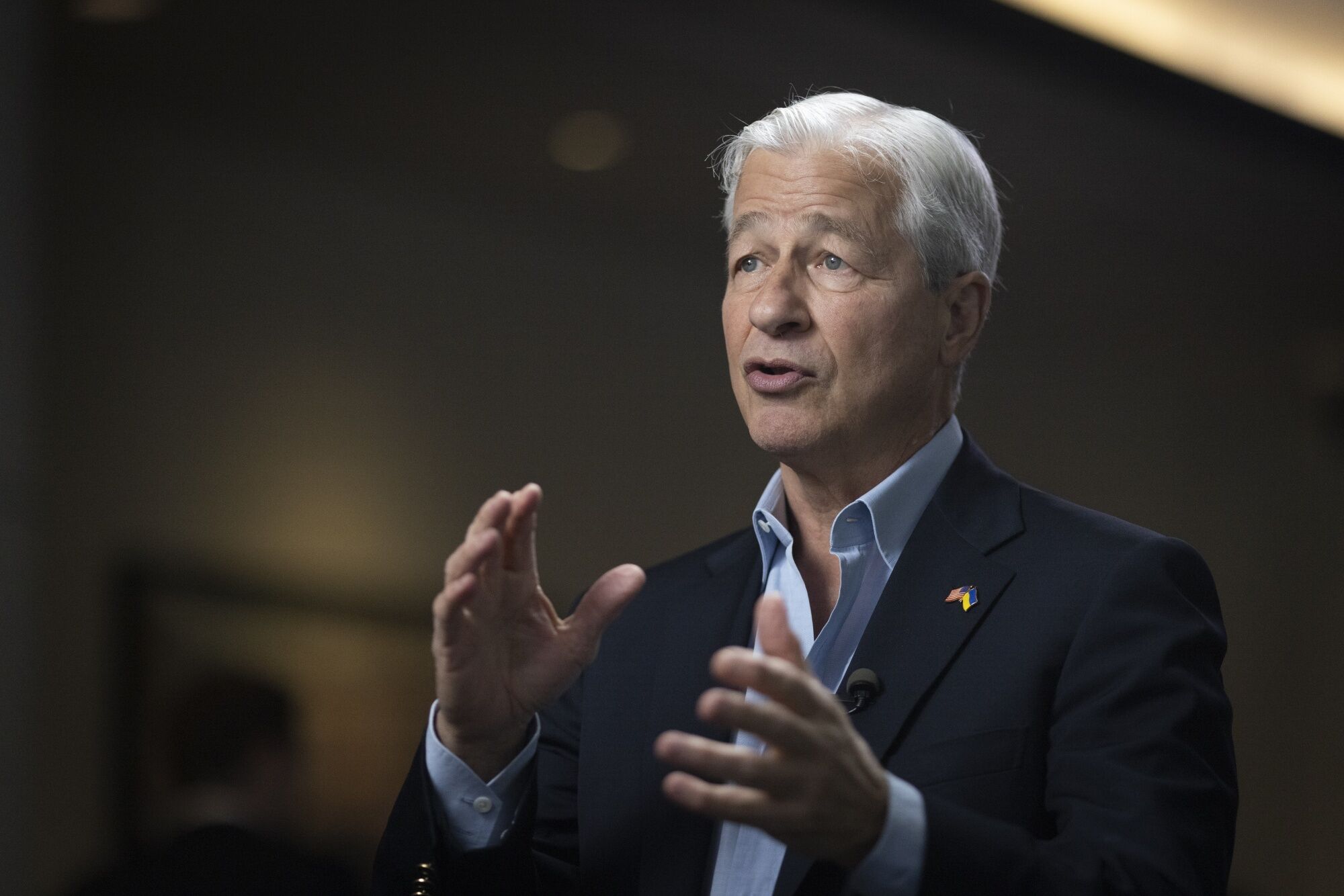 JPMorgan Chase & Co. is unlikely to purchase additional regional lenders struggling through the industry's current turmoil, Chief Executive Officer Jamie Dimon said.
Dimon was responding to a shareholder question at the bank's annual meeting Tuesday. He said the industry was hopefully "coming back to stability."
JPMorgan bought First Republic Bank earlier this month after it became the second-largest bank failure in US history and the fourth regional bank collapse this year. Dimon, the only major bank CEO from the financial crisis still in command, said last week that "we need to finish the bank crisis" and regulators should "not be surprised constantly."
The biggest banks have been largely immune to the problems plaguing their smaller rivals, with JPMorgan reporting a surprise jump in deposits in the first quarter as customers sought safety.
Also at the meeting, the bank's executive compensation proposal received preliminary approval from 89% of shareholders, while all of the directors standing for election were approved with none receiving less than 91% of the vote.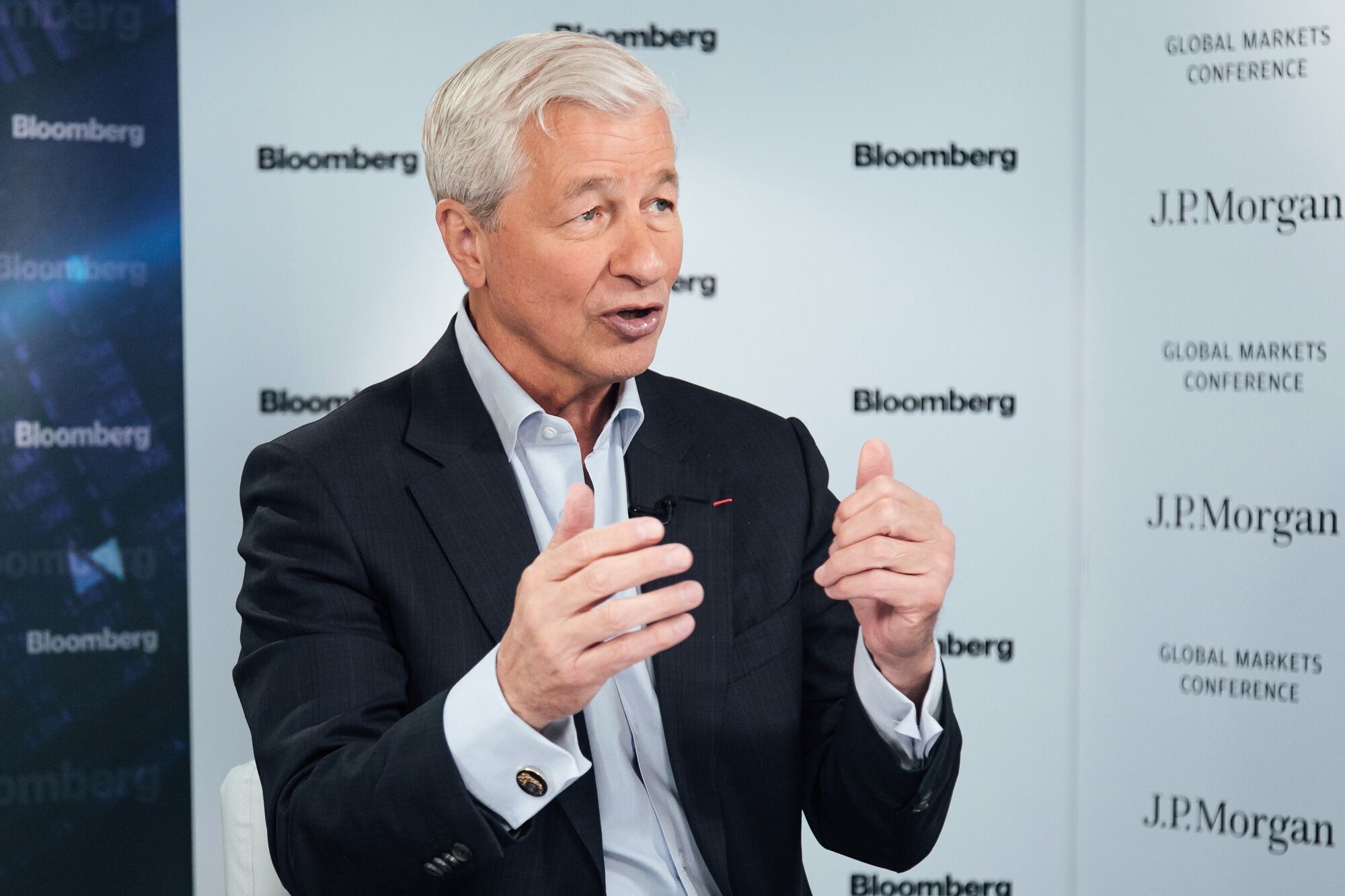 Shareholders rejected JPMorgan's executive compensation packages last year, which included special bonuses for Dimon and President Daniel Pinto to ensure they stick around. The vote was non-binding but was a rare blow to Dimon, the longest-serving big-bank CEO. 
In its proxy filing this year, the board committed to not grant any future special awards to Dimon, 67, and to include direct performance conditions in any "appropriate and rare" future one-time special awards to others. 
Last week, JPMorgan convinced influential proxy adviser Institutional Shareholder Services Inc. to reverse its stance and support its 2022 pay packages. ISS had originally recommended shareholders again vote against the plan, but the bank wrote to ISS citing an error in the adviser's earlier analysis. 
The firm asked ISS to revise its recommendation that shareholders vote against the plan and ISS agreed, suggesting investors cast a "cautionary vote" in favor of the bank's pay decisions.  
©2023 Bloomberg L.P.