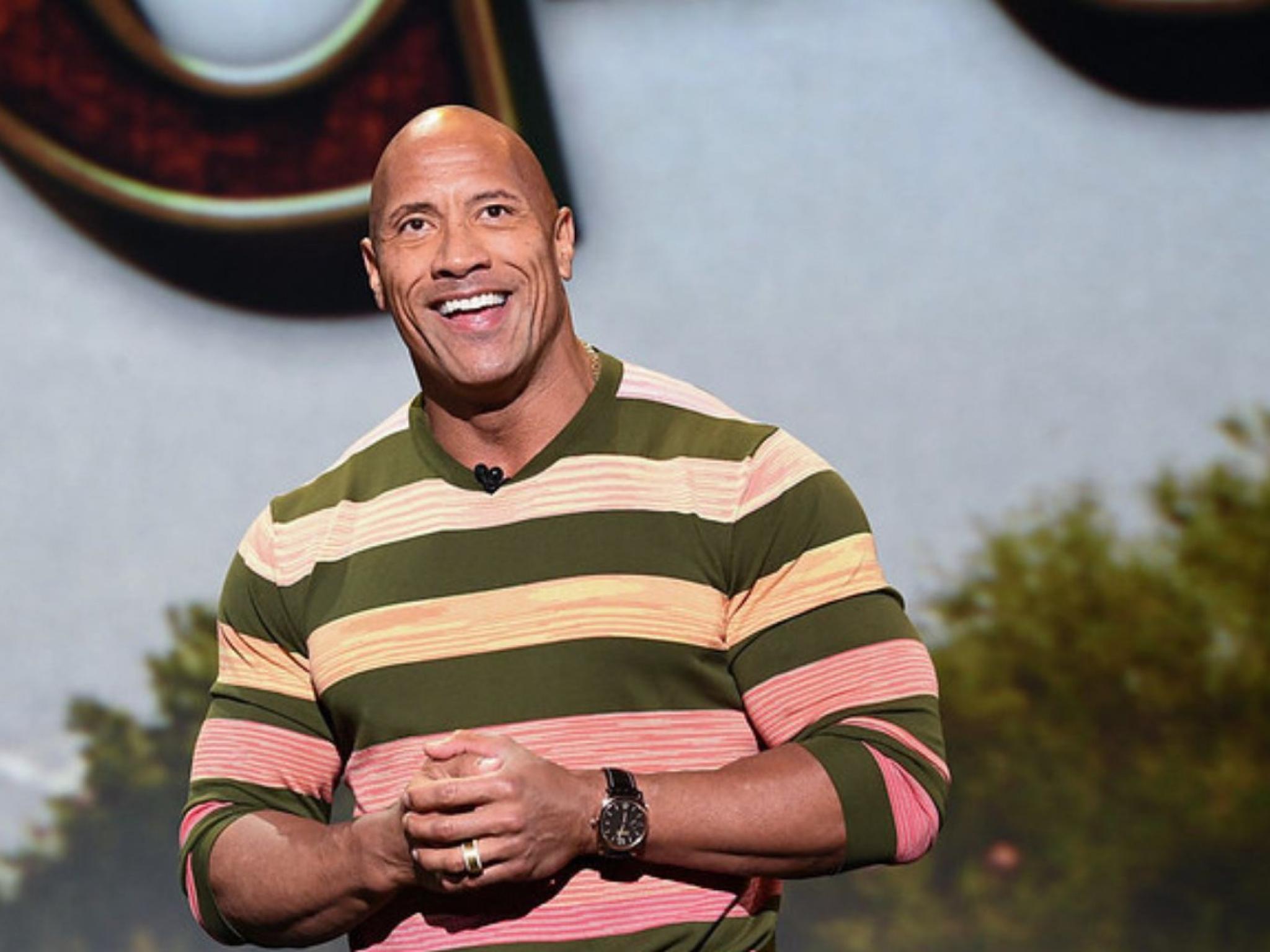 Best known as the home of Batman and Superman, DC Comics has a library of hundreds of comic book characters. Parent company Warner Bros Discovery (NASDAQ:WBD) now appears to have a new hit superhero movie from the DC Comics universe.
What Happened: The HBO Max streaming platform from Warner Bros. Discovery could be getting all the recent attention, but it might be the theatrical box office segment that saw some upside for investors this past weekend.
"Black Adam," a superhero movie starring Dwayne "The Rock" Johnson, opened in theaters Friday, Oct. 21, 2022. The movie grossed $67 million domestically and $140 million worldwide, according to BoxOfficeMojo.
The movie helped power the overall domestic box office to over $100 million for the first time in 13 weekends. The weekend, which also included "Ticket to Paradise" grossed $113 million domestically, the best weekend since July and third-best non-summer weekend of 2022.
"Black Adam" had the best domestic opening in 2022 for a property that wasn't already a big-screen franchise, according to BoxOfficeMojo.
The box office figure for the weekend comes in ahead of several movies that starred The Rock and also ahead of many DC Comics Extended Universe films, which could be a positive for Warner Bros.
The movie also saw positive reactions from fans, while critics didn't love the movie. "Black Adam" has a 7.1 rating (out of 10) on movie database IMDb, where the film ranks #1 in popularity, meaning it gets the most searches.
On Rotten Tomatoes, "Black Adam" has a 39% score from critics and a 90% score from the general audience.
Related Link: House of the 'House of the Dragon' Is On Fire: Why Is Warner Bros. Discovery Stock Tanking?
Why It's Important: Estimates for "Black Adam" before the weekend were around $62 million, according to Variety. The movie passed that figure, and also came in around or ahead of several other DC Comics-based movies.
"Aquaman" opened to $67.9 million in 2018, "Shazam!" opened to $53.5 million in 2019 and "Birds of Prey" opened to $33 million in 2020.
"Black Adam" is a spinoff of sorts from "Shazam!" and could show strength in extending the DC Comics movie universe, which has seen limited success outside the main Batman and Superman characters.
"Black Adam" costs an estimated $195 million before marketing for Warner Bros, which could be made with a continued strong box office run. The movie could also crack the top five DC Extended Universe movies domestically if it can hit $291 million at the box office.
An important note for investors to consider is the strong 2022 for Warner Bros. film division. "Black Adam" is the sixth film from the company to open in first place domestically out of six movies released this year.
Warner Bros. took some heat for shelving "Batgirl" and looking to revamp its film strategy in August. The company has four DC-related movies scheduled for release in 2023 with "Shazam! Fury of the Gods," "The Flash," "Blue Beetle" and "Aquaman and the Lost Kingdom."
While there will always be comparisons between DC Comics and Marvel, a franchise now owned by The Walt Disney Company (NYSE:DIS), there is a possibility that both franchises perform well theatrically and for additional content on streaming.
Disney has turned the Marvel franchise into one of the highest-grossing franchises of all time and also as a content machine for its Disney+ streaming franchise.
Warner Bros. is working on creating a movie universe similar to Marvel, and could also look to use some of the content to boost its HBO Max platform.
WBD Price Action: Warner Bros. Discovery shares are down 3% to $13.10 on Monday.
Photo: Courtesy of Walt Disney Television on flickr