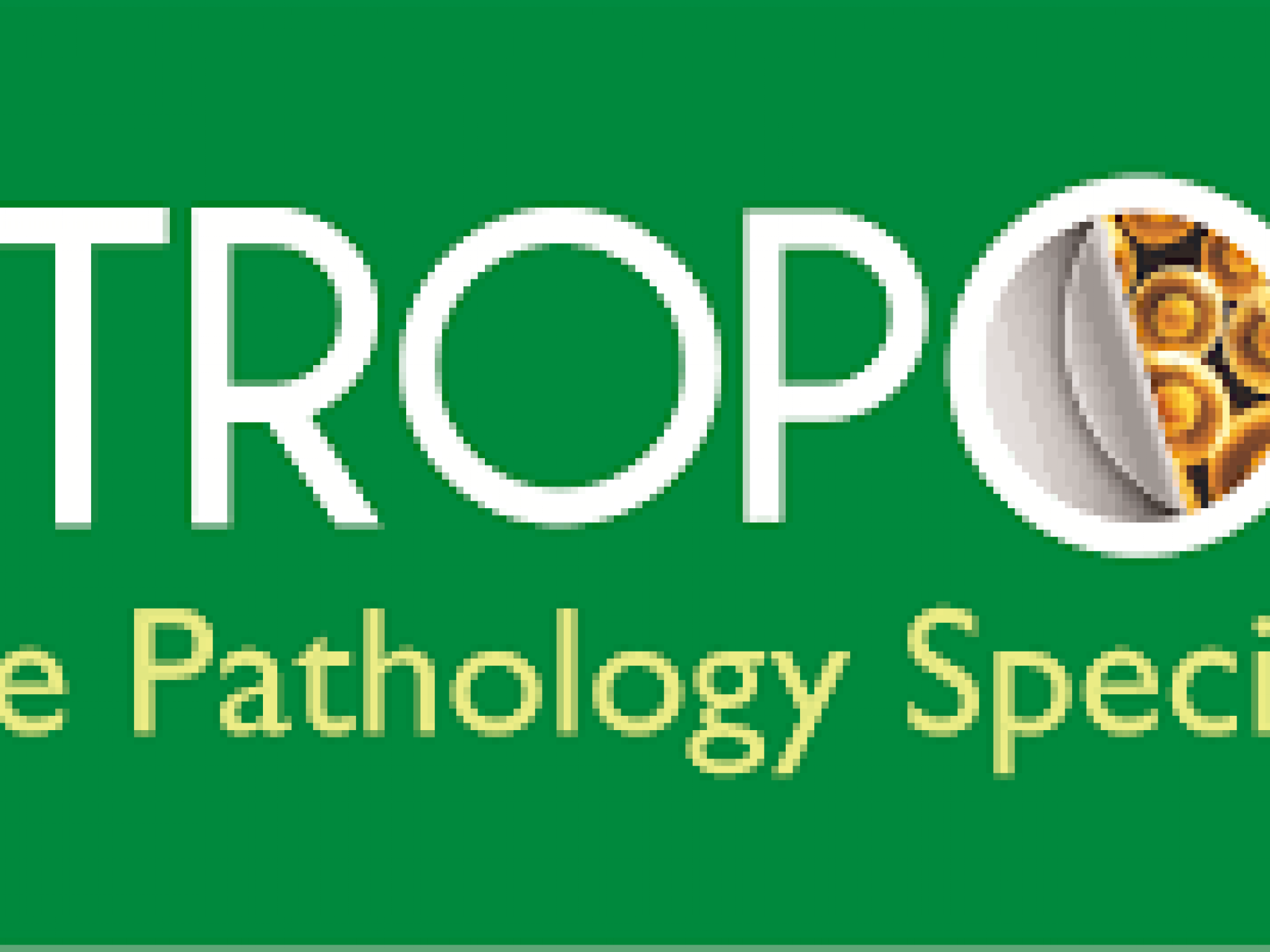 Metropolis Healthcare Ltd diagnostics chain operating in India and Africa, is looking to raise over $300 million and grab a strategic partner by selling a minority stake, Bloomberg reports.
Walmart Inc (NYSE:WMT)-owned retailer Flipkart and healthcare chain Apollo Hospitals Enterprise Ltd were among potential strategic investors of Metropolis Healthcare Ltd.
Amazon.com Inc (NASDAQ:AMZN) has held preliminary discussions too. 
Agreements are also in place with global funds, including KKR & Co Inc (NYSE:KKR), TPG Inc (NASDAQ:TPG), and Barings BDC, Inc (NYSE: BBDC), while talks are ongoing with Blackstone Inc (NYSE: BX).
A deal would likely include a sale of primary shares and secondary shares by existing investors, including the managing director, that could take the deal size over $300 million.
Metropolis looks to start 1,800 collection centers in the next three years and boost its home collection service to 200 locations within two years.
Amazon and Walmart are ramping up healthcare services to add to their retail offerings in India.
Spending on preventive health care such as testing is rising in the country of 1.4 billion people, driven by chronic and lifestyle-related diseases and an aging population.
Metropolis, traded in Mumbai with a market value of $1.1 billion, about half what it was at the start of the year.