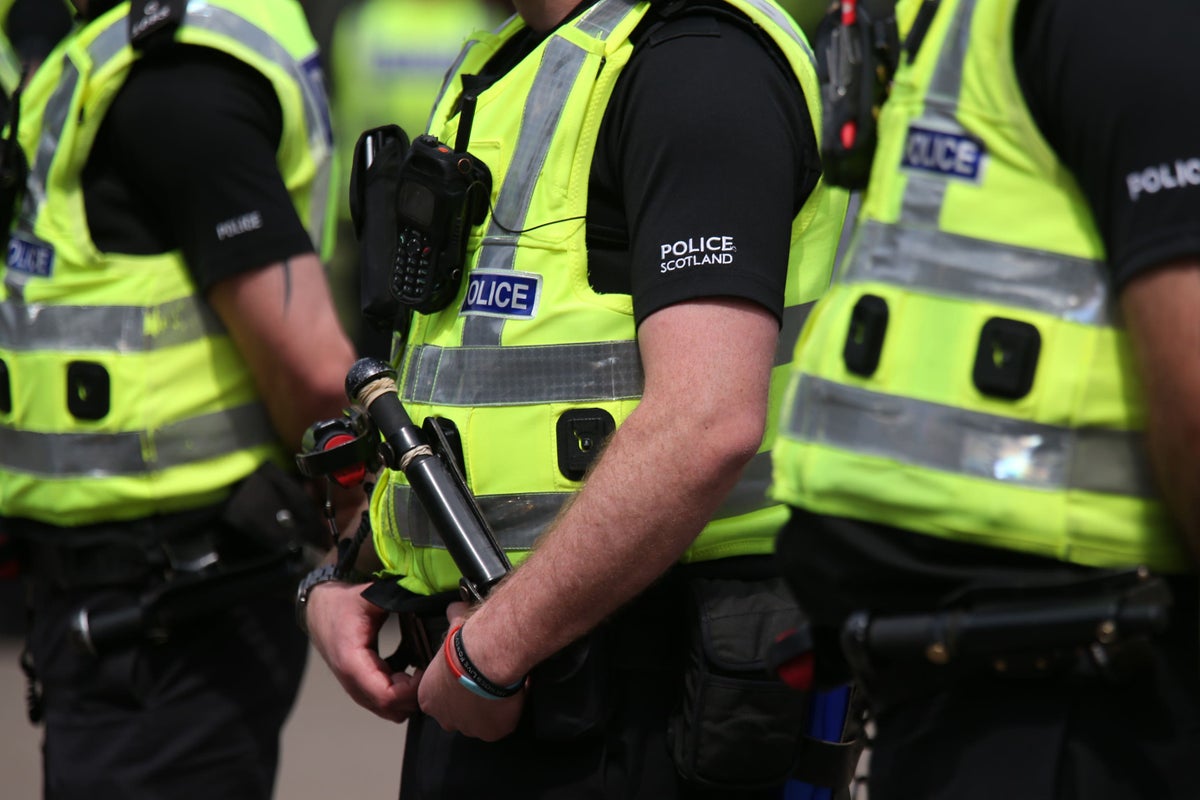 The police watchdog has told Devon and Cornwall Police it must make urgent improvements after it was found to be "inadequate" in several areas.
His Majesty's Inspectorate of Constabulary and Fire & Rescue Services (HMICFRS) said the areas that required urgent attention included recording data about crime, responding to the public and managing offenders.
The force was graded across nine areas of policing, with its performance also deemed "requires improvement" in two areas, "adequate" in two areas and "good" in two areas.
I have also been in regular contact with the chief constable to monitor the force's progress against these important and necessary changes

— Wendy Williams
His Majesty's Inspector of Constabulary Wendy Williams said: "I have concerns about Devon and Cornwall Police's performance in keeping people safe and reducing crime – particularly about the accuracy of its crime recording, its response to the public, and its management of sexual and violent offenders.
"The force doesn't always record crimes against vulnerable victims, particularly violent or behavioural crimes, and anti-social behaviour. Failure to record a crime often results in victims not being properly safeguarded and no investigation taking place.
"Our inspection also found that the force is not adequately assessing or managing the risks posed by registered sexual and violent offenders.
"However, we did find good examples of the force working well with other organisations to prioritise the prevention and deterrence of crime. We also found that members of the workforce are well supported to do their jobs."
In October last year, Devon and Cornwall Police was moved into what is called the "engage" process, known as being placed in special measures, due to concerns over its performance.
Ms Williams said the enhanced monitoring process "provides additional scrutiny and support", adding: "I have also been in regular contact with the chief constable to monitor the force's progress against these important and necessary changes."