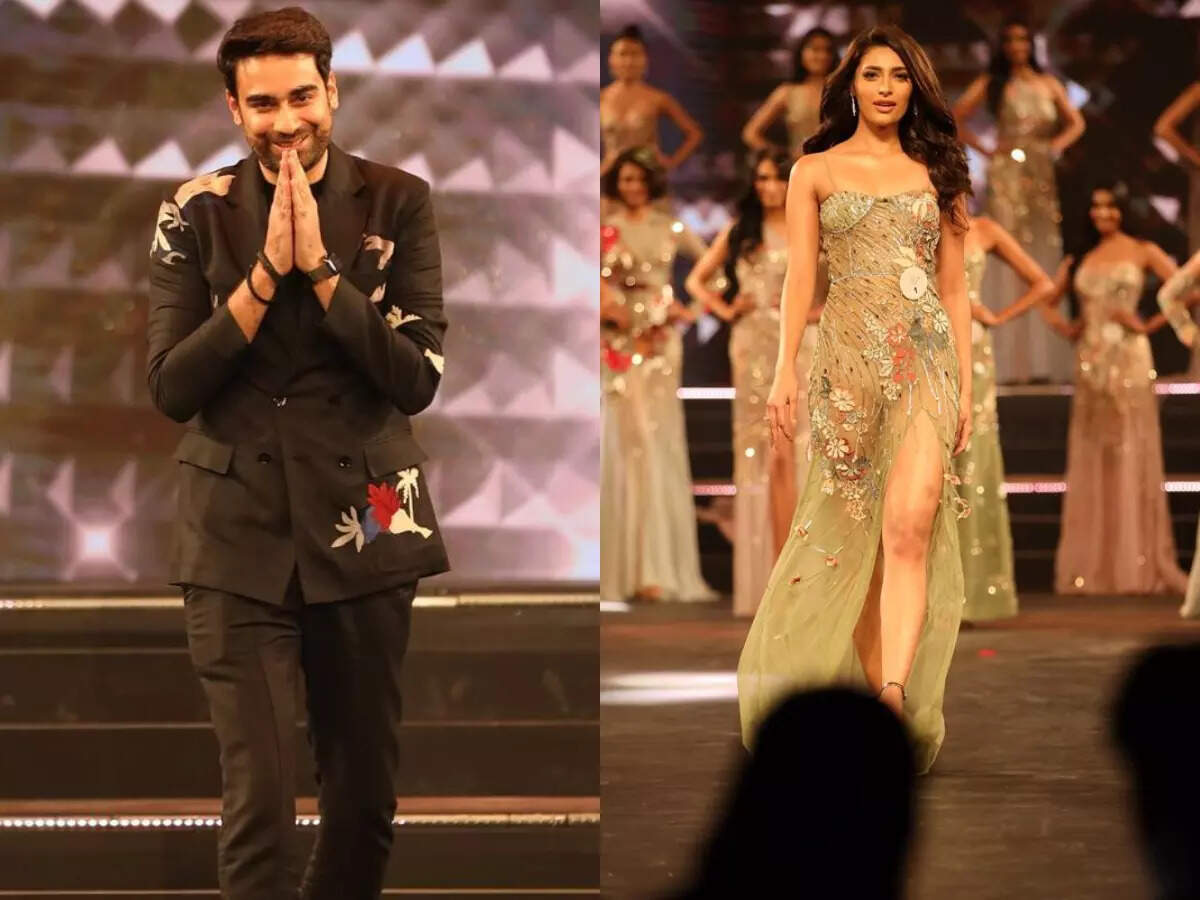 When you are iconic Indian designer Rohit Bal's protégé, the craftsmanship and designs are bound to be impeccable. And designer Sahil Kochhar has been just doing that since the inception of his label in 2014. Sahil with the help of his meticulous craftsmen and weavers have given a new definition to applique work. To say that he is a now a pioneer of unconventional surfaces and textures in garments won't be wrong. Sahil recently designed costumes for all the Miss India finalists at the Femina Miss India 2023 Awards Night sub-contest. We spoke to the designer and asked him to share his experience of designing such stunning gowns and dresses for Miss India participants.
How excited are you to be a part of the Femina Miss India Awards and design clothes for all the contestants?
SK: I am absolutely thrilled and extremely excited for the Awards night, will be an understatement. It has been an empowering journey, to say the least. Designing and curating looks for all the beautiful contestants from scratch, taking care of everything from the styling to their comfort to make sure every girl looks their best for the night. The excitement is definitely real.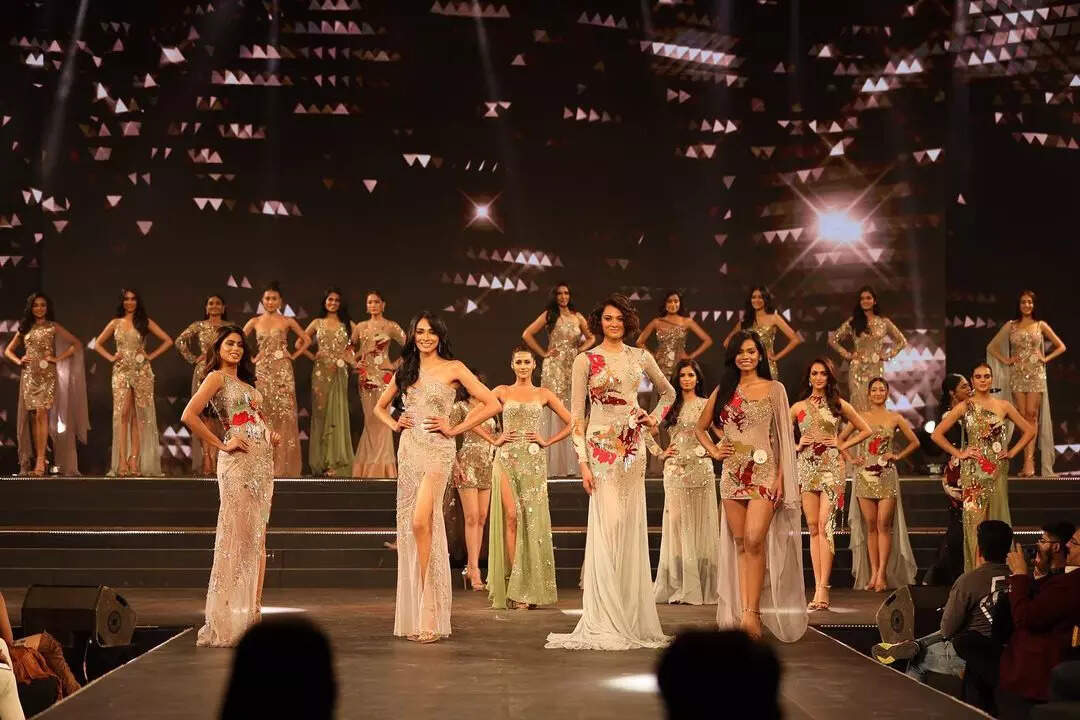 How much time did it take to design the outfits for the contestants, and what was the thought process you had in mind while making these designs for our divas?
This collection is definitely a labour of love. More than 100 days in making with over thousands of man hours working on these ensembles relentlessly in the past three months. "Representation and inclusivity" is what I had in mind while making these designs. The divas came from so many cultures with such different personal styles and body types. I wanted to celebrate them, and wanted to dress them, the way they are.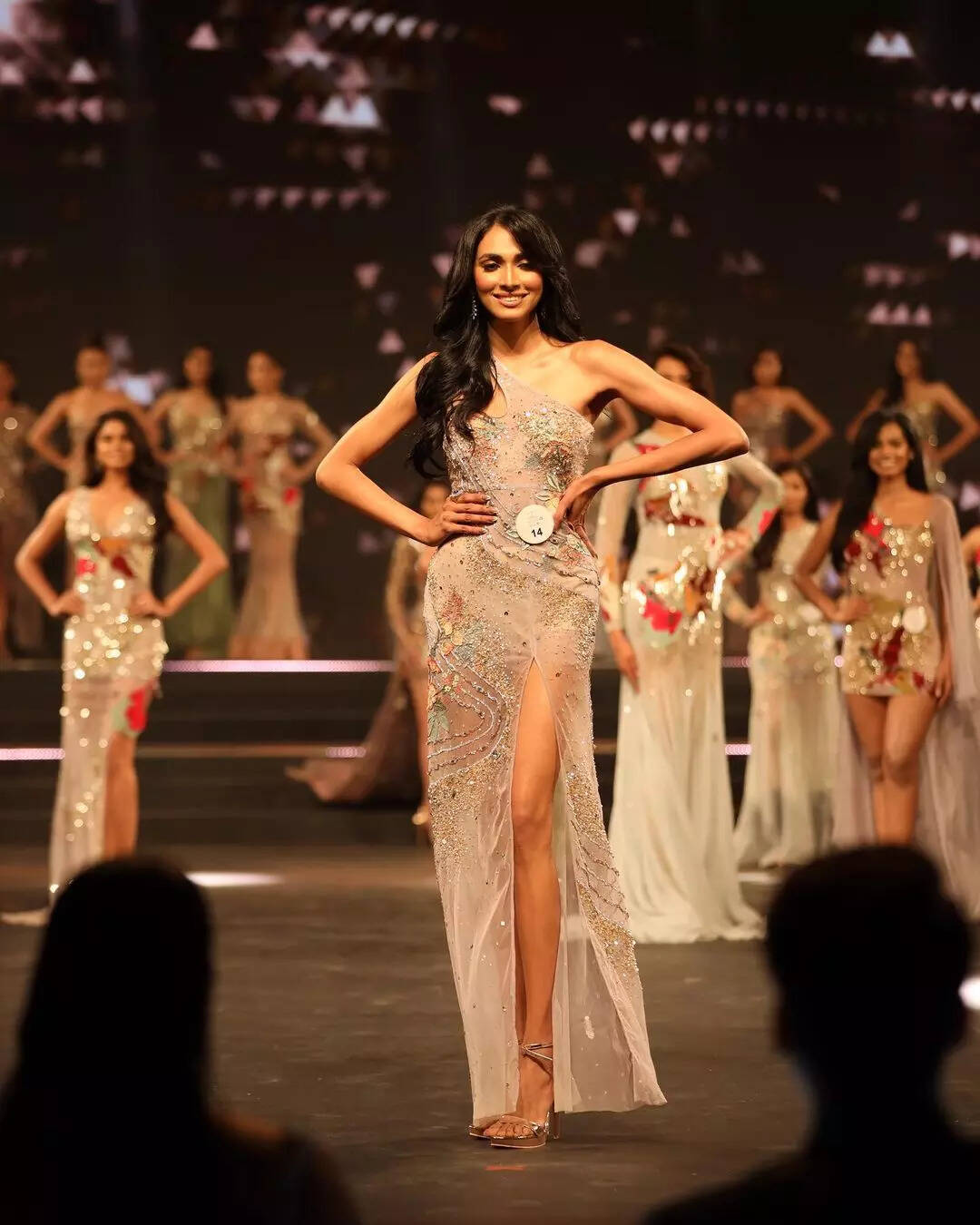 Who is your favourite Miss India so far, and why?
Well, they say never choose between the legends and beauty queens! I feel the beauty of our Miss India is that we have produced such great, varied winners in the past who have been celebrated across the globe. We love them for their beauty, their talent , their philanthropy, and their personalities. Choosing one will not be fair; they have all been winners in their own way!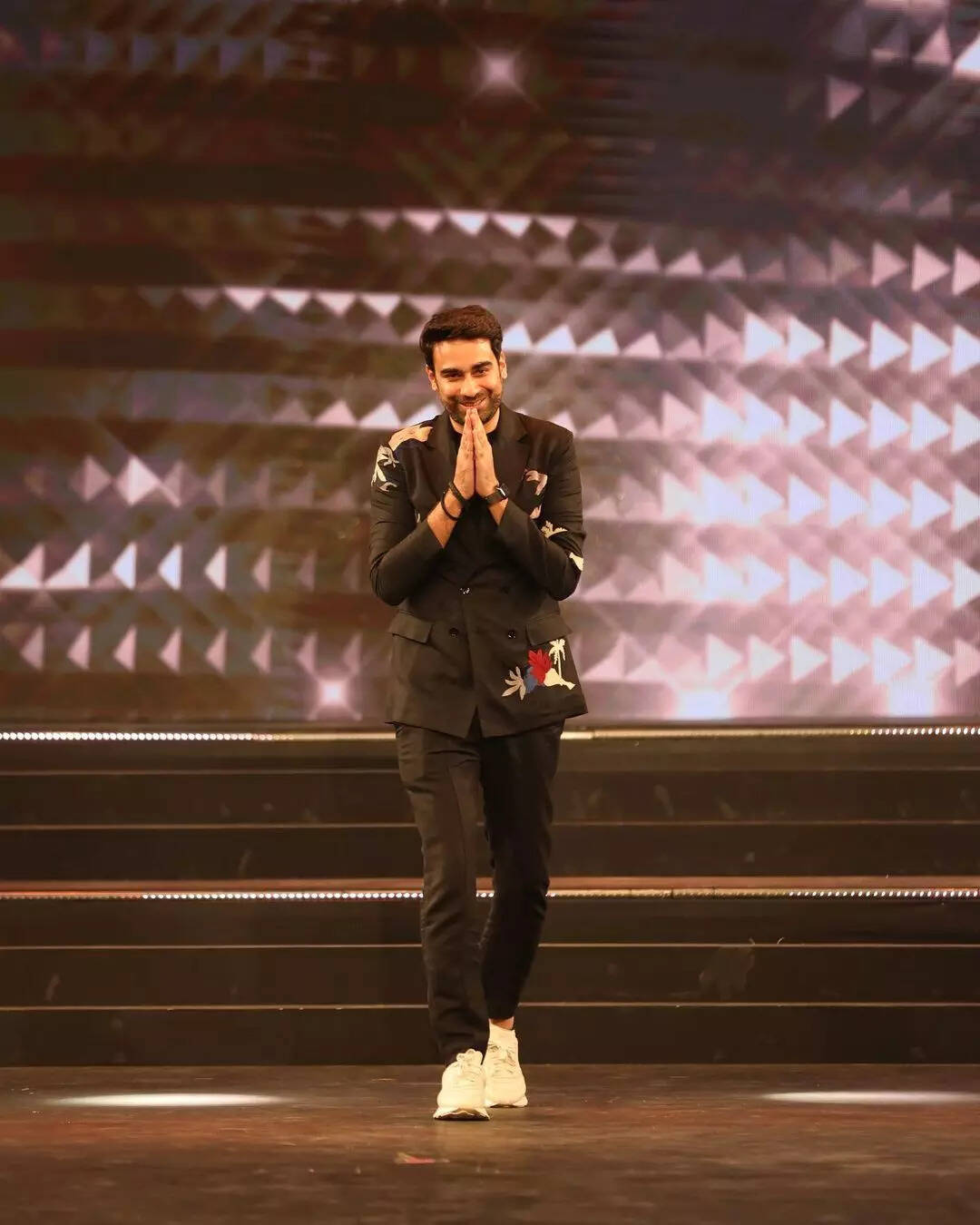 You have been promoting Indian weaves and embroidery since the very inception of the brand and taking it to a global platform; what is the plan ahead for brand Sahil Kochhar?
Indian weaves and traditional craftsmanship have always been very close to my heart and the foundation of the brand. The vision for the brand has been to take our weaves and embroidery to a global platform, and we can proudly say we have done that in the past and will be doing it in the future too. We have worked with crafts and textiles from across India and used them in our collections with a twist. We want to make these crafts relevant for the newer generation, visible in the world, and, in return, bring back more work and opportunities for the craft sector of India. This is just our little step to giving back to the handcraft industry of our country, who has taught us so much. With our hearts in Delhi , we plan to have our footprints in different parts of the country, starting with Hyderabad this year followed by Mumbai. An array of fresh collaborations, pathbreaking campaigns, and fashion presentations that reach out to a global audience is what brand's future looks like. We want to create a legacy of our own and it won't be wrong to say that we are just getting started.