Debt-laden Chinese conglomerate finds investors for airline, airport businesses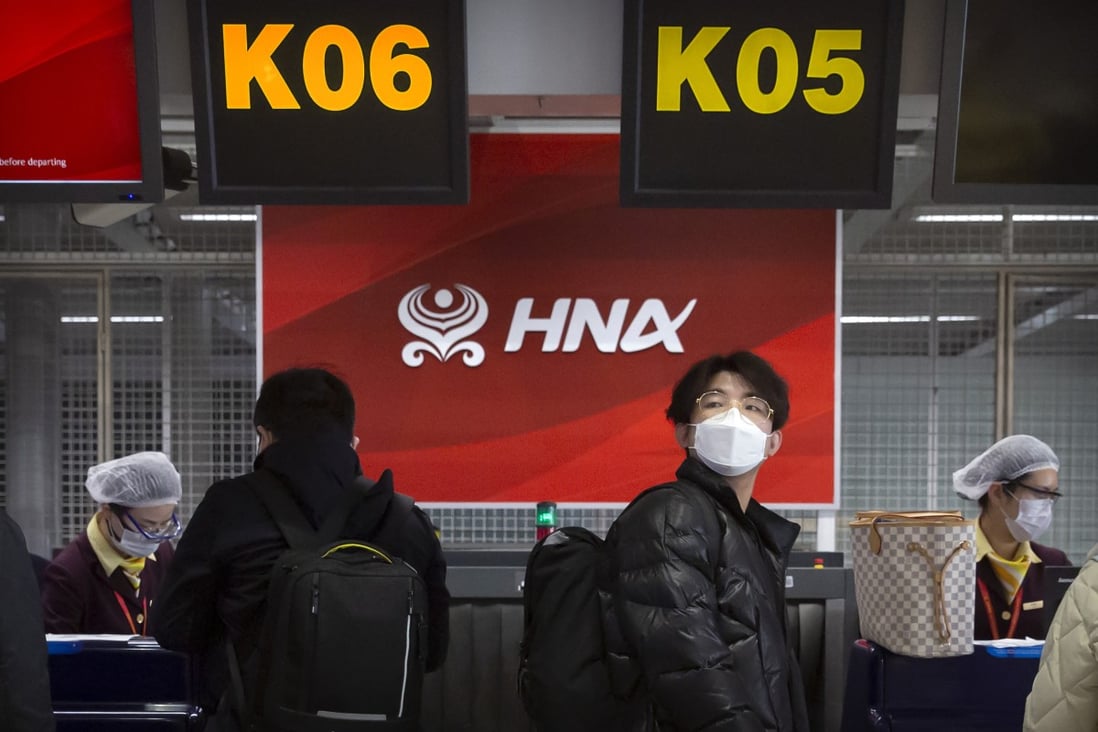 The administrators of HNA Group's debt restructuring programme have decided on strategic investors for the Chinese conglomerate's airline and airport businesses.
Liaoning Fangda Group Industrial will be the strategic investor for HNA's flagship airline business while Hainan Development Holdings will invest in its airport business, according to exchange filings on Sunday by Hainan Airlines Holding and HNA Infrastructure Investment Group.
Hainan Airlines and HNA Infrastructure both plan to issue new shares to the investors and for the repayment of debt. The draft restructuring plan is subject to the approval of a Chinese court.
In March, Hainan Airlines posted an annual loss of 64 billion yuan (US$9.9 billion) for 2020, the biggest-ever by a listed Chinese company.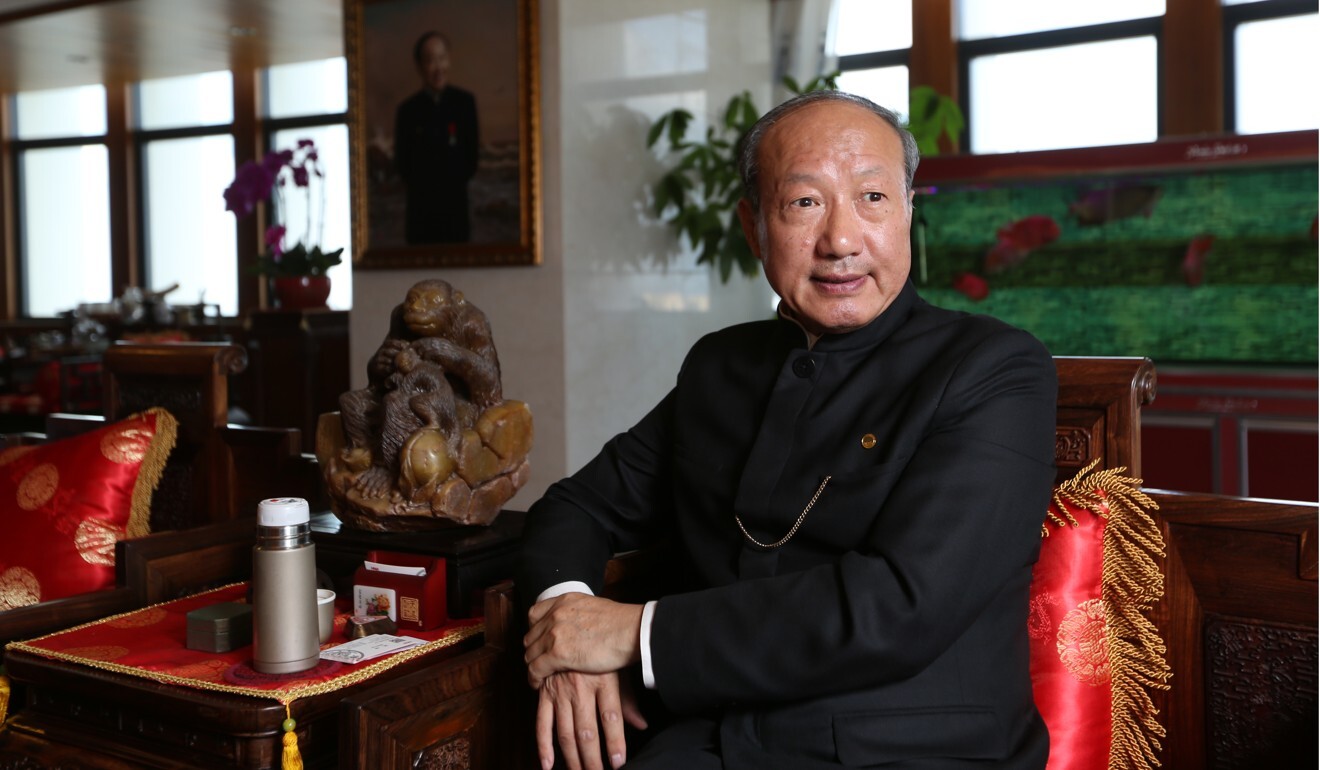 Hainan Airlines was the foundation on which magnate Chen Feng built HNA Group, with acquisitions like Hilton Hotels and Resorts and Deutsche Bank. The binge came to a halt in 2017, when Beijing started to crack down on purchases of overseas assets in a deleveraging campaign aimed at defusing financial risks. The conglomerate, which was carrying combined debt of 707 billion yuan as of June 2019, has been undergoing a government-led revamp over the past year.
A court in Hainan, China, gave the go-ahead in March for a merger of 321 firms related to HNA to enable it to potentially emerge from bankruptcy after the global acquisition spree brought it to its knees.
Hainan Airlines said its new strategic investor Liaoning Fangda may become the controlling shareholder of the conglomerate's aviation business after the investment. HNA Infrastructure said that Hainan Development may become its controlling shareholder after the investment.
Liaoning Fangda is a conglomerate featuring carbon, steel and pharmaceutical sectors, with listed units such as Fangda Carbon New Material, Northeastern Pharmaceutical Group and Fangda Special Steel Technology.
Hainan Airlines will hold its second creditors' meeting to review the restructuring plan on September 27, and HNA Infrastructure's creditors' meeting will be convened the next day, according to statements to the exchange.
Additional reporting by SCMP Reporter