Dawood-gang case: Quizzing of two accused needed, says court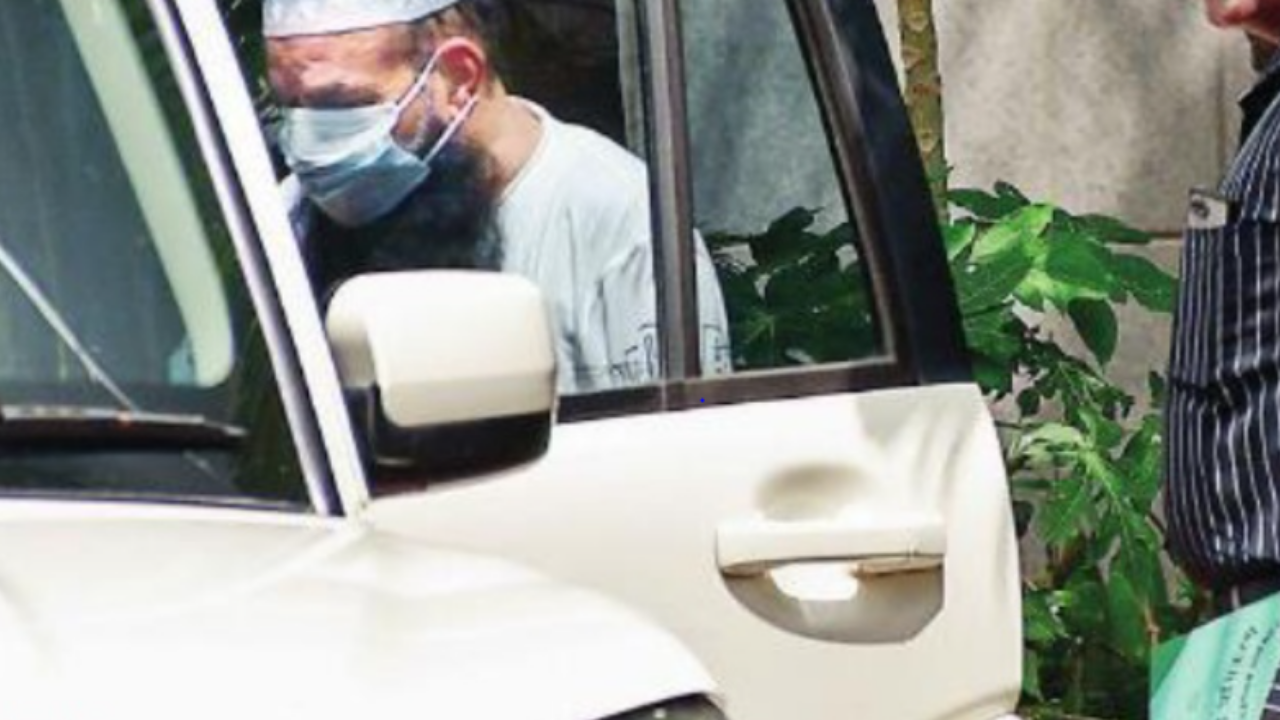 MUMBAI: The NIA sought custody of two arrested accused, Arif Abubakar Shaikh alias Arif Bhaijan and his brother Shabbir Abubakar Shaikh, for investigating their role as members of gangster Dawood Ibrahim Kaskar and his associate Chhota Shakeel's gang, commonly known as D-Company, in committing the crime of inciting terror.
In 2016, Mumbai police had arrested Arif Bhaijan along with three aides, including one Tabbasum Shaikh who was held in an extortion case. Bhaijan's name first cropped up in 2006 in a Malad land grab case where he along with a few others had forcibly evicted builder Ranchodbhai Patel from a plot overnight.
The NIA relied upon various panchanamas for bringing on record links of the accused with D-Company. Those panchanamas are related to recovery of huge amounts and the incriminating record from custody of the accused. The court noted that the case diary discloses statements of witnesses relating to hawala transactions linking circulation of huge amounts to the accused from D-Company.
The NIA submitted an application to court for truncating names of witnesses and not disclosing their personal details on grounds of threat to their life.
The court order read that the alleged D-Company is involved in global terrorism as well as in commission of scheduled offences as per accusations. "Therefore, the personal confrontation and interrogations with the accused persons is required for digging out the roots of present matter," special judge R R Bhosle said.
Advocate Apeksha Vora for the accused argued that for tracing whereabouts of Shakeel and Dawood, NIA custody of accused is not necessary. ; it could be done with help of Interpol or similar agency.
But the court said, "This submission is also not sustainable because tracing out of those gangsters would be one of the aspects of police custody. But the material aspect is to dig out the relation of present accused persons wit- h. . . alleged D-Company. That is one of the material aspects to conduct further investigation. "
The NIA is investigating activities of the international terrorist network involving Dawood and his associates Anees Ibrahim Shaikh, Shakeel, Javed Chikna and Tiger Memon. The accused are working in active collaboration with international terrorist organizations, including Lashkar-e-Taiba, Jaish-e-Mohammad and Al Qaeda. Dawood and Tiger Memon are wanted accused in the 1993 Mumbai blasts case.
Based on the NIA case and other extortion cases, the ED recently registered a money laundering case against them. In that case, ED arrested state NCP minister Nawab Malik.