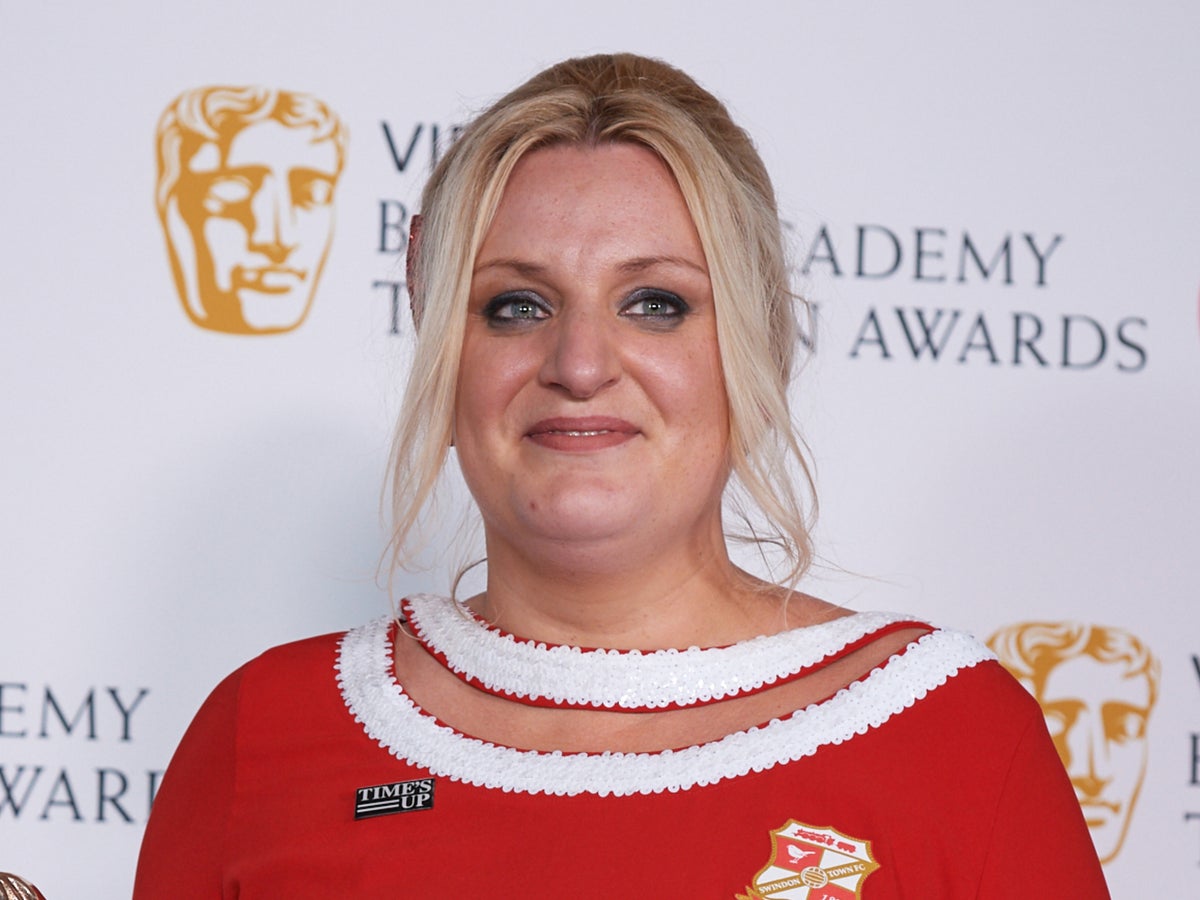 Daisy May Cooper has revealed that she doesn't own a phone because she has a "phobia" of them.
The Gloucestershire-born actor and writer, 36, is best known for her West Country comedy series This Country, which she wrote and starred in.
In a new interview with the Evening Standard, the Am I Being Unreasonable? actor opened up about the poverty she experienced as a child.
"I don't actually own a phone any more," she said.
She explained that she got a phobia of phones while she was growing up, because debt collectors would be "constantly ringing" her house phone.
"I've got a phobia of them because [growing up] the house phone was just constantly ringing from debt collectors," she said.
The actor continued: "Now, every time I get a call, I assume that it's bad news. I had to get rid of it."
Alternatively, she communicates with people via her iPad, through emails or Instagram direct messages.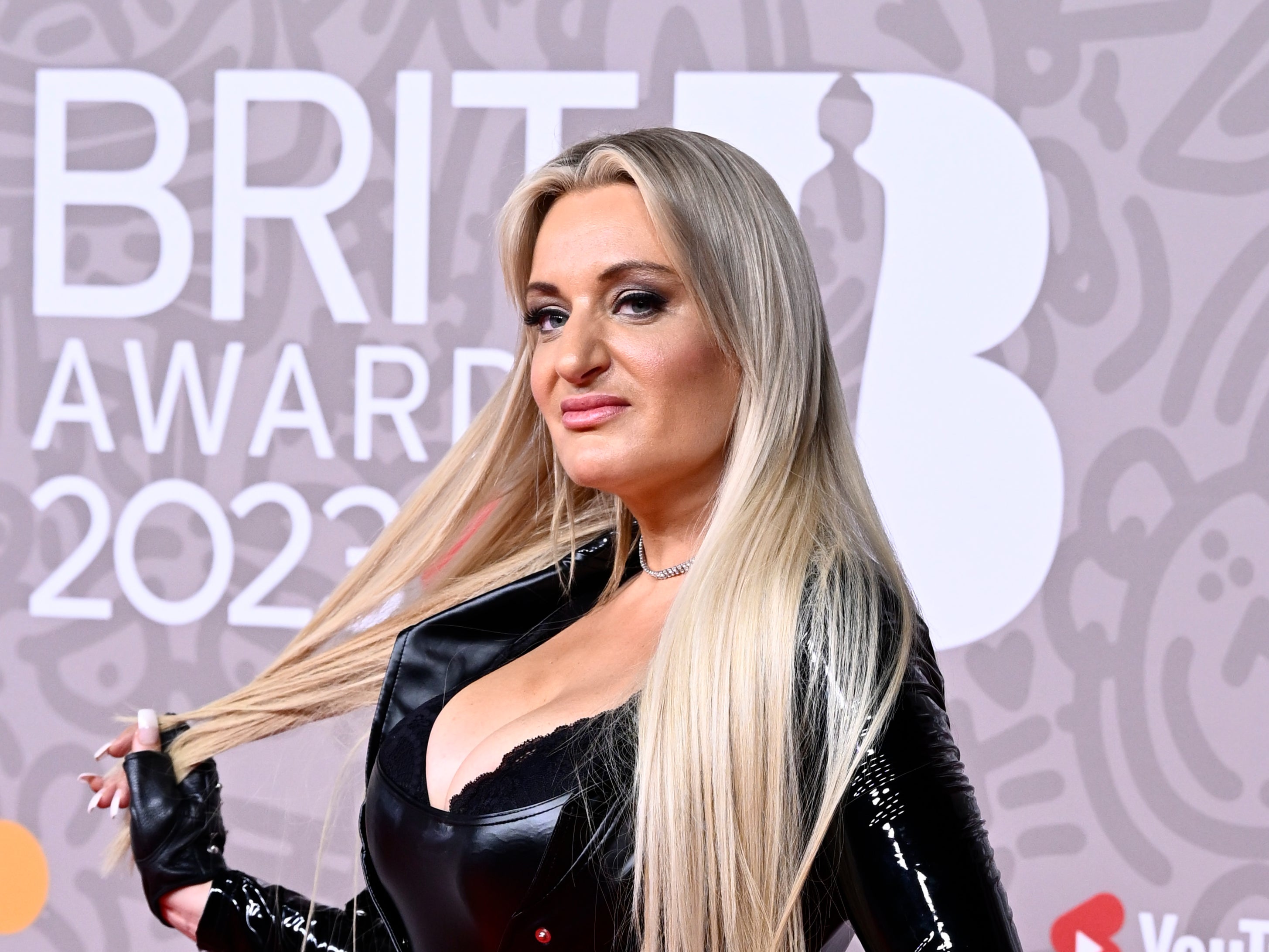 Elsewhere in the interview, she recalled a time she went to an audition in London and her shoes fell apart.
"The only pair of shoes that I had were these sandals that had broken apart," she explained.
"And I only had £9 in my account – which is exactly what I needed to get a return National Express ticket to London [she was living with her parents in Cirencester at the time]. It meant I couldn't get the Tube, I'd have to walk all day – so I just wrapped my sandals in parcel tape."
The actor previously opened up about being told she "wasn't funny any more" after losing weight.
Cooper said that she'd lost weight because she was "unhappy" with her health, but found herself receiving unexpected messages afterwards.
"I'm so for body positivity but when I was at my biggest I was at my most miserable and I had a massive food addiction," she said. "I wasn't healthy. I couldn't breathe when I was walking up the stairs. I was so unhappy.
"I've had some messages like, 'Well, now you've lost the weight you're not funny any more.' What the f***? Why do women have to be f***ing fat to be funny? That makes me so angry."