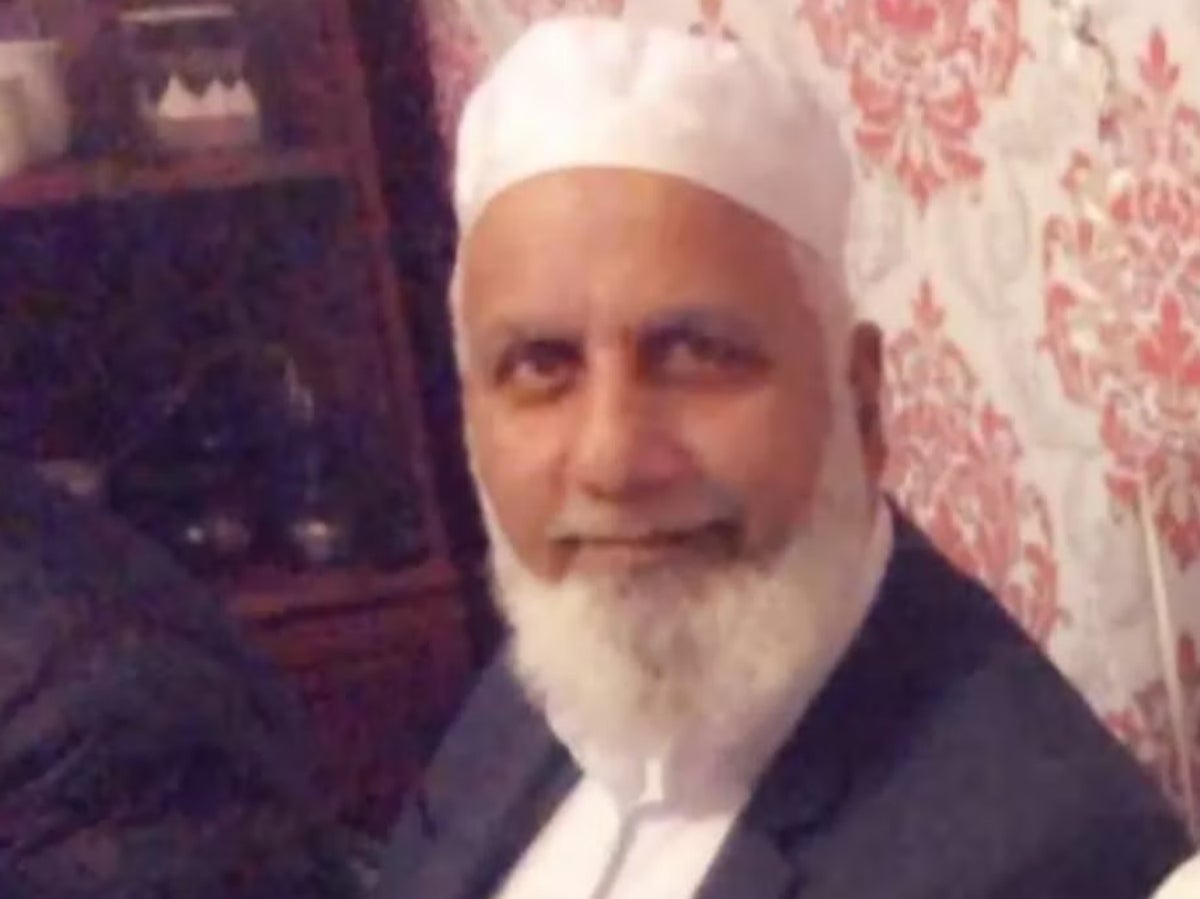 The son of a man set on fire as he walked home from a mosque in Birmingham pleaded for help saying "my dad is on fire".
Mohammed Rayaz, 70, was left with severe burns to his face, hands and chest in the attack on Monday evening in Edgbaston.
He remains in a stable condition in intensive care at Birmingham's Queen Elizabeth Hospital. Family friend and lawyer Shahbon Hussain said he received a text message from Mr Rayaz's son, Mohammed Ayaz, within minutes of the attack.
He said: "I got a text message saying, 'my dad is on fire – somebody has lit my dad on fire'.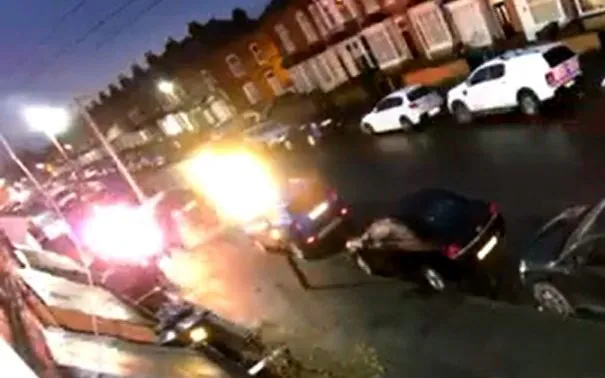 "I thought I had misread and that maybe someone had set his car on fire but it became obvious I hadn't misread at all.
"He heard his dad screaming, the family had gone out the house and seen him on fire. I immediately went over and the police, ambulance and fire brigade were already there."
Mr Hussain added: "It doesn't make any sense, the whole thing is bizarre."
Mr Rayaz, a reitred factory worker, was sprayed with an unknown substance and set alight moments after leaving Dudley Road Mosque, where he is a regular worshipper.
A man was arrested on suspicion of two counts of attempted murder, police said on Wednesday, after detectives linked the attack with a similar incident in London during which an 82-year-old old was set alight when leaving the West London Islamic Centre in West Ealing on 27 February.
Mr Rayaz's nephew Hamza Rayaz, 27, told Mail Online of his uncle's condition: "I've been to visit him and he looks in a very bad way. He's not able to speak much and can't see anything at all. He's wrapped up in a lot of bandages and we are just praying that he recovers and that there is no long-lasting effects from this horrible attack."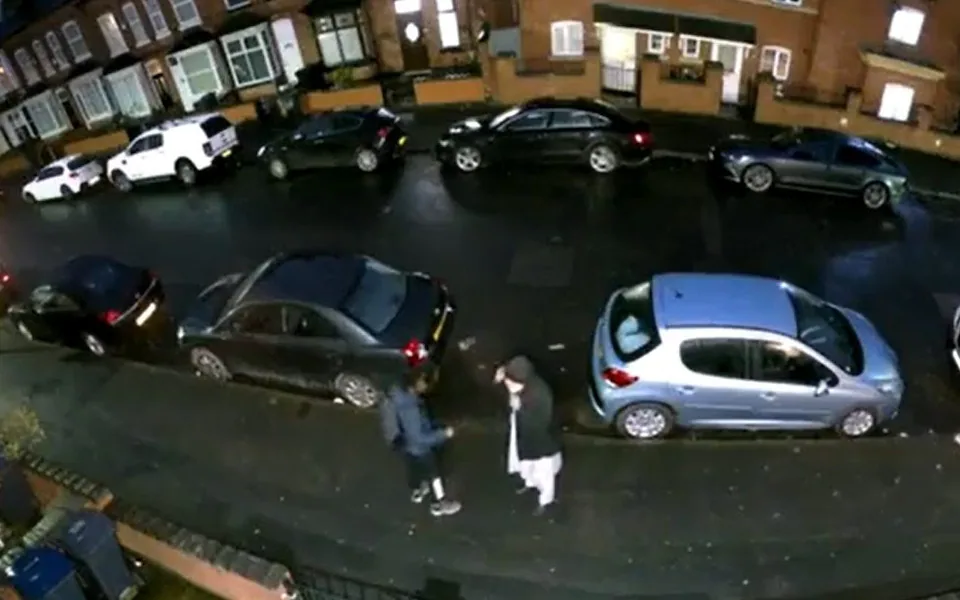 He added that his uncle's "hair, beard and eyebrows are badly burnt".
"For 35 years he's been going to that mosque to pray and there's never been a problem," he said. "We're praying he's OK."
North Edgbaston councillor Sharon Thompson said that the incident was "life-changing" for the victim and had left everybody in the tight-knit community "shocked".
The council is actively working with the mosques to draw up plans on how to keep the spaces safe over Ramadan and in the future, she said.