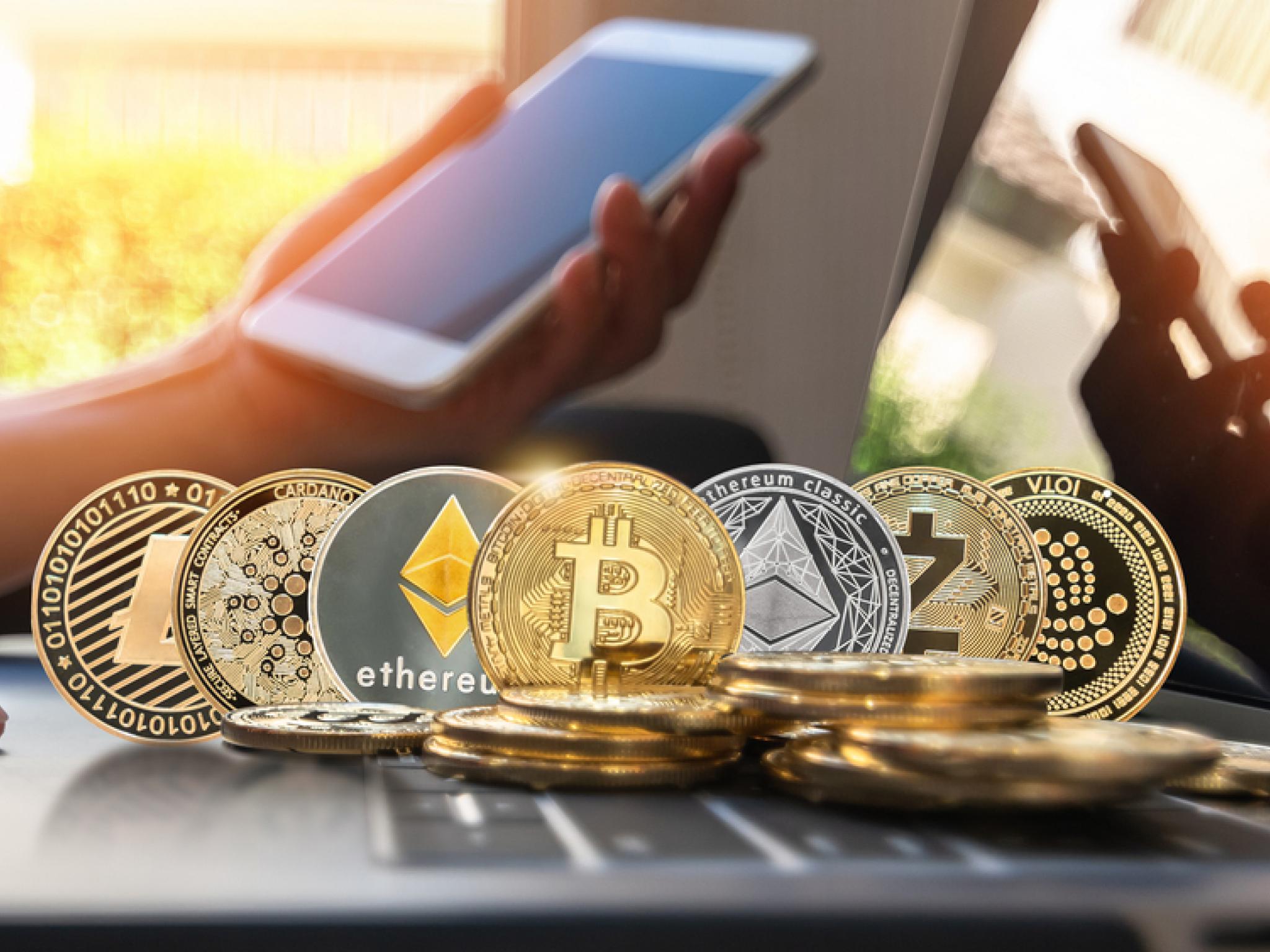 The collapse of Sam Bankman-Fried's FTX cryptocurrency exchange and its subsequent bailout by Binance brought to the fore the vulnerability of digital currencies and related institutions.
What Happened: The development snuffed out a promising rally that was materializing in the crypto space.
Bitcoin (CRYPTO: BTC), which rallied past the 21,440 level in its recent up-leg, has now given back all the gains and traded at a two-year low.
The FTX crisis began as a dispute between the exchange and Binance, with the latter's CEO Changpeng Zhao selling about $529 million in FTX's native token FTT (CRYPTO: FTT) following reports that the exchange was facing a liquidity crisis.
See Also: FTX Temporarily Halts Withdrawals, On-Chain Data Shows: What You Need To Know
Market participants immediately began fearing a contagion, which has weighed down on the space.
Shares of publicly listed cryptocurrency exchange Coinbase Global Inc. (NASDAQ:COIN) fell sharply on Tuesday and were seen extending the losses. CEO Brian Armstrong sought to allay fears by suggesting that the exchange has no material exposure to FTX or FTT and no exposure to Alameda.
Alameda is a quantitative trading firm founded by Bankman-Fried and provides liquidity in the digital assets market.
Ark Invest founder Cathie Wood has thrown her weight behind Coinbase, with her actively-traded exchange-traded funds buying over 420,000 shares of the cryptocurrency exchange platform on Tuesday, valued at over $21 million.
"Early implications for Coinbase are potentially positive, as distractions and withdrawals from FTX could lead to new customer gains for COIN in the near term," Needham analyst John Todaro said in a note.
Near-term crypto price declines and increased crypto investor concerns could lead to dampened crypto interest, he added.
Price Action: In premarket trading on Wednesday:
Coinbase shed over 5% to $48.21, on top of the 10.78% plunge on Tuesday, according to Benzinga Pro data.
Block Inc. (NYSE:SQ) slid 2.29% to $61.08.
Crypto miner Marathon Digital Holdings Inc. (NYSE:MARA) fell 5.22% to $9.44 after Tuesday's 5.14% pullback. Marathon Digital's weakness comes amid the company's quarterly results that showed a wider loss and a sharp drop in revenue, as the it transitioned its mining fleet.
Other miners such as Canaan Inc. (NASDAQ:CAN) and Riot Blockchain Inc. (NYSE:RIOT) fell 2.05% and 5.25%, respectively, to $2.87 and $5.05.
Read Next: Best Cryptocurrency Exchanges