Covid UK news – live: Experts say 'no major breakdown' in immunity, as booster jabs 'to be approved in days'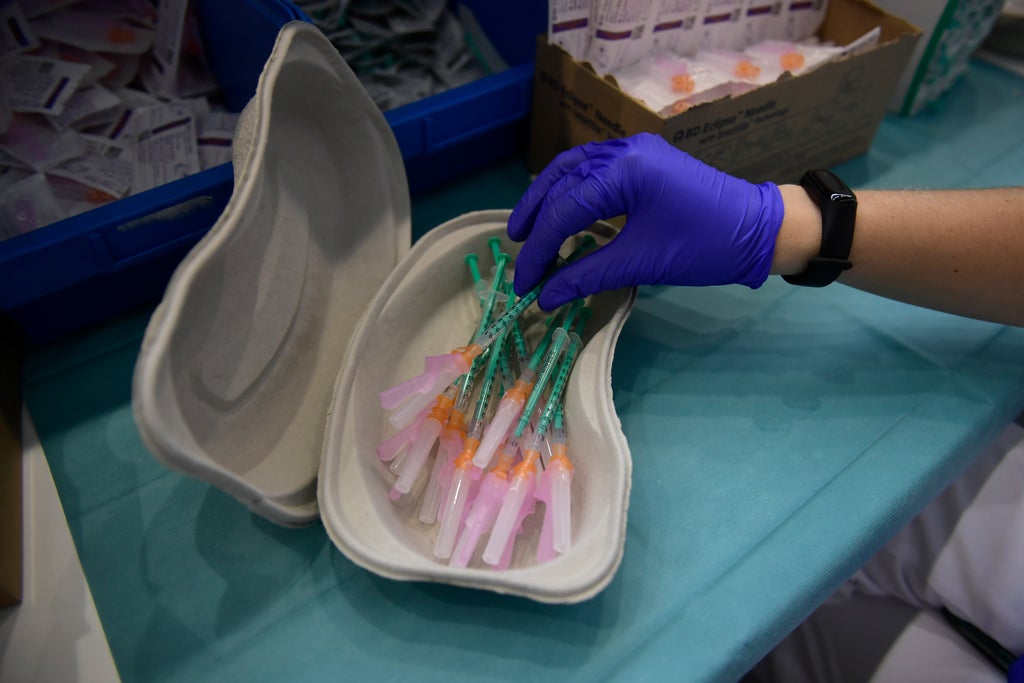 The UK is not currently seeing any major lapse in the protection offered by Covid vaccines, the director of the Oxford vaccine group has said.
Professor Sir Andrew Pollard, whose team developed the Oxford/AstraZeneca vaccine, said he believes the priority should be to donate vaccines to countries where people are still awaiting a first dose.
He said: "What I think is really important, and as JCVI [Joint Committee on Vaccination and Immunisation] will be, is looking at the data on whether boosters might be needed."
Sir Andrew added: "And as far as I'm aware, up to this point, we've not seen any major breakdown in protection that we have in our population."
His comments on BBC Radio 4's Today programme come after his colleague Professor Dame Sarah Gilbert said booster jabs may not be needed by everyone, and urged Britain to send vaccines abroad.
Dame Sarah said giving people a third Covid jab is unnecessary in most cases because immunity from two doses is "lasting well".
A final decision and announcement on who should get boosters and in which order of priority is expected early next week.
Health secretary Sajid Javid has said he was "confident" third jabs would be offered to people by October ahead of the colder months when numbers of Covid cases and deaths are expected to spike.