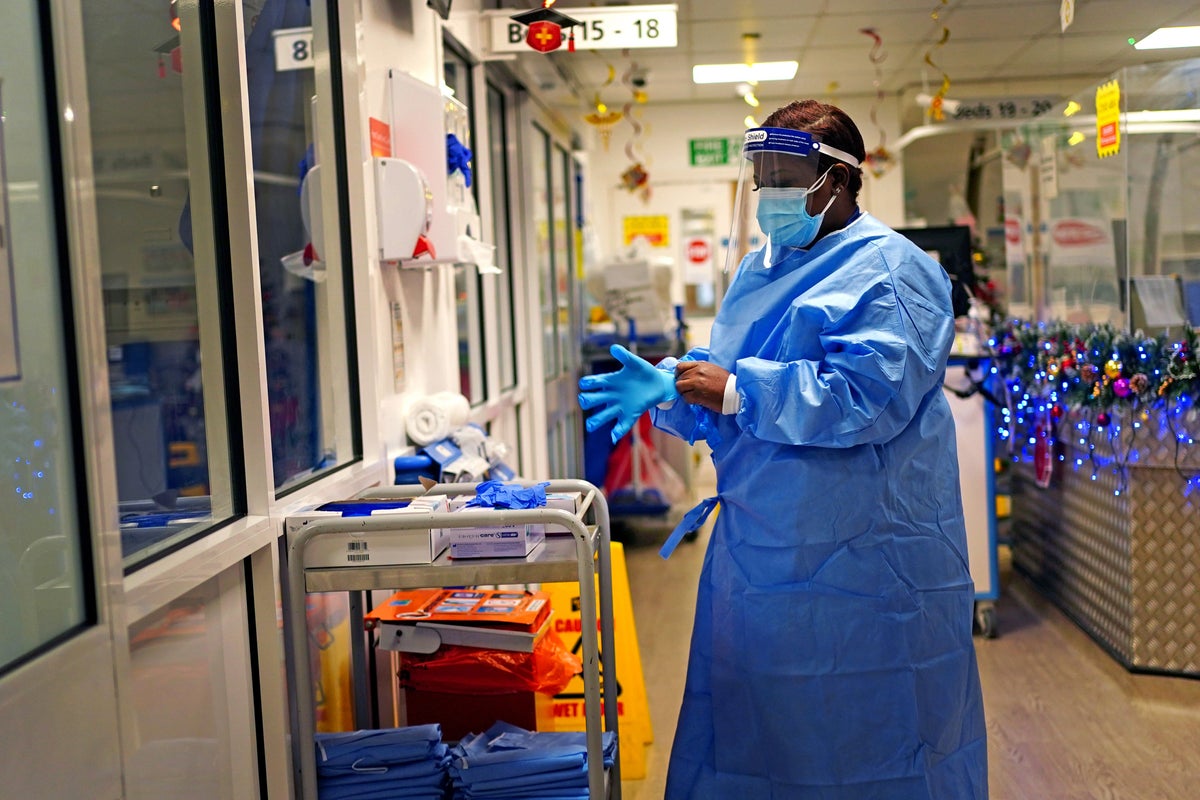 Matt Hancock wanted to 'frighten the pants' off public with new Covid strain, leak shows
The final official estimates of Covid-19 in the UK show infections in England have climbed to their highest level since the start of the year, figures released late last week show.
The trend in Scotland, Wales and Northern Ireland is uncertain, though there are signs the virus is continuing to become more prevalent.
It is the last time that regular estimates of coronavirus are being published, as the long-running infection survey - dubbed the "envy of the world" for its success in tracking the virus - has been halted.
Any further monitoring of Covid-19 will be announced after a review to ensure it is "cost effective", according to the UK Health Security Agency.
An estimated 1.5 million people in England were likely to have had coronavirus in the week ending March 13, up from 1.3 million in the previous week, according to the Office for National Statistics (ONS).
It is the highest total for England since the week to January 3, when the total stood at 2.2 million.