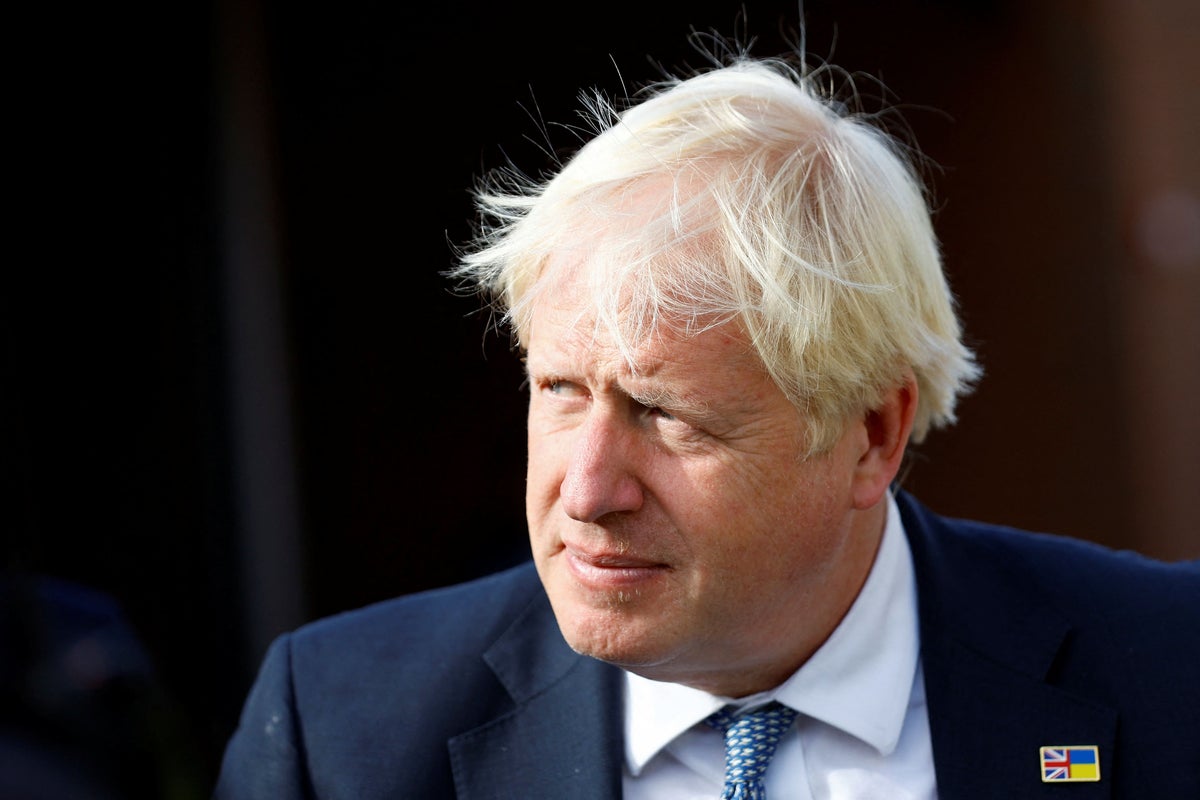 Technical experts have recovered all relevant messages from Boris Johnson's old mobile phone so they can be handed to the Covid-19 Inquiry, a spokesperson for the former PM has said.
Mr Johnson had been advised not to use the device on security grounds, and then reportedly forgot its passcode – hampering the recovery of the crucial WhatsApp conversations.
He has been asked to turn over conversations from the time decisions were made about lockdown and other responses to the coronavirus.
Mr Johnson has said he is happy for the inquiry to have all his messages unredacted – but Rishi Sunak's government has said it wants to keep some of the content back from the inquiry where it is "unambiguously irrelevant".
As a result, Mr Johnson has said he will bypass the Cabinet Office process and give the inquiry the messages himself.
The inquiry's chair Baroness Hallett says it is for her to decide which messages are irrelevant or not.
A spokesperson for Boris Johnson said: "Boris Johnson is pleased that technical experts have now successfully recovered all relevant messages from the device. As repeatedly stated, he will now deliver this material in unredacted form to the Inquiry.
"The Inquiry process requires that a security check of this material is now made by the Cabinet Office. The timing of any further progress on delivery to the Inquiry is therefore under the Cabinet Office's control.
"It was always the case that Boris Johnson would pass this material to the Inquiry and do everything possible to help it be recovered. A careful process approved by the Inquiry has been followed to ensure that this was successful."
More follows...