Covid-19: Kolhapur's positivity rate now 22%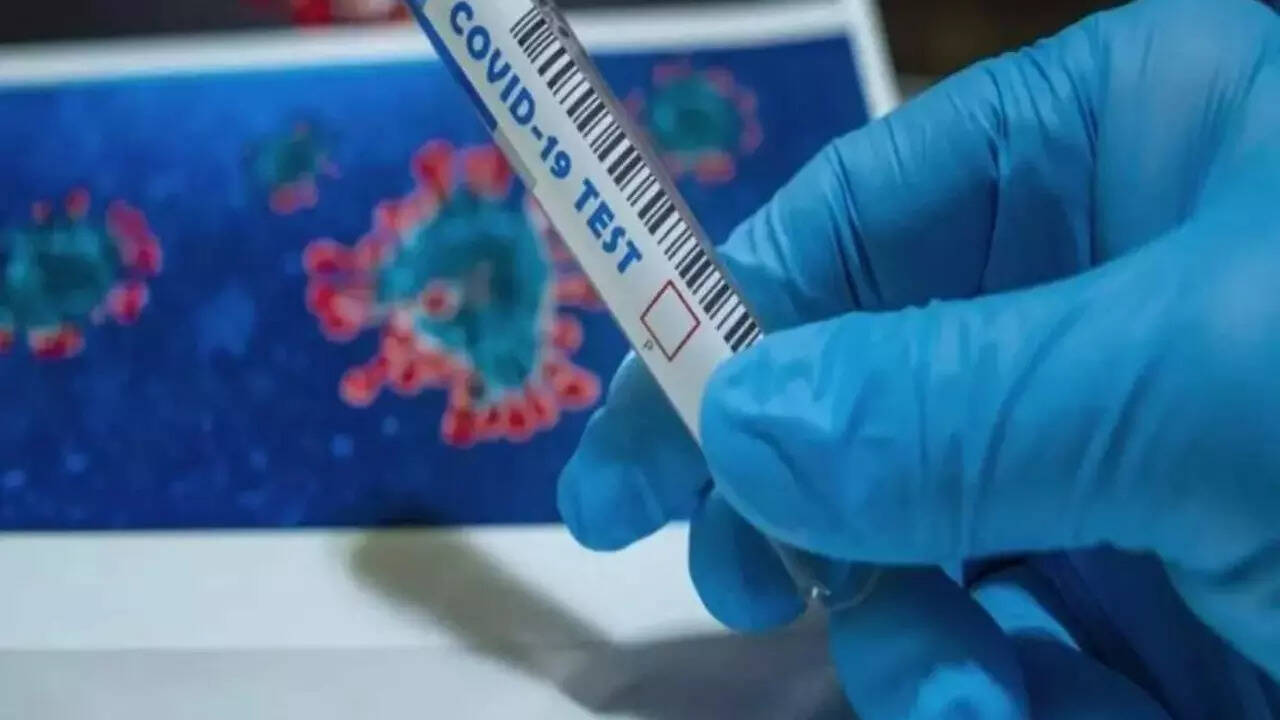 KOLHAPUR: The positivity rate of Kolhapur district reported a rise of around 7% — from 15.50% on Thursday to 22.10% on Friday.
As many as 369 cases of Covid-19 were reported taking the number of active cases to 1,993, out of which 160 are admitted to hospital. Also, a total of 68 patients were discharged from across the district.
The case load from Kolhapur city continues to be high since last one week. On Friday, 194 cases were reported in Kolhapur city alone. The recovery rate for Kolhapur district stands at 96.27%.
Three people lost their lives in Satara district due to the infection on a day when 981 fresh cases were reported. The number of active cases has increased to 2,927, out of which only four are critical.
Meanwhile, Sangli district reported 571 Covid cases and two deaths. The number of active cases in Sangli district has gone up to 2,084, out of which only 34 are critical.
Solapur district reported 409 Covid cases and one death. The district currently has 1,249 active cases.