Covid: 116 more Visakhapatnam Steel Plant staffers test positive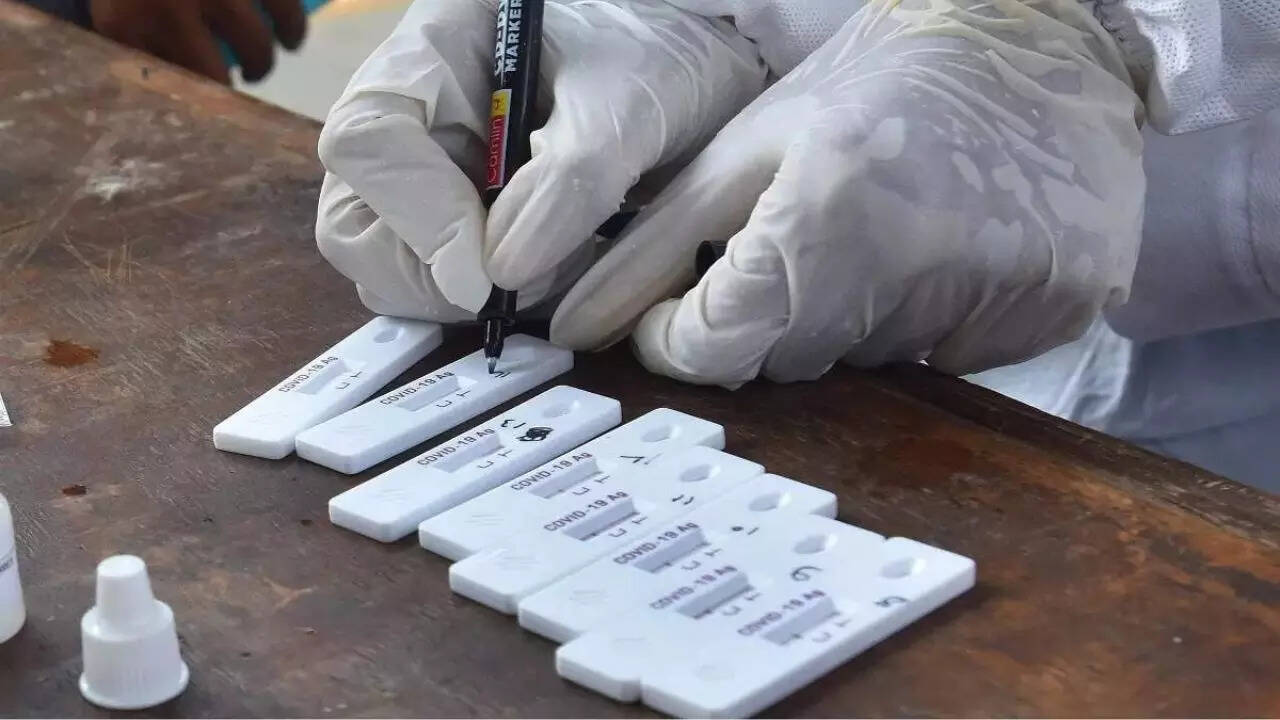 VISAKHAPATNAM: Another 116 Visakhapatnam Steel Plant employees tested positive for Covid-19 on Thursday, increasing the number to over 200 in just 48 hours.
About 60 positive cases were reported a week ago, followed by 88 more cases on Wednesday and 116 cases on Thursday.
Sources said the samples of 207 people were tested, out of which 116 tested positive.