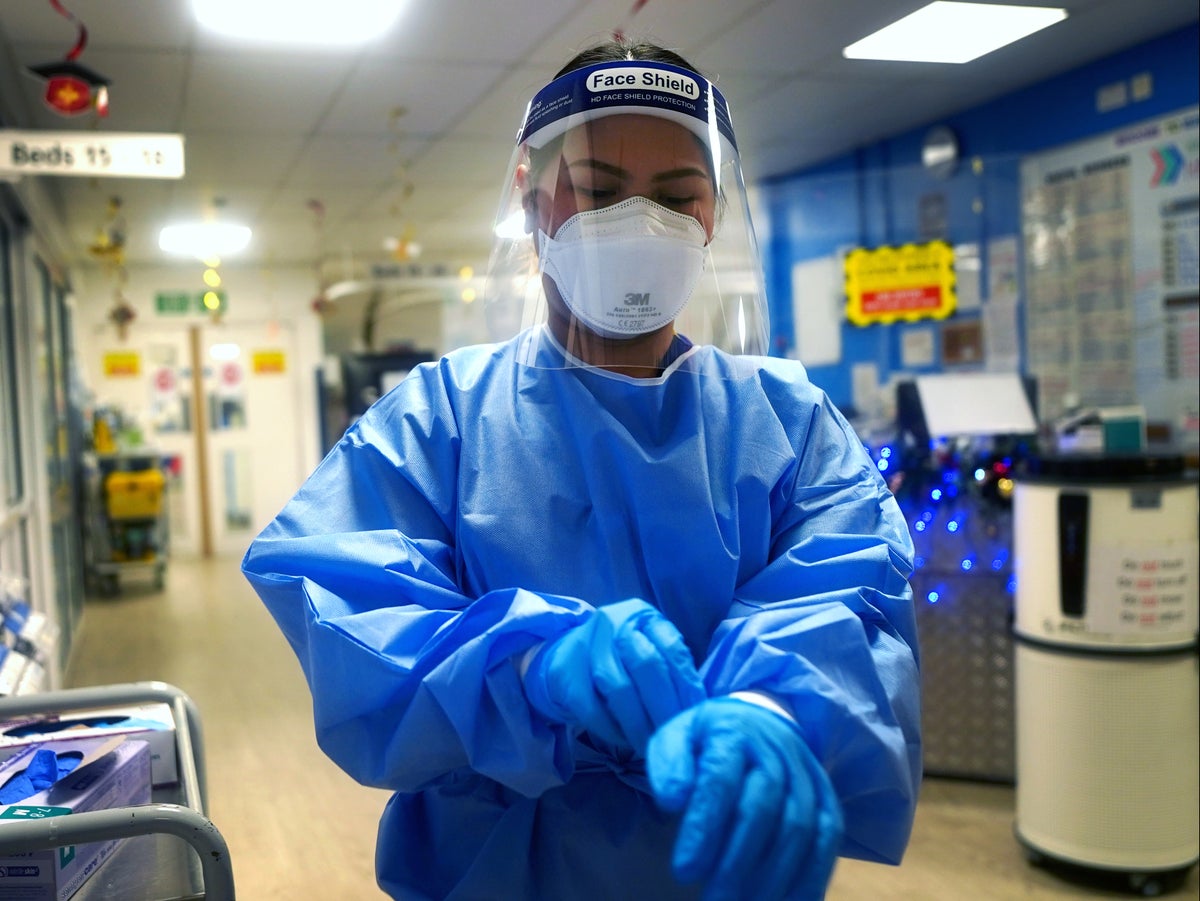 More than three years have passed since Covid-19 first reared its head and yet the virus still poses a risk to the UK.
Health authorities are yet to declare the virus endemic – which would mean it is officially recognised as having a constant presence in the country.
And though infection rates are nowhere near as high as when social distancing measures were enforced, cases are continuing to rise in some areas.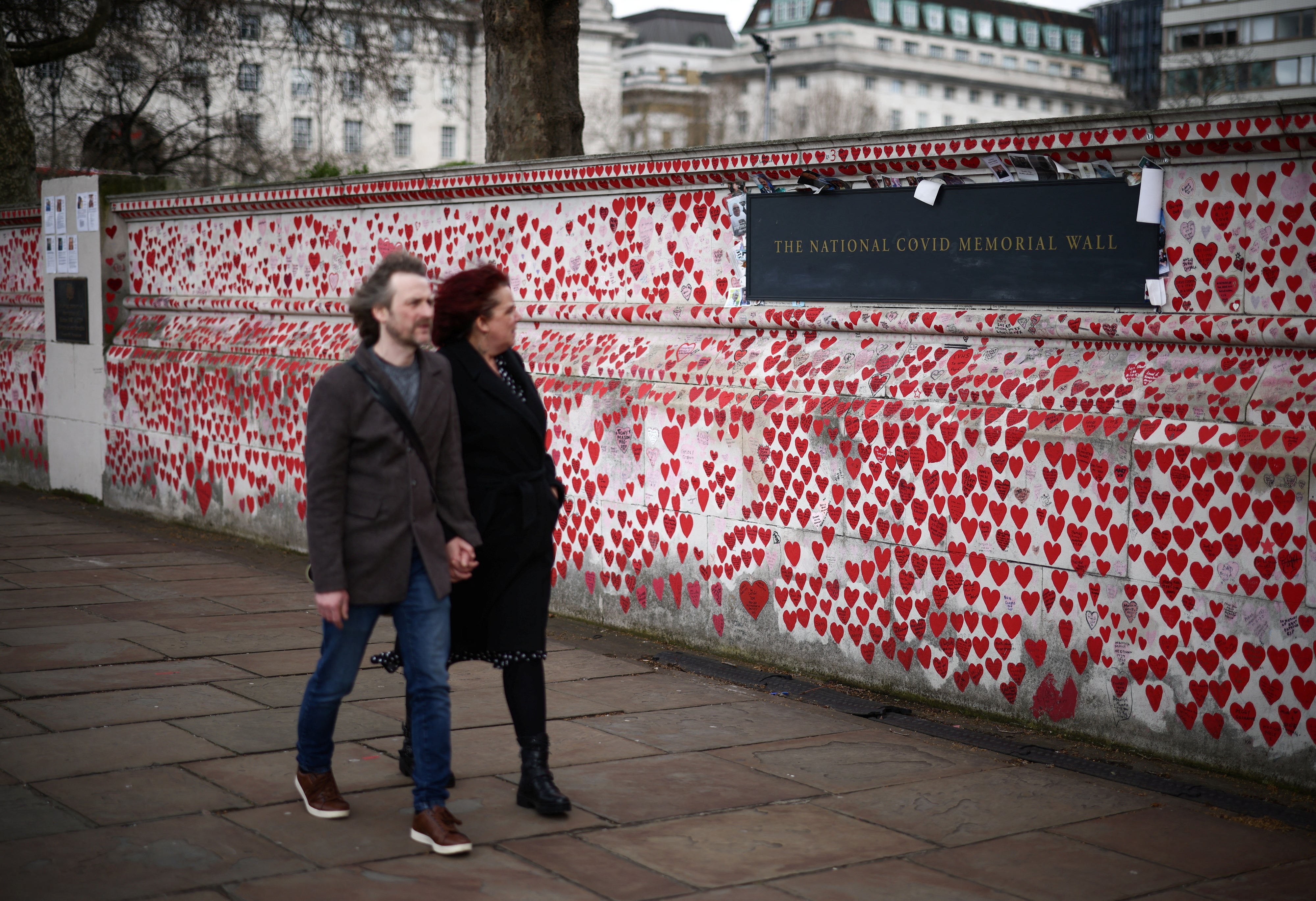 On Thursday – which marked the third anniversary of the first lockdown in March 2020 – NHS England announced it had now treated more than one million Covid patients since the pandemic began.
"While we are in a very different situation today than we were three years ago, thanks largely to the speed and success of the NHS Covid vaccination programme, we know the virus still poses risks," chief strategy officer Chris Hopson told Sky News.
Amid a recent spike in infections, The Independent brings you a rundown of the latest case data and a summary of the key symptoms to watch out for.
What are the latest Covid figures in England?
It is thought that about one in 20 people in the UK are currently infected with Covid, and there have now been more than 200,000 deaths with coronavirus recorded on the related death certificate.
According to most recent data, 26,185 people in England tested positive for Covid in the seven days up to and including 11 March – an increase of 6.5 per cent on the previous seven days.
Deaths with Covid-19 on the death certificate are also on the rise – up by 1.8 per cent in the seven days to 17 February.
Meanwhile, more than 7,000 people were admitted to hospital in the seven days up to and including 13 March – a marked increase of 12.2 per cent on the week prior.
What are the most common Covid symptoms?
According to the latest data from the ZOE Health Study, the top symptoms reported by contributors with positive Covid tests are:
a sore throat
a runny nose
a blocked nose
sneezing
a cough without phlegm
a headache
a cough with phlegm
a hoarse voice
muscle aches and pains
an altered sense of smell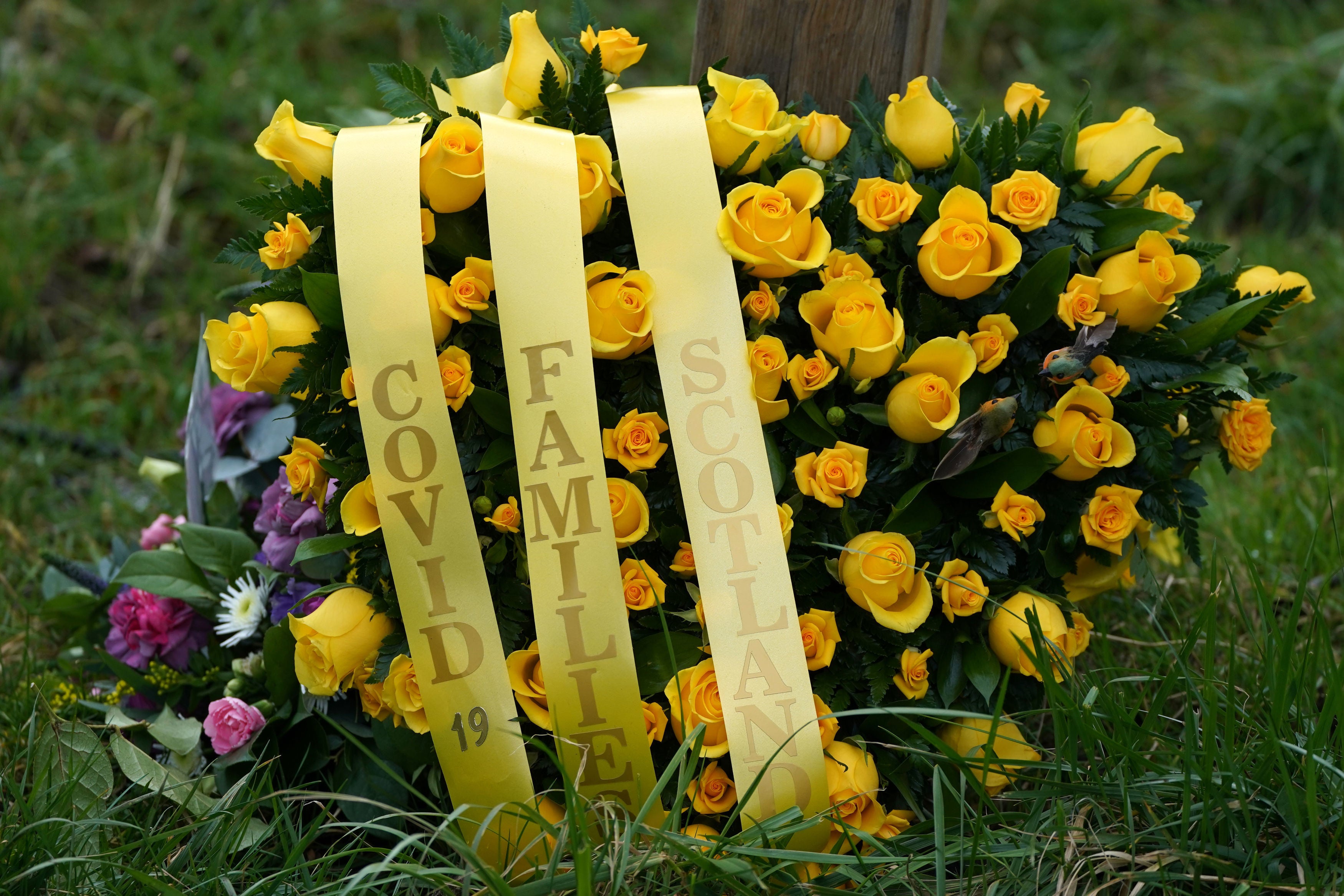 According to the NHS, other common Covid symptoms include:
a high temperature or shivering (chills)
shortness of breath
feeling tired or exhausted
loss of appetite
diarrhoea
feeling sick or being sick
The symptoms are very similar to symptoms of other illnesses, such as colds and flu.
Can you still get Covid vaccines and how?
Vaccines are still readily available and jab appointments can be booked online via the NHS website.
Earlier in March, it was announced that those most at risk from coronavirus would be offered an extra booster dose this spring.
The additional vaccine will be offered to:
adults aged 75 years and over
residents in a care home for older adults
individuals aged five and over who are immunosuppressed
Those eligible will be offered the vaccine about six months after their previous dose.
Scotland's booster campaign will begin in the final week of March.
Vaccinations in England and Wales will start in early April, with Northern Ireland's rollout from mid-April.
People at higher risk from Covid are also expected to be offered a further booster vaccine dose in autumn 2023.