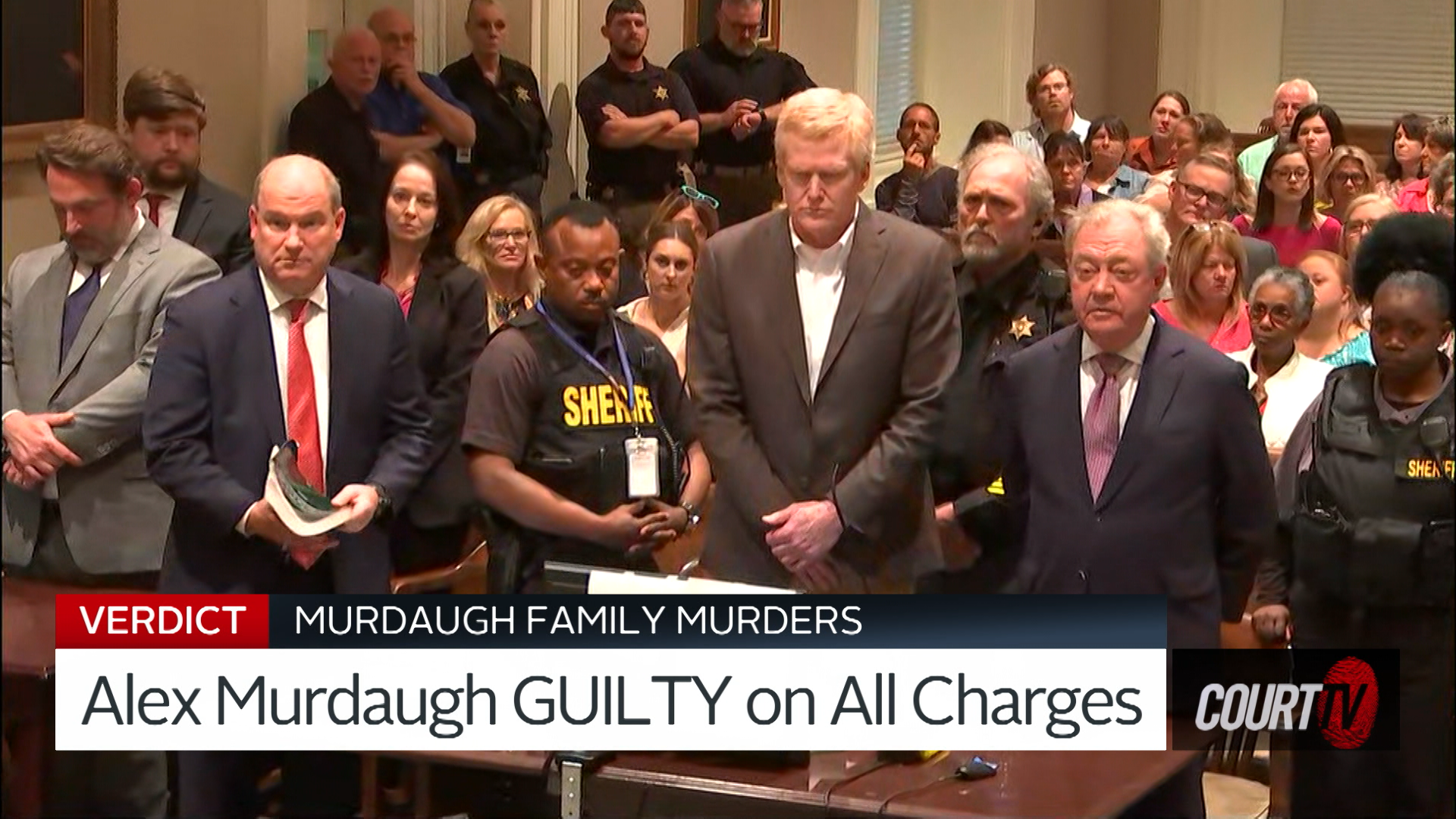 Another high-profile trial yielded big viewership numbers for Court TV.
During the six-week Alex Murdaugh murder trial, the E.W. Scripps-owned network said its viewership nearly tripled, compared to the network's pre-trial average.
When the guilty verdict was rendered, viewership soared 600%. 
The viewership was the highest since the Johnny Depp-Amber Heard trial last year.
On the digital front, the Murdaugh trial set a Court TV record with 4.8 million hours of viewing. Streaming of the trial increased 349%, nearly double that of the Depp-Heard trial. 
Murdaugh was found guilty in the 2021 death of his wife and son. ■