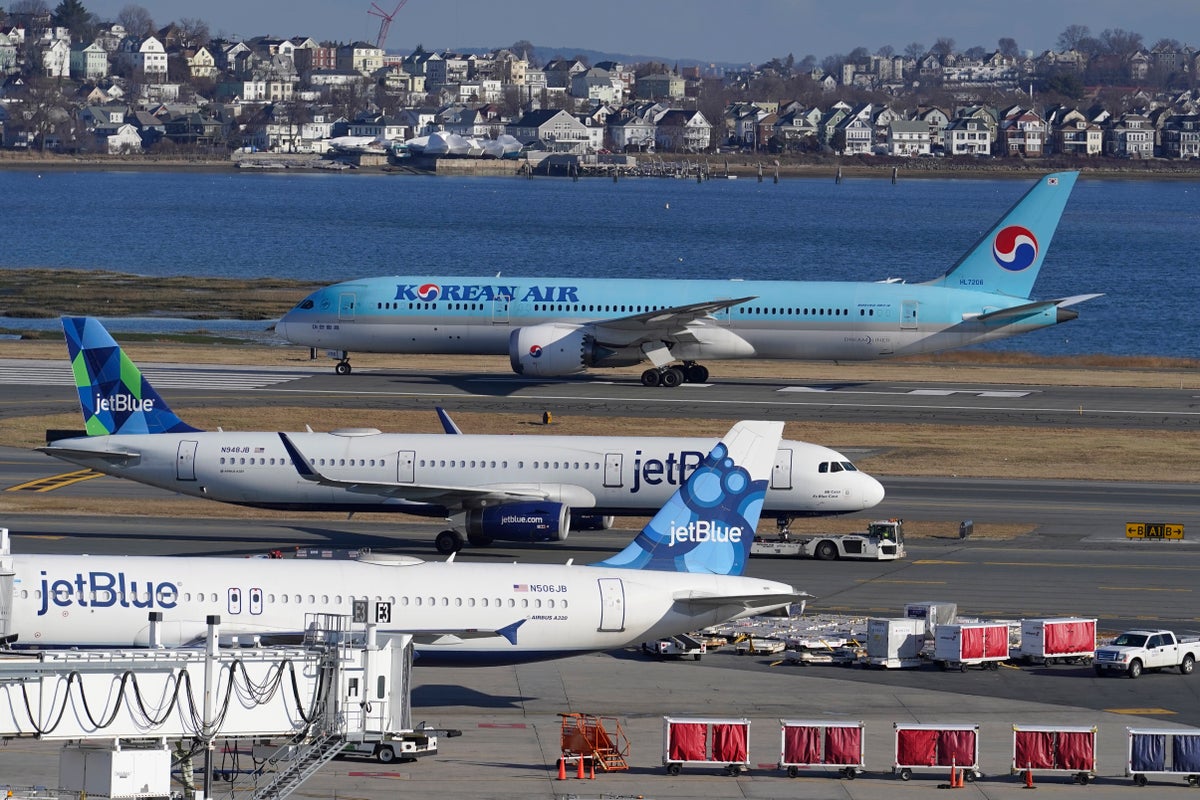 A software flaw is believed to be the reason behind Federal Aviation Administration (FAA) systems failures that led to thousands of flights across the US being either delayed or grounded.
The Notam (Notice to Air Missions) system, which keeps pilots and other airport staff updated about aviation hazards and airport facilities, stopped processing information on Wednesday.
Over 10,000 flights were delayed and more than 1,300 cancelled, according to FlightAware, in the first national grounding of flights in about two decades.
Major carriers, including Southwest Airlines, United Airlines, Delta Air Lines and American Airlines, reported nearly 40 per cent of their flights being delayed or cancelled on Wednesday.
The FAA said preliminary findings traced the cause to a "damaged database file", ruling out earlier speculation of a cyberattack. The same file reportedly corrupted both the main system and its backup.
An engineer "replaced one file with another" without realising the mistake, according to a senior official briefed on the internal review.
The person who made the error did not realise what was happening as systems began to collapse, the officer told ABC News.
"It was an honest mistake that cost the country millions."
Officials at the FAA added that they were working to "further pinpoint the causes" so the issue could be avoided in the future.
Transportation secretary Pete Buttigieg said the ground stop was the "right call" to make sure messages were getting sent correctly and there was no direct evidence of a cyberattack.
"When there's an issue in the FAA that needs to be looked at, we're gonna own it, same way we asked the airlines to own their companies and operations," Mr Buttigieg told CNN.
A backup system went into effect on Tuesday but questions were raised about its performance, which led to a complete reboot of the system and prompted the FAA to issue the ground stop. It was lifted just before 9am EST.
Although flight services have been restored, the delay is likely to affect traffic through Friday, said Captain Chris Torres, vice president of the Allied Pilots Association.
"This thing was lifted at 9am Eastern. That doesn't mean the problem stops at 9am. This is going to cause ripple effects," said Mr Torres.