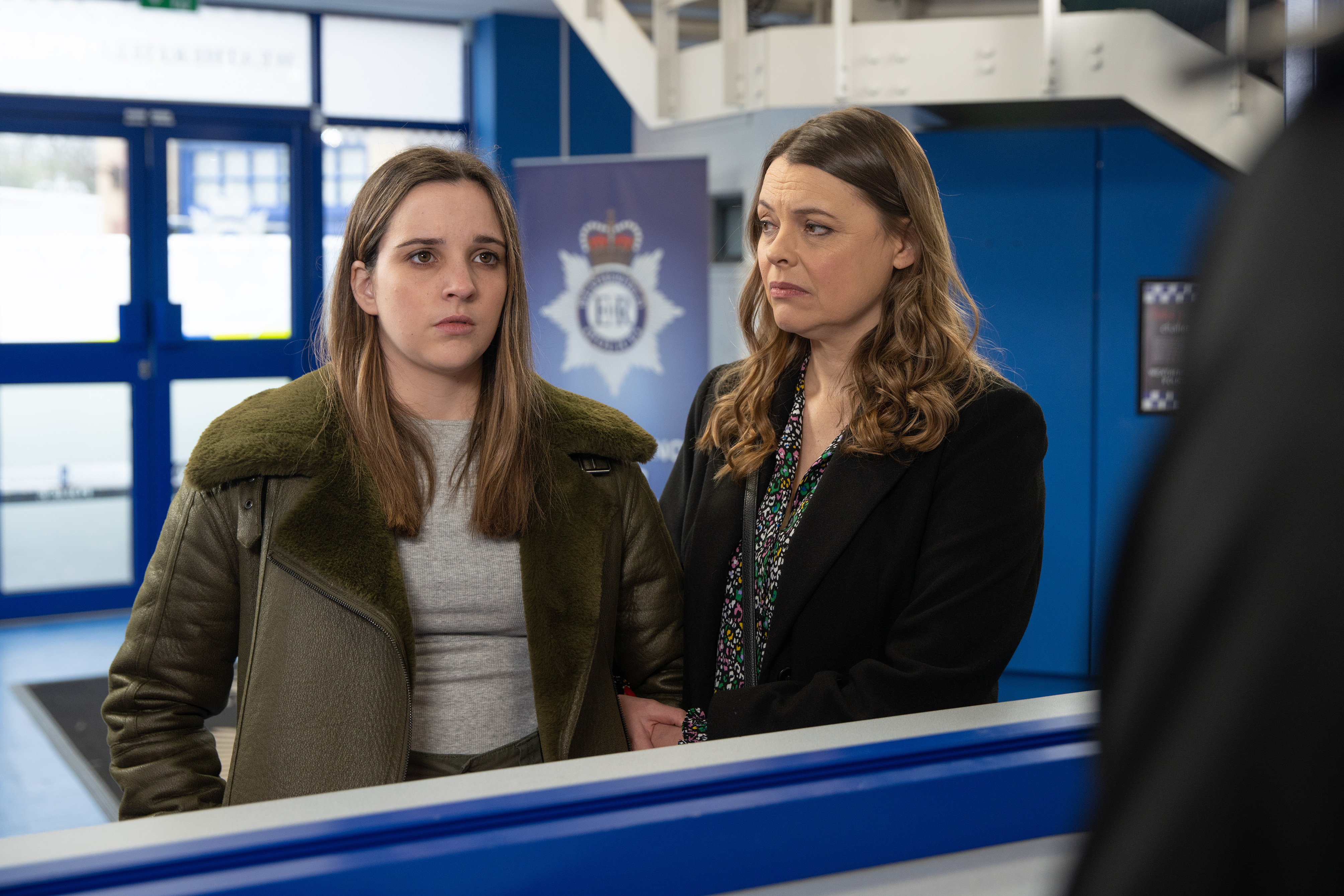 Tracy takes Amy Barlow to the station to report Aaron in tonight's episode of Coronation Street at 8.00pm (see our TV Guide for full listings).
Summer demands to know what is going on when she reads a text on Aaron's phone suggesting to Amy Barlow they put things behind them. 
Stealing himself, Aaron admits they slept together the night they broke up but it was a one off and they both regret it. Summer's devastated and confronts Amy who bursts into tears and assures her she's got it all wrong before confessing to Tracy how Aaron raped her. 
Tracy's horrified as she describes how she passed out drunk and Aaron took advantage of her. Heartbroken, Steve and Tracy urge her to report him to the police. With Tracy for support, Amy enters the police station and says she wants to report a rape. Will Aaron be arrested? 
Stephen lies to the factory staff, assuring them he's got a meeting to finalise the American deal this afternoon. 
Having consulted Stephen's diary, Michael demands to know why there's no mention of the meeting with the Americans. Can he lie his way out of trouble again?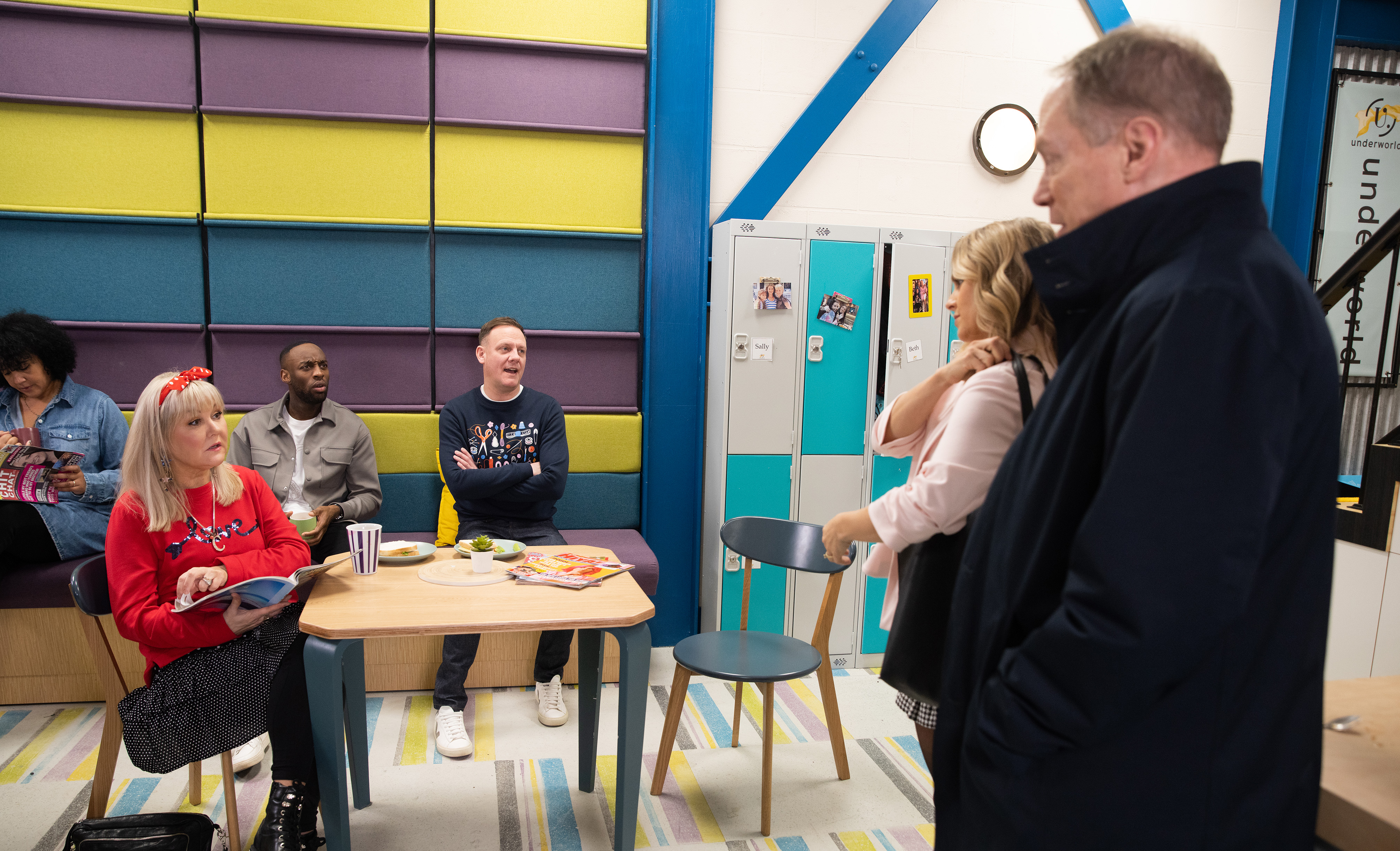 Knowing life will never be the same again, a devastated Daisy struggles to deal with the aftermath of Justin's violent attack.
Dee-Dee offers Paul some filing work at the solicitors' office. Adam makes his disapproval clear but she's adamant she'll pay him out of her own pocket. 
When a DNA test confirms he's of Italian descent, Brian's delighted. As he goes on to list all his Italian traits, Mary points out that he's only 8% Italian but he won't listen.
Coronation Street continues on Friday at 8pm.