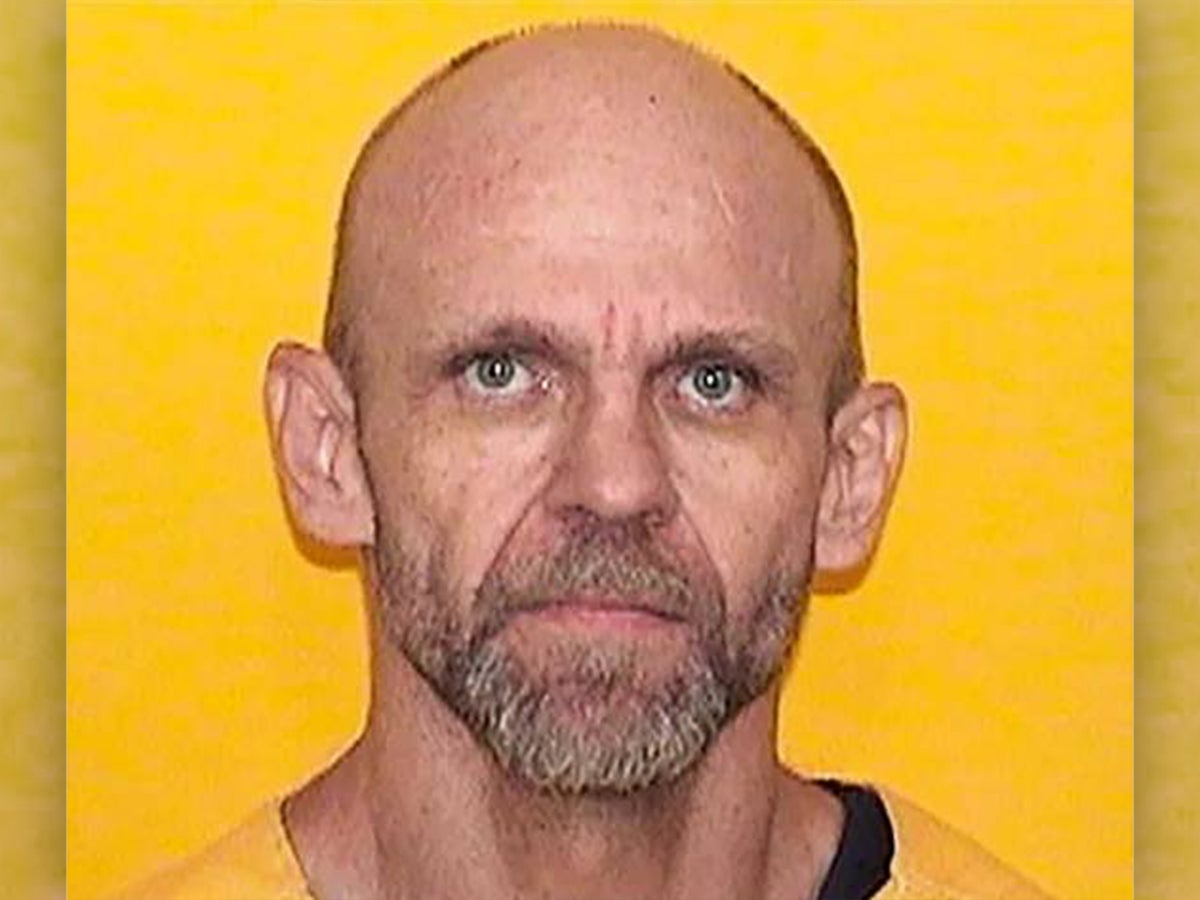 The body of a convicted murderer who escaped from an Ohio prison has been found in a Kentucky river, according to authorities.
Bradley Gillespie was reported missing last week, along with fellow inmate Jame Lee, who was captured after a day on the loose.
Officials say that Gillespie's body was found in the Ohio River near Henderson, Kentucky on Sunday. An autopsy will be carried out this week.
Henderson Police Chief Sean McKinney said that the body was discovered near Gillespie's last known location and that "everything we have seen and done indicates that this is Mr Gillespie that we have recovered."
Police were called when a boater on the river spotted a body on Sunday afternoon, with investigators believing that it had been there for "four to five days."
"We are glad to have closure to this situation. However, I do not feel it is appropriate to celebrate death of any life at this time," the police chief stated.
Gillespie, 50, and Lee, 47, were last seen on surveillance cameras at the Allen-Oakwood Correctional Institution in Lima, Ohio, on 22 May.
Investigators say that the men hid in a dumpster as part of their jailbreak.
Officials realised that the men had escaped during an inmate count the next day, and police in Kentucky spotted a stolen vehicle the inmates were believed to be using on 24 May.
When officers tried to pull the vehicle over it sped away and crashed, with the two men fleeing on foot. It was at that point that Lee was arrested but Gillespie managed to escape.
Gillespie had been at the prison since late 2016, according to the Ohio state correction department.
Lee began his prison sentence in 2021 after being convicted of breaking and entering, burglary and safecracking.
Four corrections department employees have been placed on paid administrative leave amid internal and Ohio State Highway Patrol investigations into the escape.