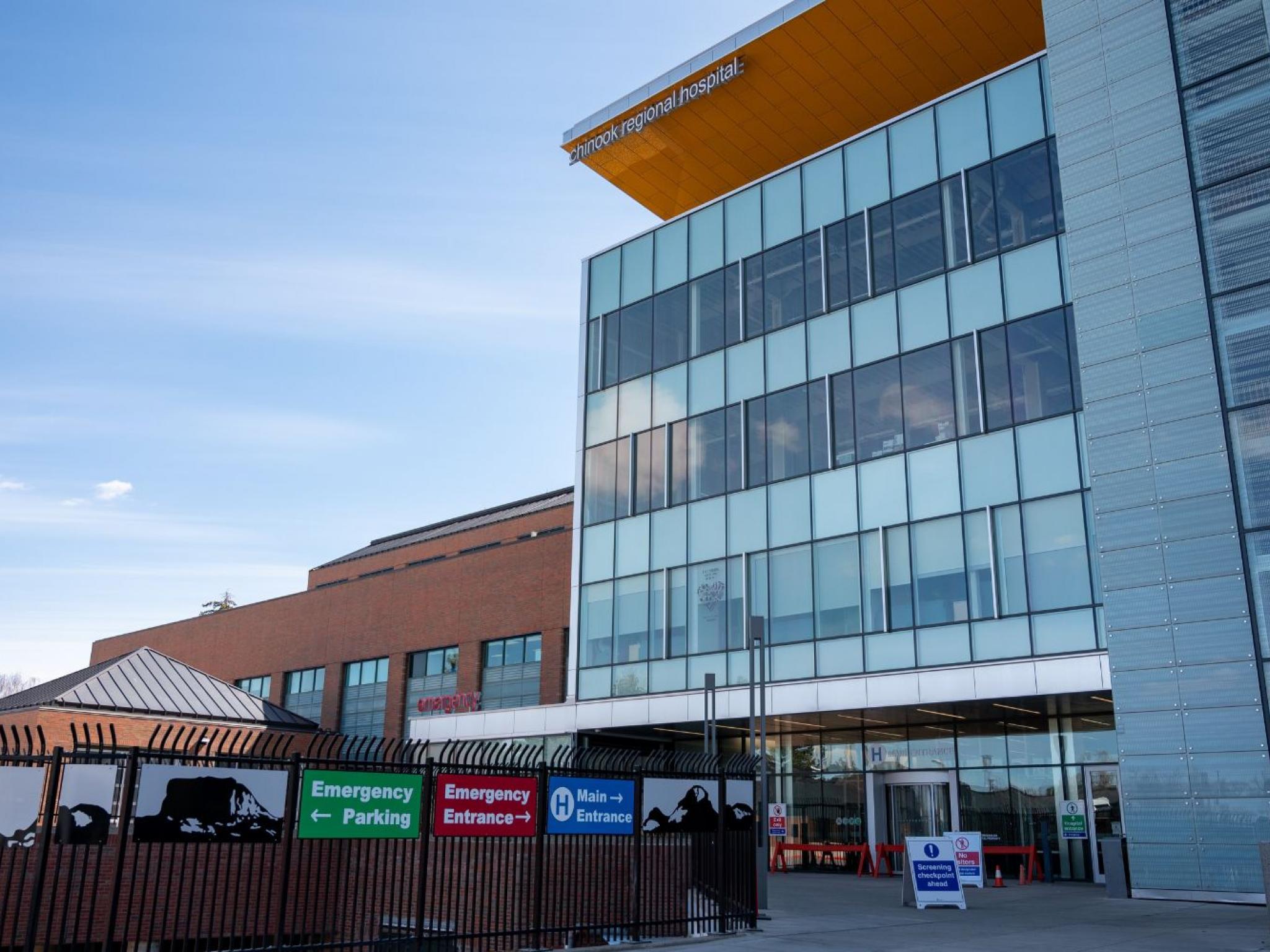 The iShares Residential and Multisector Real Estate ETF (NYSE:REZ) is down over 31% year-to-date, as real estate investment trusts (REITs) are some of the most sensitive assets to changes in interest rates. Nearly a third of the ETF's 41 holdings are invested in healthcare REITs with Public Storage (NYSE:PSA) and Welltower being its top two holdings accounting for 12% and 7.82% of the total portfolio, respectively.
Not to mention, healthcare REITs are among the top-performing REIT sectors since 2009, averaging an annualized 10-year return of approximately 12%, as reported by SPGlobal. With earnings set to be released after the market closes on Monday, it will be interesting to see how rising interest rates have impacted the following two REITs' quarterly earnings.
Also Read: 'Housing Is the Canary In The Coal Mine' Hey Jerome Powell, Are You Listening?
Sabra Health Care REIT Inc. (NASDAQ:SBRA) is offering a dividend yield of 8.84% or $1.20 per share annually, through quarterly payments, with an inconsistent track record of increasing its dividends. Sabra Health Care REIT operates one segment that owns and invests in healthcare real estate. Its operations include nursing facilities, assisted living centers, and mental health facilities primarily in the United States. Sabra's portfolio consists of over 406 properties, with skilled nursing/transitional care services accounting for roughly 61% of the asset concentration.
Sabra is set to report its third-quarter earnings after the market closes and is expected to report quarterly earnings at $0.16 per share on revenue of $155.21 million. The company had yet to report earnings at the time of publication.
Welltower OP Inc. (NYSE:WELL) is offering a dividend yield of 3.99% or $2.44 per share annually, utilizing quarterly payments, with an inconsistent track record of increasing its dividend payments. Welltower owns a diversified healthcare portfolio of over 1,800 in-place properties spread across the senior housing, medical office, and skilled nursing/post-acute care sectors. Welltower also has over 100 properties in both Canada and the United Kingdom as the company looks for additional investment opportunities in countries with mature healthcare systems that operate similarly to that of the United States, as of 2021.
Welltower reported third-quarter earnings on Tuesday, coming in at $0.84 per share with $1.47 million in revenue, compared to an estimate of $1.46 billion.
To read about the latest developments in the industry, check out Benzinga's real estate home page