Boris Johnson accuses charity of 'airbrushing' Sir Winston Churchill from history over his views on race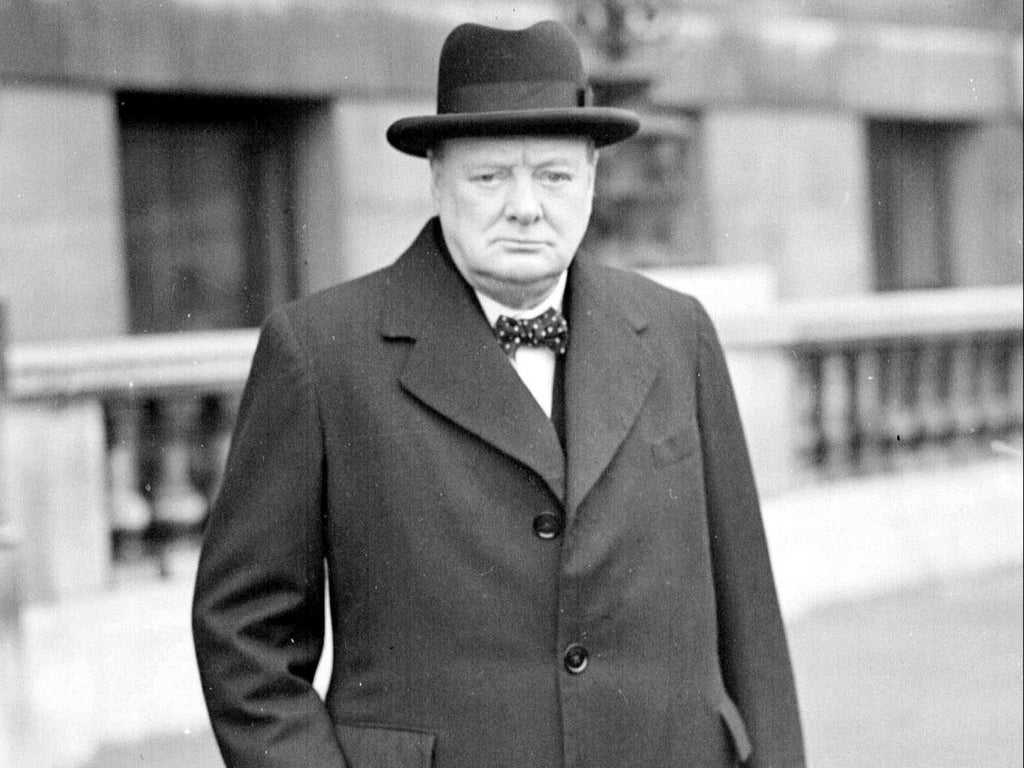 Boris Johnson has said that it is "absurd" that a charity set up in honour of Sir Winston Churchill has appeared to be distancing itself from the wartime prime minister.
The Winston Churchill Memorial Trust has renamed itself the Churchill Fellowship and removed all photographs of Churchill from its website.
It also published a statement calling his views on race "widely seen as unacceptable today, a view that we share".
In a June 2020 post titled "Racism is unacceptable", the charity acknowledged there was "controversy about aspects of Sir Winston's life" – but added that he was "internationally admired for his wartime leadership in saving Britain and the world from Nazism".
The organisation was accused of attempting to "rewrite history" and "cancel" the former leader after a 1,400-word tribute describing him as a "much-loved leader" also reportedly disappeared from the site.
The charity has since appeared to U-turn on part of its decision after an image of Churchill was reinstated on the website.
PM Mr Johnson, who counts Churchill as one of his heroes, accused the charity of "airbrushing" his achievements out of history.
He said that it was "absurd, misguided and wrong" that the Churchill Fellowship appeared to be distancing itself from Churchill.
Mr Johnson's spokesman told journalists at a Downing Street briefing that Churchill was "a hero who helped save this country and the whole of Europe from fascist and racist tyranny by leading the defeat of Nazism".
He also said: "The prime minister has always been clear that whilst it's legitimate to examine Britain's history and we should aim to educate people about all aspects or complex past, both good and bad, and not erase them, we need to focus on addressing the present, and not attempt to rewrite the past and get sucked into the never-ending debate about which well-known historical figures are sufficiently pure or politically correct to remain in public view."
The charity has said in a statement released today (9 September) that the rebranding was not an attempt on their part to "disown" Churchill, but that it was carried out because the charity's name did not properly explain its purpose.
Julia Weston, chief executive of the Churchill Fellowship, said the name change had been "carefully considered" for two years and went ahead after consultation with hundreds of fellows.
Sir Nicholas Soames, who is Churchill's grandson and served as a Conservative MP from 1983 until the 2019 general election, said that the charity had his family's full support.
The charity, whose chairman is Churchill's grandson Jeremy Soames, was set up using mainly public donations after the death of the former prime minister in 1965.
The idea for the fellowship was developed in the last years of Churchill's life and with his approval.
The scheme is an educational programme which offers opportunities for all UK citizens to study practical topics abroad and share what they have learned with their community or profession in the UK.