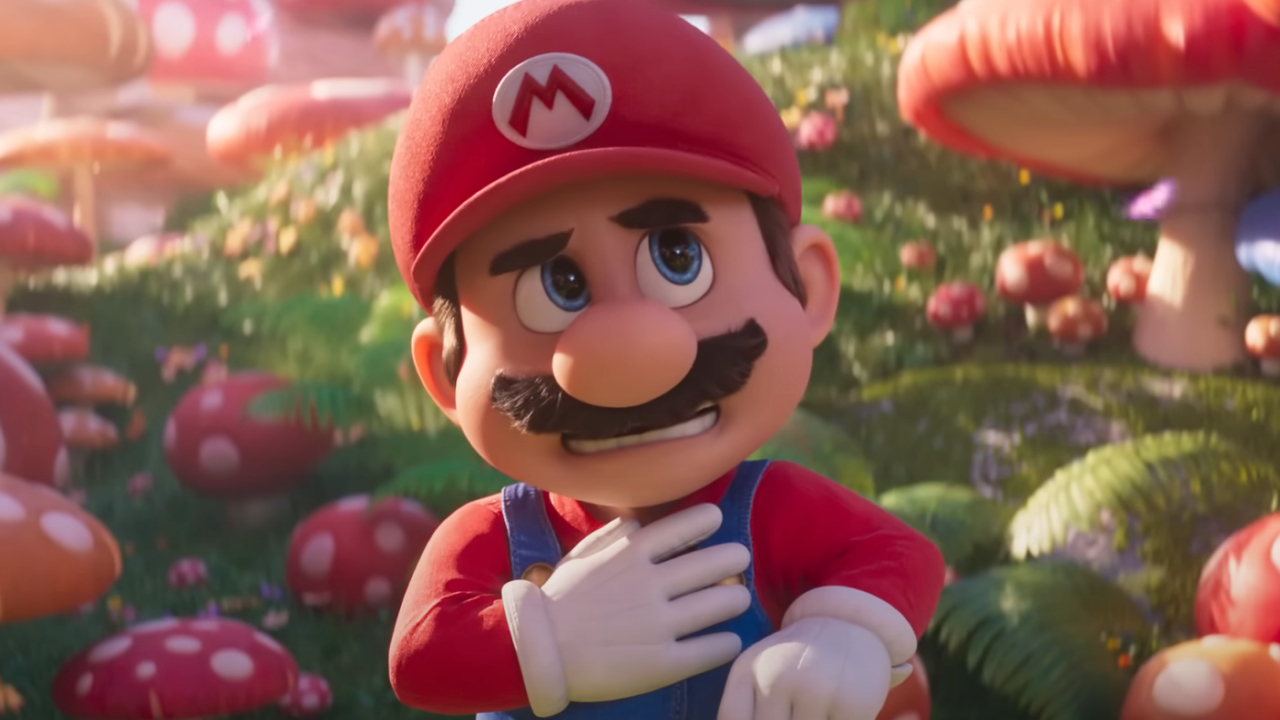 Movie adaptations of video games have had an interesting tenure in theaters. While they've historically been unsuccessful, that changed with the release of projects like Detective Pikachu, Sonic the Hedgehog, and Mortal Kombat. Another entry is coming to theaters shortly with The Super Mario Bros. Movie, which features a killer cast of voice talent. Chris Pratt is leading the movie as Mario, but there's been a ton of criticism about his accent in the limited trailers and footage. Pratt recently responded to that backlash saying "go watch the movie." Let's a-go and see what he's got to say.
In the Nintendo video games both Mario and Luigi have over the top Italian accents. That's why some fans were shocked when  The Super Mario Bros. Movie trailers revealed Chris Pratt's take on the voice, which sounds more like a New York accent. The Parks & Rec alum was asked about this discourse by Extra TV, responding honestly with:
There you have it. While Chris Pratt has obviously heard the chatter about his voice in the trailer for The Super Mario Bros. Movie, he seems confident in his performance in the upcoming animated blockbuster. Luckily for us, we only have to wait another week until the movie is finally released, and we get to see Pratt and his co-stars inhabit beloved Nintendo characters like Bowser and Donkey Kong.
The Super Mario Bros. Movie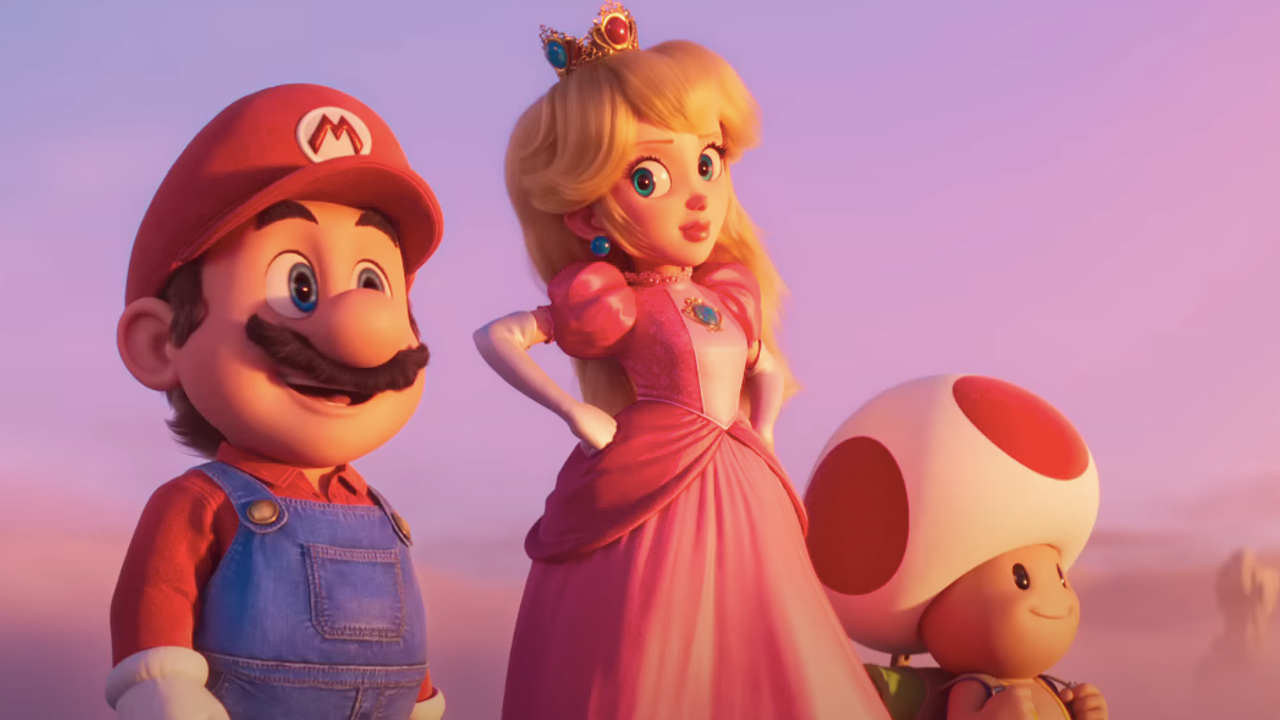 Director: Aaron Horvath and Michael Jelenic
Writer: Matthew Fogel
Cast: Chris Pratt, Anya Taylor-Joy, Charlie Day, Jack Black, Keegan-Michael Key, Seth Rogen, Fred Armisen
Release Date/Platform: April 5th in theaters.
Chris Pratt's comments about the Super Mario Bros. backlash seems quite honest. And rather than being offended, it sounds like he actually understands why there's been so much chatter. After all, these characters have been passed down across generations at this point, so the fandom is very strong. But he seems to think that the movie's contents will speak for itself.
Of course, Chris Pratt isn't the only the person in the cast of The Super Mario Bros. Movie that is making bold choices. None of the cast are doing impressions of the video game voices, and are instead putting their own spin. That includes Anya Taylor-Joy's Peach, Charlie Day's Luigi, Jack Black's Bowser, and Seth Rogen's Donkey Kong. 
As a reminder, you can check out the movie's trailer below, including some voice lines from Chris Pratt himself. 
It should be interesting to see what moviegoers actually think of what Chris Pratt brought to the table as Mario. If the new Illumination animated blockbuster does well at the box office, this could potentially become a bonafide franchise. And a sequel would make the way for more beloved characters to appear on the big screen.
The Super Mario Bros. movie is hitting theaters on April 5th. In the meantime, check out the 2023 movie release dates to plan your next movie. As for Chris Pratt, he's got some other exciting projects coming own the line including Guardians of the Galaxy Vol. 3.