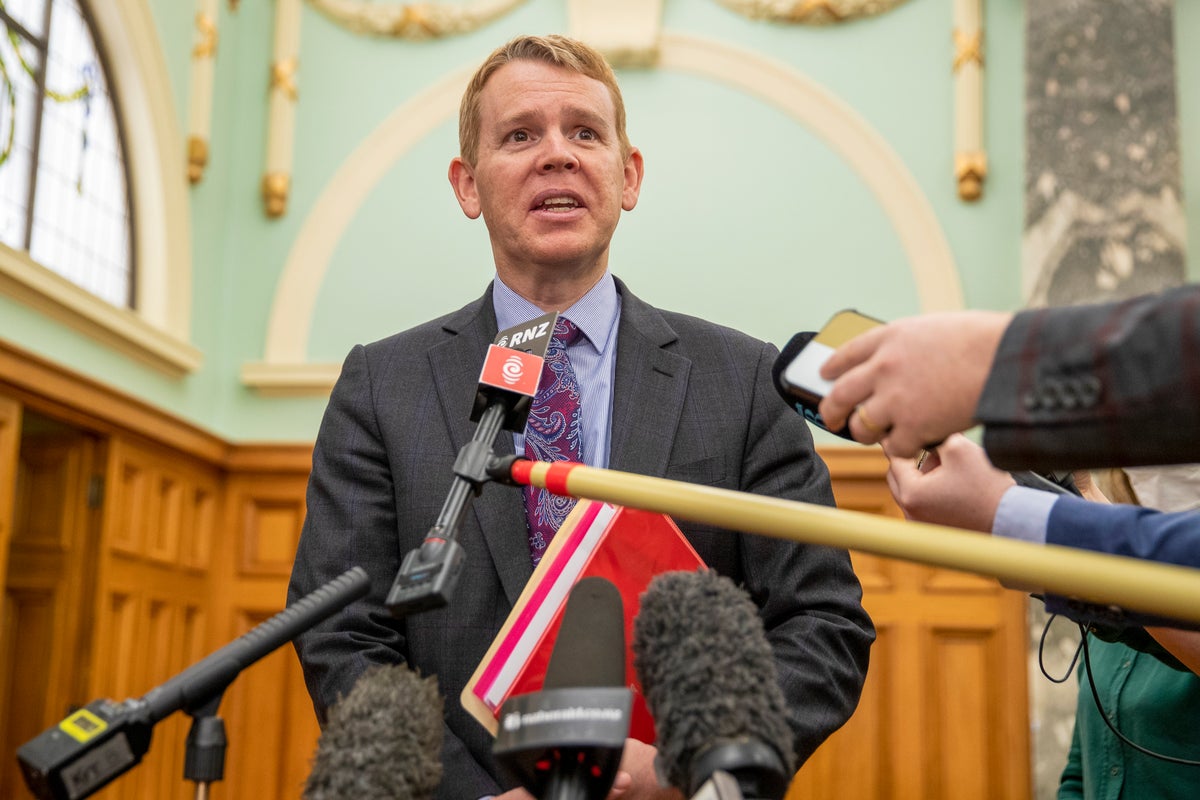 Chris Hipkins is set to replace Jacinda Ardern as New Zealand's prime minister after the Labour Party confirmed he was the only candidate nominated.
He is expected to be confirmed as the party's new leader at a meeting of its caucus on Sunday, following Ms Ardern's shock resignation on Thursday.
Ms Ardern, who has been praised around the world for leading the country through a number of crises, including the Christchurch mosques attacks and the deadly White Island volcanic eruption, said she was too tired to seek a third term.
Confirming she would not be seeking re-election in October, she told a press conference: "I no longer have enough in the tank."
Mr Hipkins is currently the minister of education, police and public service and also serves as leader of the House. He was first elected to the Labour Party in 2008 and was the party's education spokesman before fronting the country's response to the pandemic after being appointed minister for Covid-19 in November 2020.
The New Zealand Government website states he is dedicated to social justice and believes that every New Zealander should have the opportunity to reach their full potential.
Before beginning his career as an MP, Mr Hipkins worked in the training industry. He also worked in parliament as senior advisor to two education ministers, and later in the office of the then-prime minister Helen Clark.
"I've watched people come into politics from outside, very talented people, very knowledgeable, with a lot of subject matter expertise – but they've struggled to get the machinery of government to do what they wanted to do", he told The Guardian in 2021. "And I like to think that I've managed to – I'm not perfect – but that I've managed to kind of figure that out."
If appointed as leader, Mr Hipkins will need to act fast if he is to turn the Labour Party's fortunes around ahead of the country's general election on 14 October.
Polling – released by Curia on Friday before Ms Ardern's resignation speech – placed the party behind at 32 per cent, compared with National's 37 per cent. The right and left-wing coalition partners Act and the Greens each had 11 per cent.
Ms Ardern said she believed that her party would win the election, but she said she would not be the one seeking to take the party into its third term.
On Friday, Ms Ardern said that she had "no regrets" about her plans to quit as both prime minister and an MP, telling media outside Napier airport that she had "slept well for the first time in a long time".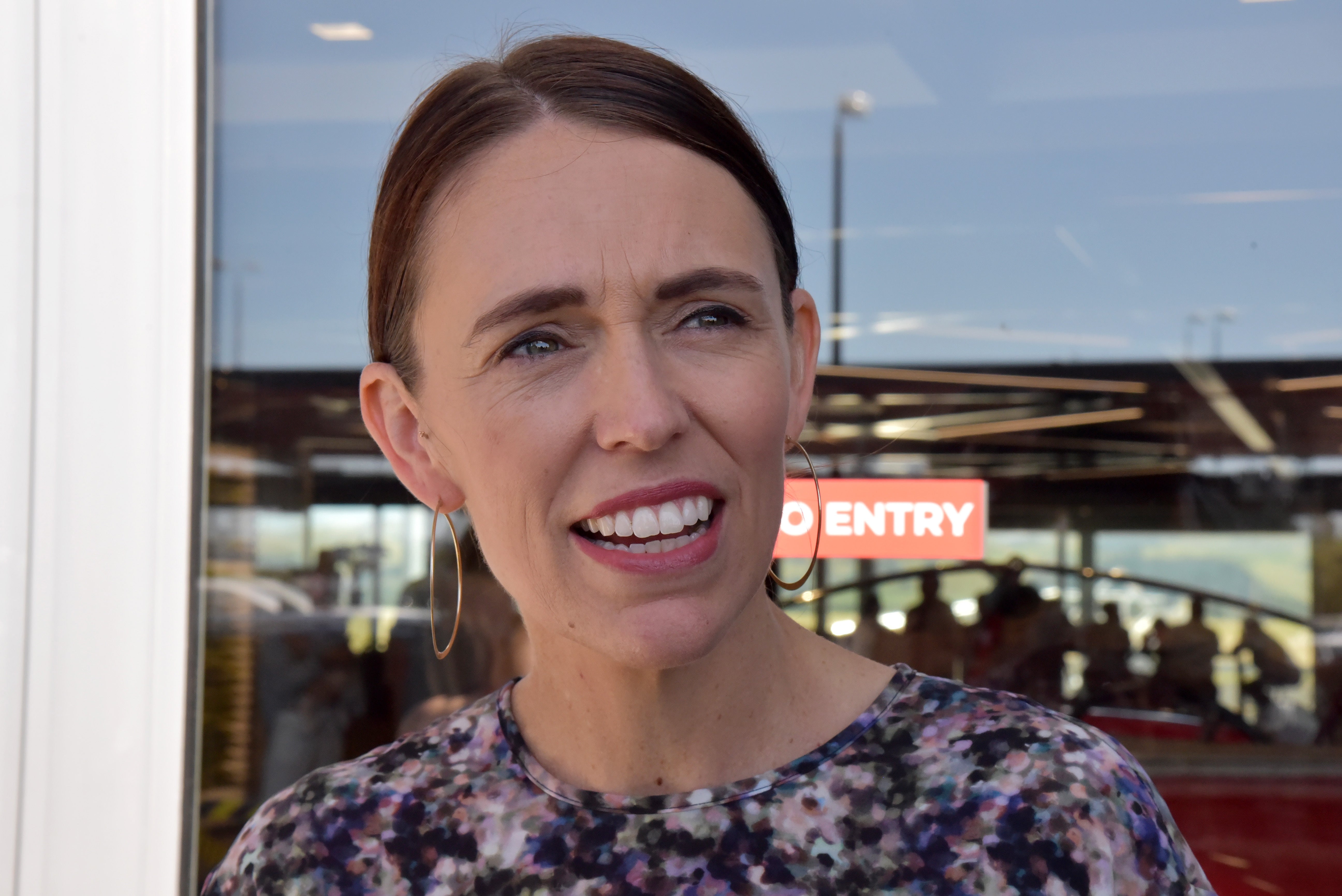 Following suggestions by other politicians and commentators that her experiences of misogyny had led her to her decision, she stated that she had a "message for women in leadership and girls who are considering leadership in the future".
"You can have a family and be in these roles … you can lead in your own style."
Aged 37, Ms Ardern became the world's youngest female head of government when she was elected prime minister in 2017. Credited for her handling of a number of crises including the Covid-19 pandemic, she said she had taken time this summer to think about her future.
"I had hoped that I would find what I needed to carry on over that period but, unfortunately, I haven't, and I would be doing a disservice to New Zealand to continue," she told the nation as she stood down.
"I hope I leave New Zealanders with a belief that you can be kind but strong, empathetic but decisive, optimistic but focused ... that you can be your own kind of leader, one who knows when it's time to go."
Ardern has received praise from her contemporaries since the announcement.
Australia's prime minister Anthony Albanese said she had "shown the world how to lead with intellect and strength", while Canadian prime minister Justin Trudeau thanked Ms Ardern for her partnership and friendship along with emphatic and strong leadership.
Sir Keir Starmer, the leader of Britain's Labour Party, called Ms Ardern a "true global power" with whom he has always "enjoyed talking".
"Whatever comes next, I've no doubt she'll continue to champion her values and New Zealand across the world," he added.