China will take 'valuable friendship' with North Korea to new heights: Xi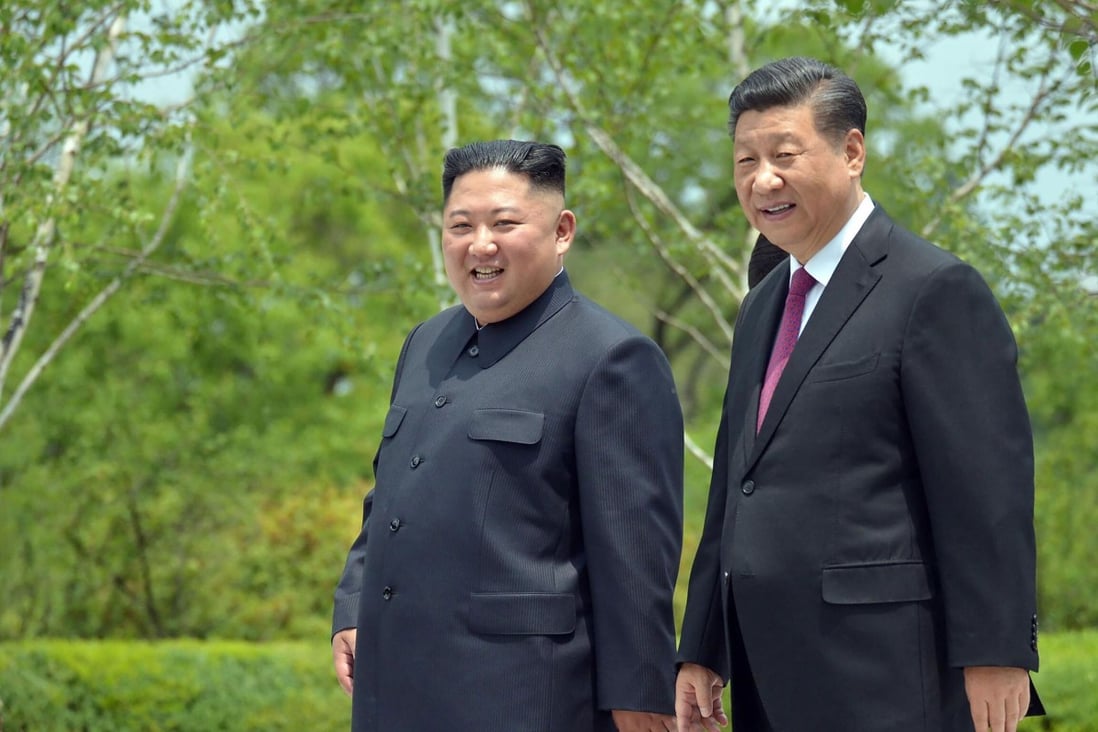 Chinese President Xi Jinping vowed to further develop ties with North Korea in a message congratulating top leader Kim Jong-un on the 73rd anniversary of the country's foundation.
As a friend, China was "sincerely glad" to see that North Korea's socialist causes had enjoyed "vigorous development", Xi said in his message to mark North Korea's 73rd National Day on Thursday.
"For the past 73 years since the founding of the DPRK, the Workers' Party of Korea has led the DPRK people to make unremitting efforts and great achievements in promoting socialist causes," Xi said, using the official abbreviation for North Korea's formal name – the Democratic People's Republic of Korea.
Xi also pledged to further develop the "long-lasting friendship" between China and North Korea, calling it a shared valuable asset, according to Xinhua.
"In recent years, I have maintained close communication with [Workers' Party] General Secretary Kim Jong-un, leading the steady development of China-DPRK relations and … adding new connotations to the traditional friendship between the two sides."
"I attach great importance to the development of China-DPRK relations, and am willing to work with the general secretary to promote long-term friendly cooperation and lift it to new levels, so as to bring more benefits to the two countries and their peoples."
North Korea celebrated the event with a night-time parade of "paramilitary and public security forces" in the capital Pyongyang on Thursday, the official KCNA news agency reported. There was no mention of whether strategic weapons systems had been on display.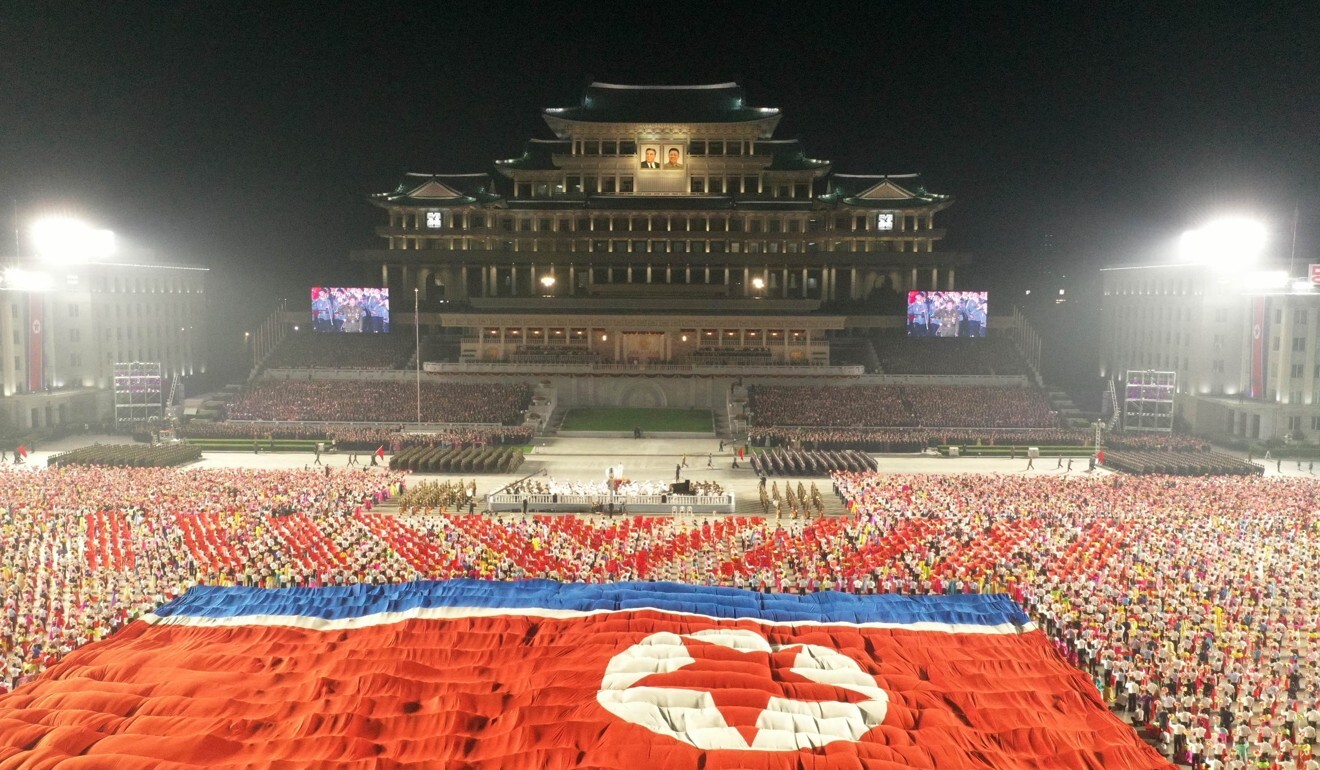 Chinese Foreign Minister Wang Yi is set to pay official visits to South Korea and the southeast Asian countries of Vietnam, Cambodia and Singapore, in a six-day trip starting Friday.
Wang will hold talks with his South Korean counterpart Chung Eui-yong during his September 14-15 visit, the foreign ministry in Seoul said on Tuesday. "The two ministers plan to exchange in-depth opinions about the situation of the Korean peninsula and regional and global issues," a ministry statement said.
South Korea has always hoped that China, as Pyongyang's main ally, would be able to play an effective role in North Korea's denuclearisation.
Nuclear talks between North Korea and the US collapsed in 2019 as then American president Donald Trump declined Kim's demands for sanctions relief in exchange for the partial dismantling of his country's nuclear programmes.