China unveils Shenzhou 13 crew for next mission to space station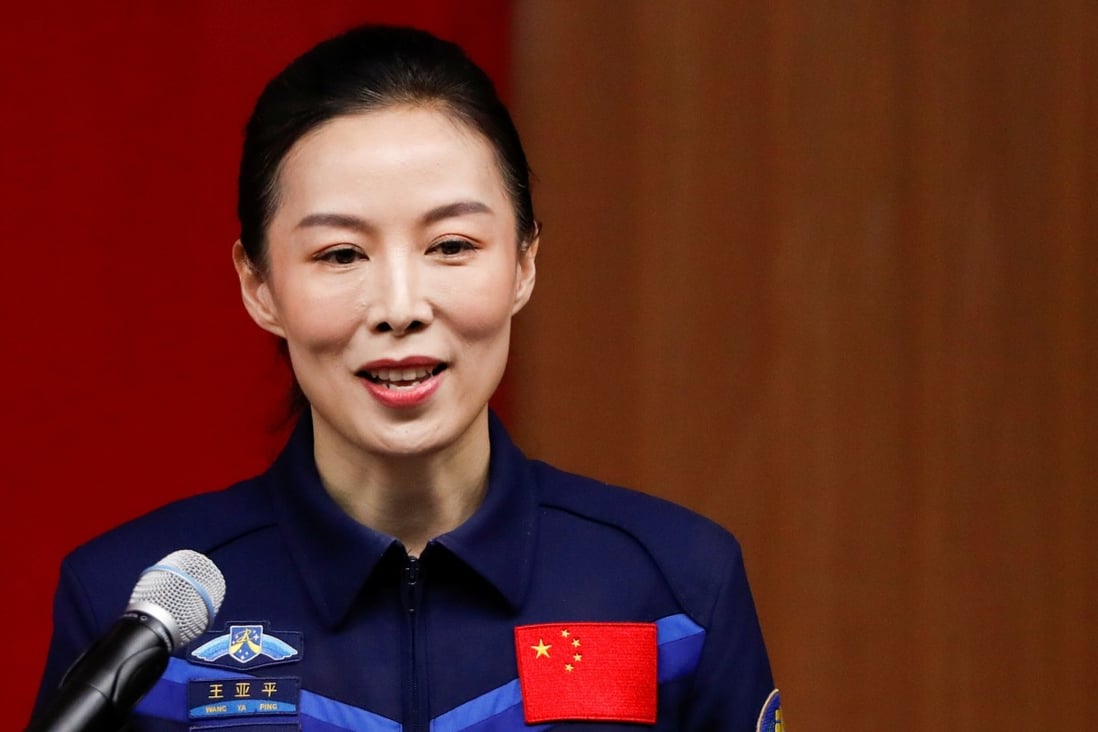 China has named the crew for its Shenzhou 13 space mission, including the first female astronaut to board the Tiangong space station.
Wang Yaping, who will spend six months on the space station with male colleagues Zhai Zhigang and Ye Guangfu, will also become the first Chinese woman to conduct a spacewalk.
Shenzhou 13 is expected to lift off at 12.23am precisely on Saturday, Lin Xiqiang a spokesman for the China Manned Space Agency said.
Zhai, 55, and Wang and Ye, both 41, were the backup crew for the recently completed Shenzhou 12 mission. They are on average six years younger than the Shenzhou 12 crew, who returned to earth last month after three months in orbit.
The Long March 2F Y13 rocket that will carry the three astronauts to the space station is now being fuelled. Their probe is expected to reach the Tianhe core module about six and a half hours after lift-off and will be the first to carry out a vertical docking manoeuvre.
Lin said the trio will perform "two to three spacewalks" during their mission to install robotic arms that will be used in construction work.
He also said that Wang would give a talk that would be broadcast to millions of schoolchildren while in orbit, just like a 2013 lecture that was broadcast to around 60 million pupils nationwide.
"After eight years of relentless effort, I am going back to space again," Wang told a press conference on Thursday. "Students, let me know what you want to learn this time. I will prepare a great lecture for you in orbit."
Zhai, who holds the rank of major-general and was the first Chinese astronaut to carry out a spacewalk, will be the mission commander.
The third astronaut Ye will be making his maiden space flight after previously training with the European Space Agency.
He speaks fluent English and is expected to play a key role in hosting astronauts from other countries once Tiangong is fully operational.
He said his training had convinced him that space exploration should be a common mission for all countries and "looked forward to being able to travel in space with international colleagues".
Lin said the crew's key task would include construction work on other modules, checking that equipment functions properly and carrying out a number of experiments in aerospace medicine and microgravity physics.
The crew will also become the first Chinese astronauts to celebrate Lunar New Year in space and festive supplies have already been delivered to the module.
Shenzhou 13 will be the space agency's last major mission this year. There will be another six next year to finish building Tiangong, including two crewed missions and the delivery of two laboratory modules named Wentian and Mengtian.
The Shenzhou 15 crew will carry out an in-orbit rotation with the Shenzhou 14 crew, meaning the space station will be home to six astronauts for the first time.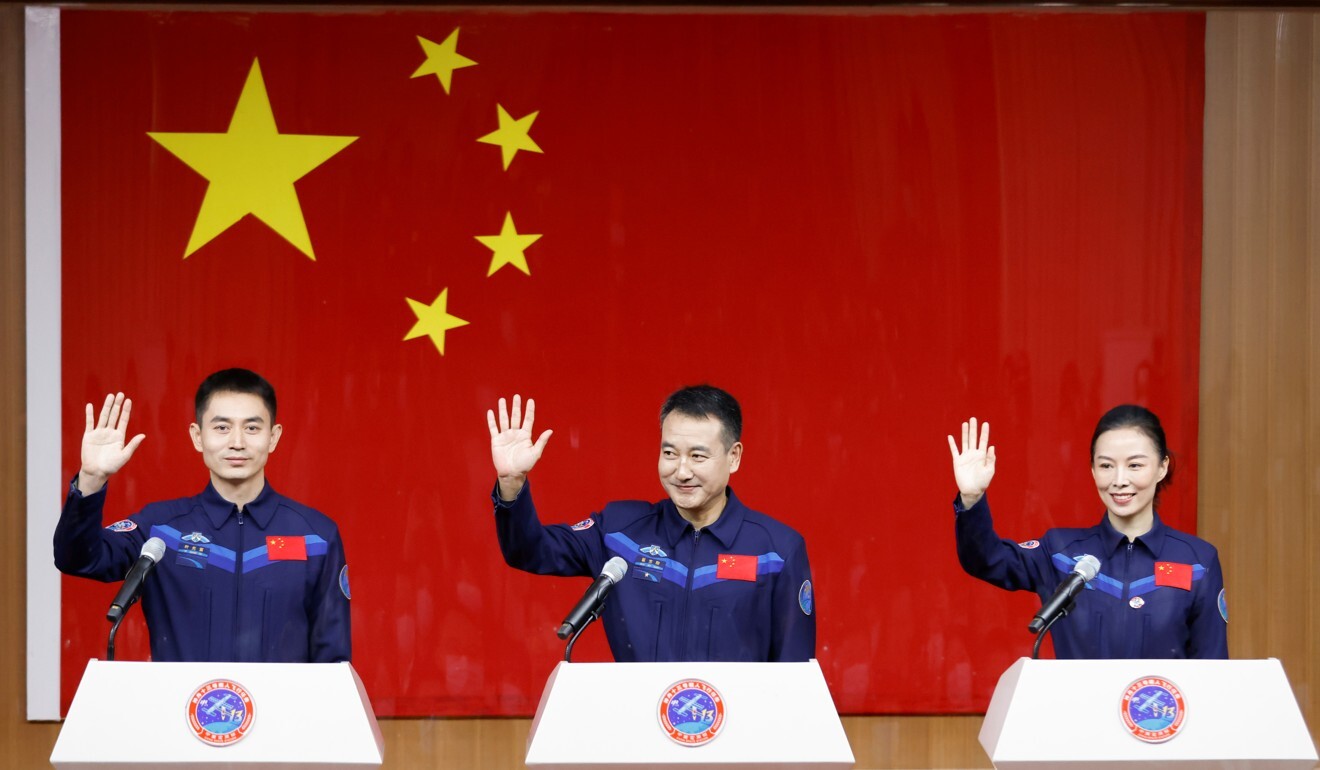 Lin said China will also launch the Xuntian space telescope, which can travel in the same orbit as the space station and be maintained by the astronauts.
Space agency spokesman Lin said the CSMA would broadcast details of the module's movements on its website so that other space agencies could avoid collisions, which he said was an increasing problem in space.
When completed, Tiangong will be about a quarter of the size of the International Space Station, which was built by a coalition of 16 countries.
The Chinese space station is likely to be the only one in near-earth orbit by the end of the decade because the ageing ISS, especially its Russian Zvezda service module, is nearing the end of its life.