China's National Games pose key Covid-19 test ahead of Beijing 2022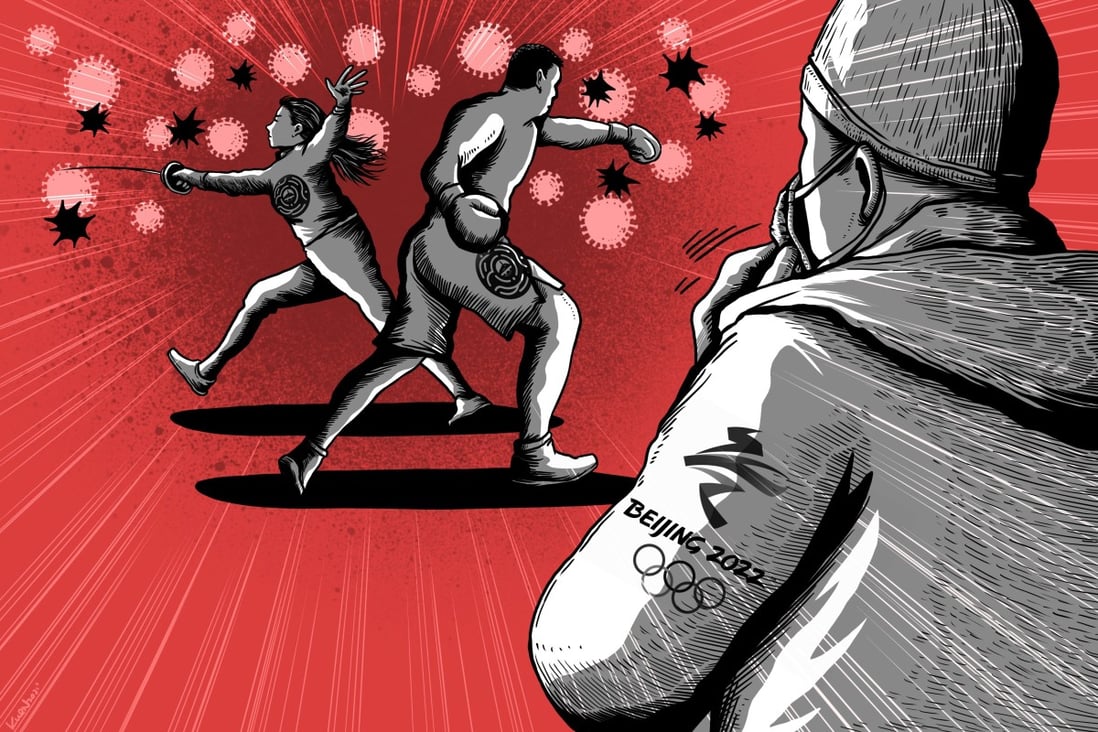 China is not taking any chances with Covid-19 as it prepares for the National Games – a critical test for next year's Winter Olympics in Beijing.
The host city Xian, capital of the northwestern province of Shaanxi, has enacted stringent restrictions as it gears up to accommodate tens of thousands of spectators for the games, the domestic equivalent of the Summer Olympics, which officially start on Wednesday and run until September 27.
Held once every four years, the games will be one of the first major sporting competitions to allow fans to cheer on athletes in person in the coronavirus era, although teenage and adult spectators must be fully vaccinated and have given a negative nucleic acid test within the previous 72 hours.
The presence of fans will be a significant contrast to the empty stadiums at the Tokyo Olympics, particularly since both have very similar programmes, except for the addition of extra martial arts in the Chinese games.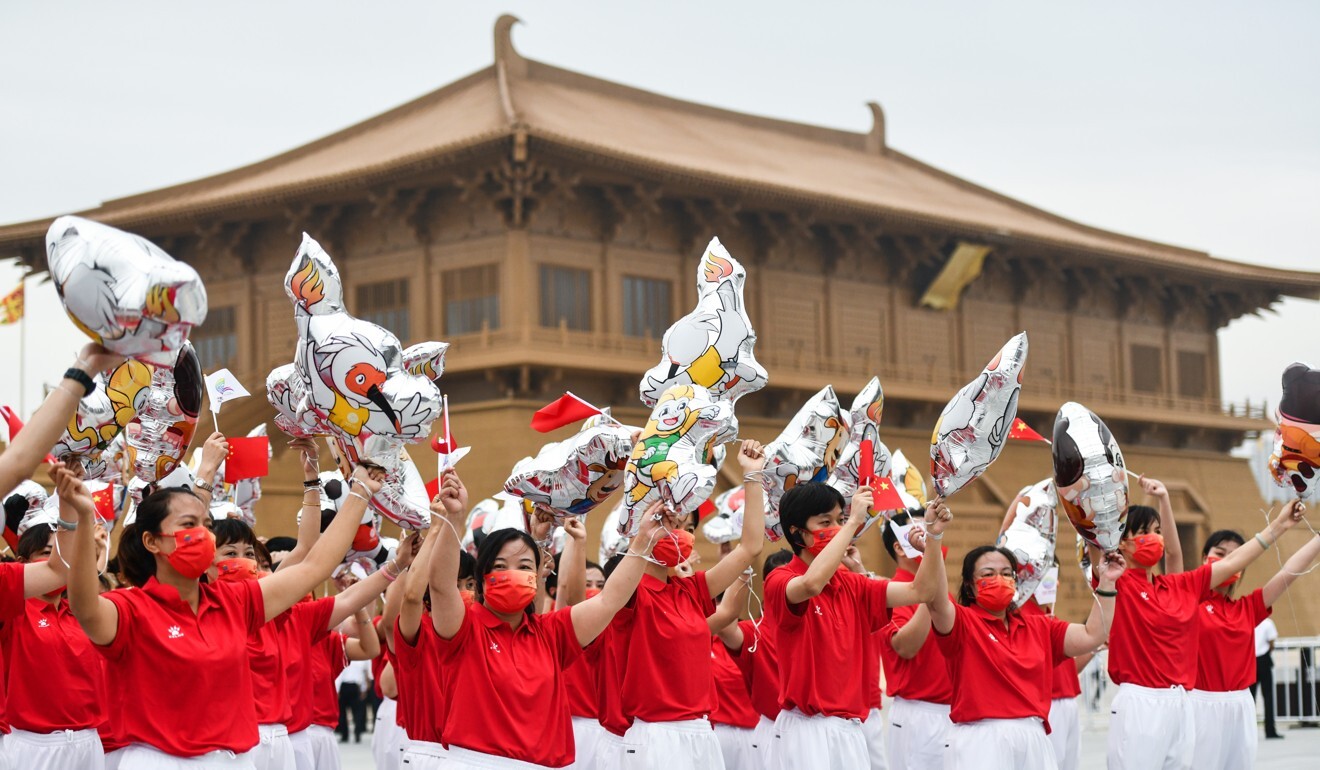 The event may also influence the Covid-19 protocols for the Beijing Olympics next February and – if successful – help justify the authorities' "zero tolerance" policy, which has seen strict travel and border controls imposed, neighbourhoods going into lockdown over just a few cases, mass testing and vaccination drives.
The aggressive approach to the pandemic has also seen international sporting events cancelled or relocated, including Women's Tennis Association tournaments and the Formula 1 Chinese Grand Prix in Shanghai.
Shaanxi officials have been on high alert for months, in anticipation of the influx of athletes, officials and spectators.
Ma Guanghui, deputy director of Shaanxi's provincial health commission, said in late July that by the time the games take place, the city would have carried out nearly 20 million Covid-19 tests since the start of the year and vaccinated 80 per cent of the adult population.
He also warned that recent outbreaks of the disease in the Chinese mainland, including one caused by the highly transmissible Delta variant, and around 400 infections at the Tokyo Olympics highlighted the risks involved in staging the event.
"There are 20,000 athletes and technical officials that are guaranteed to come to Shaanxi, and we are expecting hundreds of thousands of spectators to watch the games live, so our epidemic prevention work cannot be relaxed in the slightest," Ma said.
The whole city, one of China's ancient capitals and home to the terracotta warriors, is under pressure from the higher authorities to ensure the games go off without a hitch.
Vice-premier Sun Chunlan visited Xian early this month to inspect the preparations and warned officials to maintain strict controls.
She said strict checks had to be in force when moving athletes, coaches and technical staff between closed venues, and told officials to strengthen controls at transport hubs such as the airport and railway station, as well as in hotels and tourist areas.
Only 15 international flights have been allowed to land in Shaanxi each week, and passengers coming from outside mainland China – including Hong Kong athletes competing at the games – are required to undergo 21 days of centralised quarantine and seven days of home quarantine.
Domestic travellers coming from cities that have areas designated as medium or high-risk Covid-19 zones will need to be quarantined for 14 days, while those coming from low-risk cities need to provide a negative nucleic acid test within 48 hours of entering Xian.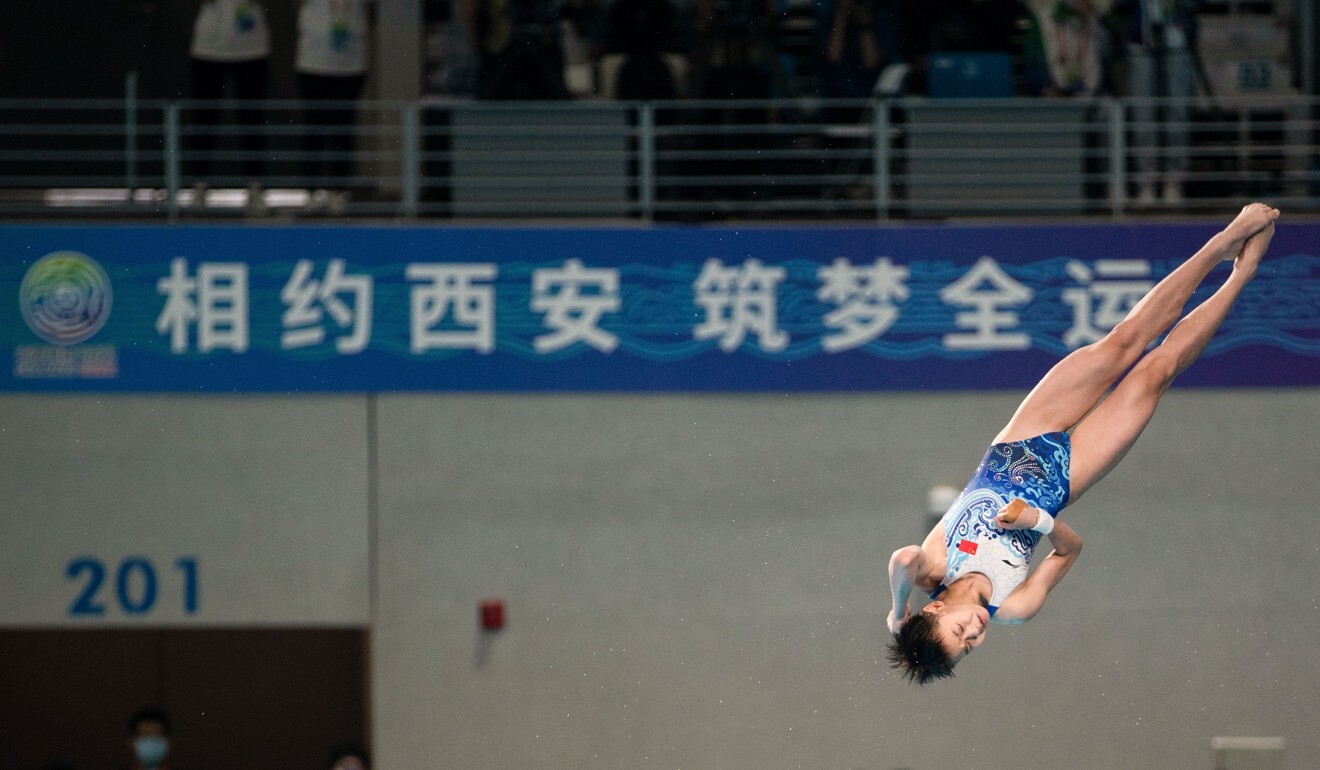 Major tourist destinations, including the Terracotta Army Museum and the nearby Huaqing Palace, have been closed since the end of July, while taxi drivers say they have been tested every two weeks.
Some religious sites, including a major mosque used by members of the Hui Muslim community, have been closed to outside visitors and schools have also imposed tight controls.
Meanwhile, participants in the opening ceremony have been given regular Covid-19 tests ahead of the big day.
There has not been a local Covid-19 case in Shaanxi since mid-July, but a handful of imported cases were recorded last month.
"All the measures are more about accountability," a local taxi driver said. "If there was even a single case in Xian, officials would lose their jobs."
Health experts say that even with tens of thousands of spectators at the National Games, the risks from Covid-19 were relatively low.
Patrick Yung Shu-hang, chairman of the department of orthopaedics and traumatology at the Chinese University of Hong Kong, said that this was because of the relatively controlled domestic Covid-19 situation and stricter rules on vaccination and testing for spectators than were in place at the US Open tennis or English Premier League soccer matches.
"Of course, it will still not be 100 per cent [safe] because we now have the Delta variant," he said.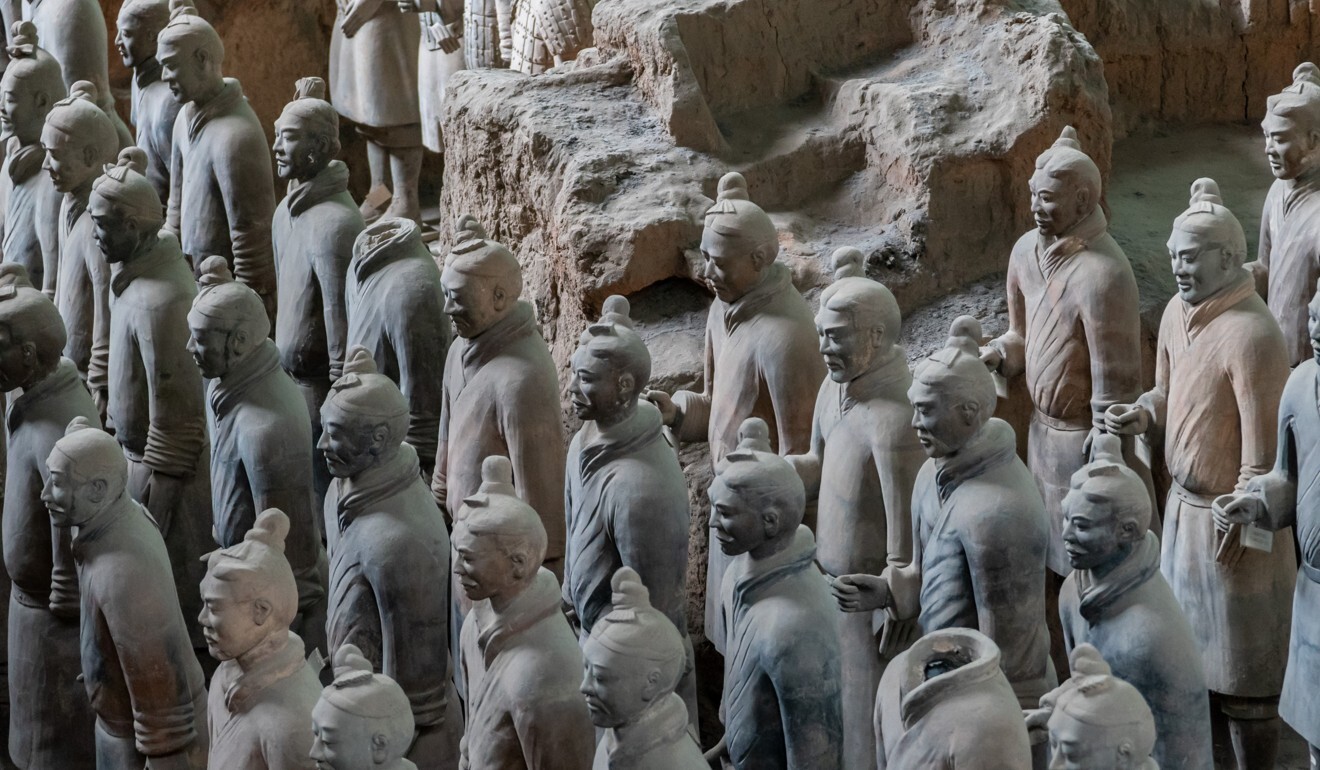 "But [the spectators] are not having any direct contact with the athletes, they are vaccinated, they have the test 72 hours before and they are wearing masks, and also some standard social distancing measures, so I would say it is quite safe."
Yung added that if the National Games were held successfully with spectators without any outbreak, it would be a test case for the Winter Olympics in Beijing.
But Marcus Chu, an associate professor at Lingnan University whose research focuses on Chinese politics and the history of sports in Greater China, said that the Beijing Olympics will be a different challenge.
"The nature of the two events is different: one is domestic and one is international," he said. "We need to see what kind of pattern the Beijing Olympics will have to attract spectators, if it will just be for domestic spectators, and if it will be open to the whole country or just parts of it."
Locals speaking outside the newly built Xian Olympic Sports Centre said they were not worried about the risk.
A 31-year-old man, surnamed Zhang, said he hoped to attend the opening ceremony and some of the events.
"Maybe they won't allow too many people to go in because of Covid-19, but I am not worried about an outbreak or anything like that, since they are taking all these protective measures and will continue to do so," he said.
Chu added that the decision to allow spectators to attend the National Games sends a message domestically and internationally that the country is confident in its Covid-19 controls, unlike in Japan.
"On a deeper level, China can show that its system can overcome Covid-19 and broader crises, and by extension can project that they are more capable of doing so than Western systems," he said.
Thomas Bach, president of the International Olympic Committee, has said that the Covid-19 guidelines for the Beijing Olympics are likely to be published next month and would be influenced by the measures taken in Tokyo.
"The IOC and Beijing 2022 will apply the same principle as for Tokyo 2020, a safe Olympic and Paralympic Games," he said. "This principle and priority will guide us in discussions."
Bach has also said that there were "limitations" for the committee, when asked about calls to boycott the Beijing Olympics over human rights concerns in Xinjiang.
Juan Antonio Samaranch Jnr, who heads the IOC's coordination commission, said the committee wanted international visitors to come to the Beijing Games and "we need and we want to have spectators" there.
The Covid-19 strategy employed at the Tokyo Olympics had mixed results.
Kenji Shibuya, a visiting professor at the University of Tokyo's Department of Global Health Policy, said that in Tokyo, there had been low infection rates among athletes inside the Olympic Village due to mass testing and high vaccination rates, but a rapid increase in cases outside the village.
"Obviously, there are a few lessons from the Tokyo Games," he said. "First, it is essential to control and suppress the local transmission.
"Second, basic scientific measures do work – testing, vaccination, mask-wearing and ventilation."
He added that China had a track record of containing local transmissions, so if there was a thorough risk assessment for the National Games and the implementation of measures such as testing and vaccines, "the risk could be minimised".