China-Korea venture develops new semiconductor industrial estate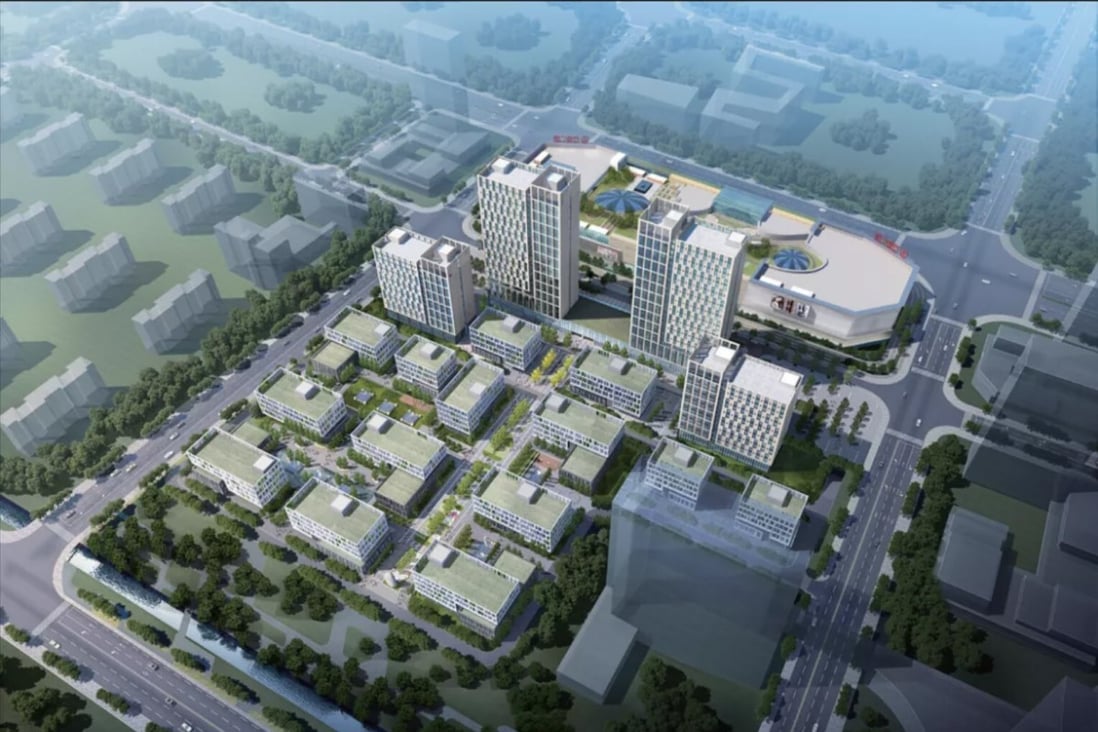 The municipal government of Wuxi, a city in eastern Jiangsu province, has partnered with South Korean memory chip giant SK Hynix to develop the China-Korea Integrated Circuit Industrial Park amid Beijing's push to develop an advanced and self-sufficient semiconductor supply chain in the country.
Construction has started on the new industrial park with a total investment of 2 billion yuan (US$310 million), according to the Wuxi government's announcement on Thursday. There were no details about the facilities to be built on site and the completion date for this infrastructure.
Following that announcement, the city is expected to become home to 19 new semiconductor-related projects with a combined investment of 30.3 billion yuan, according to a report posted on the Wuxi government's official WeChat account.
Among those projects, Wuxi Lead Intelligent Equipment Co – a company principally engaged in the research and development, design, production and sales of automation gear – has invested 10 billion yuan to build an advanced manufacturing research institute focused on integrated circuits (ICs) and new energy equipment.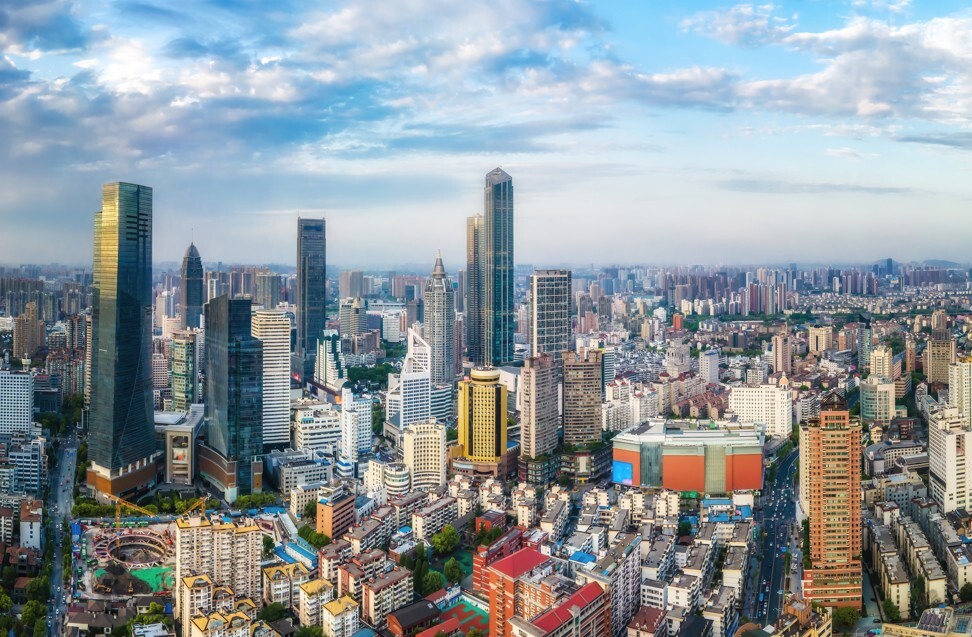 Wuxi, where four other industrial parks are already located, plans to build an extensive value chain centred around major semiconductor enterprises, including SK Hynix and Chinese chip foundry Hua Hong Semiconductor, according to the municipal government's announcement.
SK Hynix operates a wholly-owned fabrication plant in Wuxi, where it has been producing memory chips since 2006. The company completed the expansion of its fab for dynamic random-access memory chips in April 2019.
The development of a new IC industrial park in Wuxi reflects the continued massive investment in semiconductor-related initiatives, as Beijing is determined to increase the nation's self-reliance amid a fierce tech rivalry between China and the United States, as well as a global chip shortage.
The Chinese government has been showering its semiconductor sector with favourable policies, including tax cuts and subsidies, to encourage investment.
Over the past several years, Wuxi has become a major location for IC development. The city ranked third behind Shanghai and Beijing in this field, according to a report published in March by local industry tracker ChipInsights. Shenzhen in southern Guangdong province was ranked fourth, followed by Wuhan, capital of central Hubei province.
China's direct-administered municipalities and provinces have been sharpening their focus on semiconductor development. Shanghai, for example, has drawn up an ambitious plan to lead the country in strategic emerging industries such as semiconductors, artificial intelligence, electric vehicles and advanced manufacturing.
Still, some of these IC initiatives have not succeeded. Wuhan government-backed Hongxin Semiconductor Manufacturing Co once boasted that it could challenge Shanghai-based Semiconductor Manufacturing International Corp, mainland China's largest contract chip maker, but the project collapsed without even producing a single chip three years after it was launched.