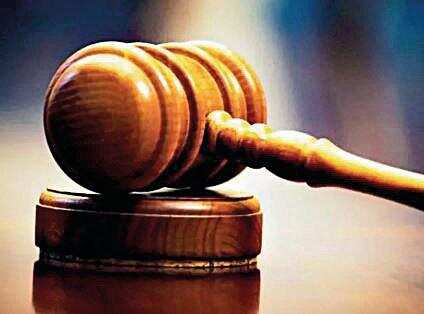 MUMBAI: A father has petitioned Bombay high court to challenge an order passed by a sessions court that handed over custody of his child to his estranged wife without giving him a hearing.
The child was in the care and custody of the Child Welfare Committee (CWC) of the state as the couple were caught up in a battle over accusations against each other. He filed for divorce before a family court last December on grounds of cruelty and other allegations against the estranged wife. They had been married for a decade.
Within a fortnight, he was hit "as an afterthought" with a first information report, he said, by the wife, accusing him of sexually abusing their child who was in his custody. He was arrested in February. The child, aged in single digit, was handed over to the CWC.
His advocate, Prashant Pandey, through whom he filed a habeas corpus petition initially (to produce the child from alleged unlawful detention) on July 15 pleaded before the HC bench of justices S S Shinde and N J Jamadar to be given a chance to see his child, since the child is now with the mother.
The bench said since the sessions court has passed an order, he may challenge it as habeas plea is infructous. The father filed a fresh petition to challenge the validity of the lower court order, questioning how that court did not even hear his sister, despite the CWC saying the child may be handed over to the paternal aunt while father was incarcerated.
The father got bail after two weeks in custody but it took four more weeks to be released from prison. On his release, he said he sought to be reunited with the child, and "followed up numerous times.'' He also filed an application before the district judge in April. It was pending he said, but in June his estranged wife appealed in sessions court and sought the child's custody.
Pandey submitted in HC, "Two weeks later" sessions court handed custody to the mother. He said the child had told police, in a statement, of preferring to live with the father. The statement is part of the petition, he said.
The HC said since he has already filed a petition to challenge the lower court order, the habeas corpus petition stands disposed of.
The HC, noting that it has not gone into the merits of the case, directed that all contentions including of producing the child in court are open in his fresh challenge. His lawyer pleaded that the father, an engineer, wants to at least see his child online at the online hearing as the child had expressed a desire even to the CWC, to stay with the father.