ChemChina unit sells solar-panel arm to Mukesh Ambani's Reliance Industries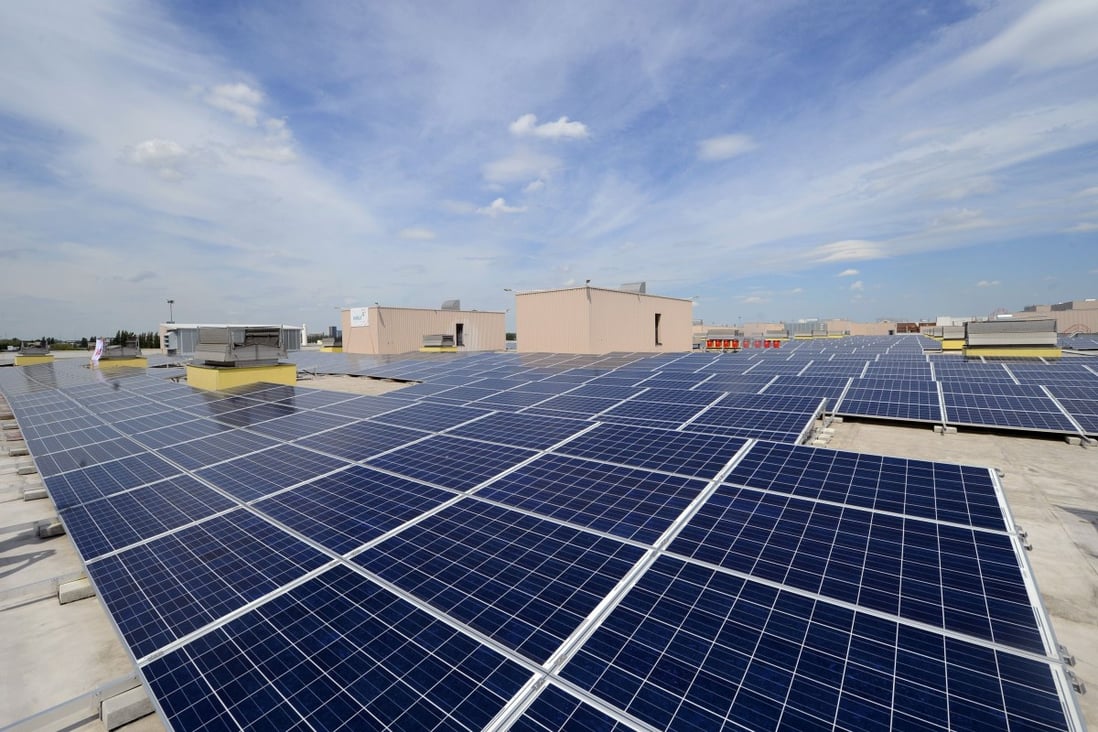 China's state-controlled chemical giant is selling its entire stake in Europe's biggest solar-panel producer to a company controlled by Asia's richest billionaire, Mukesh Ambani, as the global race to generate clean energy heats up amid efforts to contain carbon emissions.
China National Bluestar Group, a unit of China National Chemical Corp (ChemChina), has agreed to sell Oslo-based REC Solar Holdings to Reliance New Energy Solar, a wholly-owned subsidiary of Indian conglomerate Reliance Industries, at an enterprise value of US$771 million, according to a statement issued by the Mumbai-listed energy group on Sunday.
The purchase will give Reliance a ready global platform and an opportunity to grow in key green energy markets including in the US, Europe and the Asia-Pacific region, the company said in a statement on Sunday.
Reliance, the flagship company of founder and chairman Ambani, has almost US$74 billion in annual sales. Ambani, 64, is ranked by Forbes as the richest person in Asia, with a net worth of US$101.5 billion.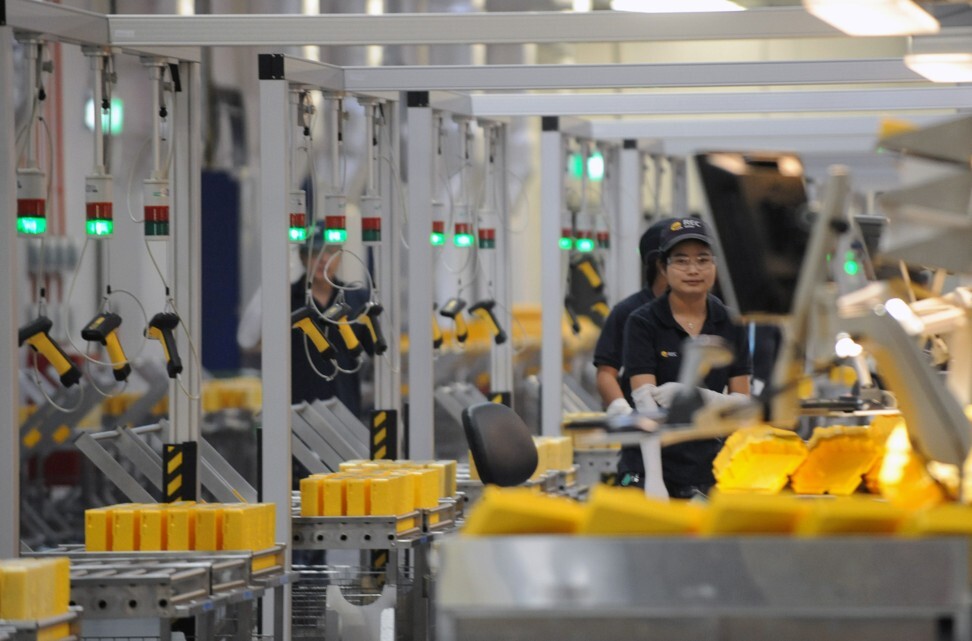 The REC acquisition "is in line with our strategy of investing in new and advanced technologies and operating capabilities aimed at achieving Reliance's goal of enabling 100 gigawatt clean and green energy before the end of this decade", Ambani said in the statement.
Reliance plans to use REC's industry leading technology in the Indian firm's fully integrated, metallic-silicon-to-photovoltaic-panel manufacturing facility at Dhirubhai Ambani Green Energy Giga Complex, located in the city of Jamnagar on the western coast of India in the state of Gujarat. This facility's capacity will start at 4GW, before ramping it up to 10GW per annum, according to Reliance.
The conglomerate said it is now ready to set up a global scale integrated photovoltaic giga factory and make India a manufacturing hub for the lowest cost and highest efficiency solar panels.
India wants to produce 450GW of renewable energy by 2030 to take the lead in the transition from fossil fuels to green energy, and contribute to tackling the climate-change crisis. China itself has set a carbon-neutrality target by 2060 to stem environmental degradation.
Explainer: What is Syngenta and why is it set to be this year's biggest IPO?
Goldman Sachs acted as the financial adviser to Reliance, while Davis Polk & Wardwell provided legal advice to the group in the transaction, according to the Sunday statement. Apart from REC, ChemChina also controls Swiss agrochemical producer Syngenta and tyre-maker Pirelli.
Bluestar bought REC Solar, Europe's biggest solar-panel supplier in November 2014 for US$640 million. It later combined REC Solar with Elkem, a Norwegian silicon producer, which Bluestar earlier acquired in 2011.
REC was founded in 1996 with operational headquarters in Singapore and regional hubs in North America, Europe and Asia-Pacific, employing 1,300 people group-wide.
Reliance said it will support REC's expansion plans, including 2GW to 3GW cells and module capacity in Singapore, a new 2GW cells and module unit in France, and another 1GW modules plant in the US.