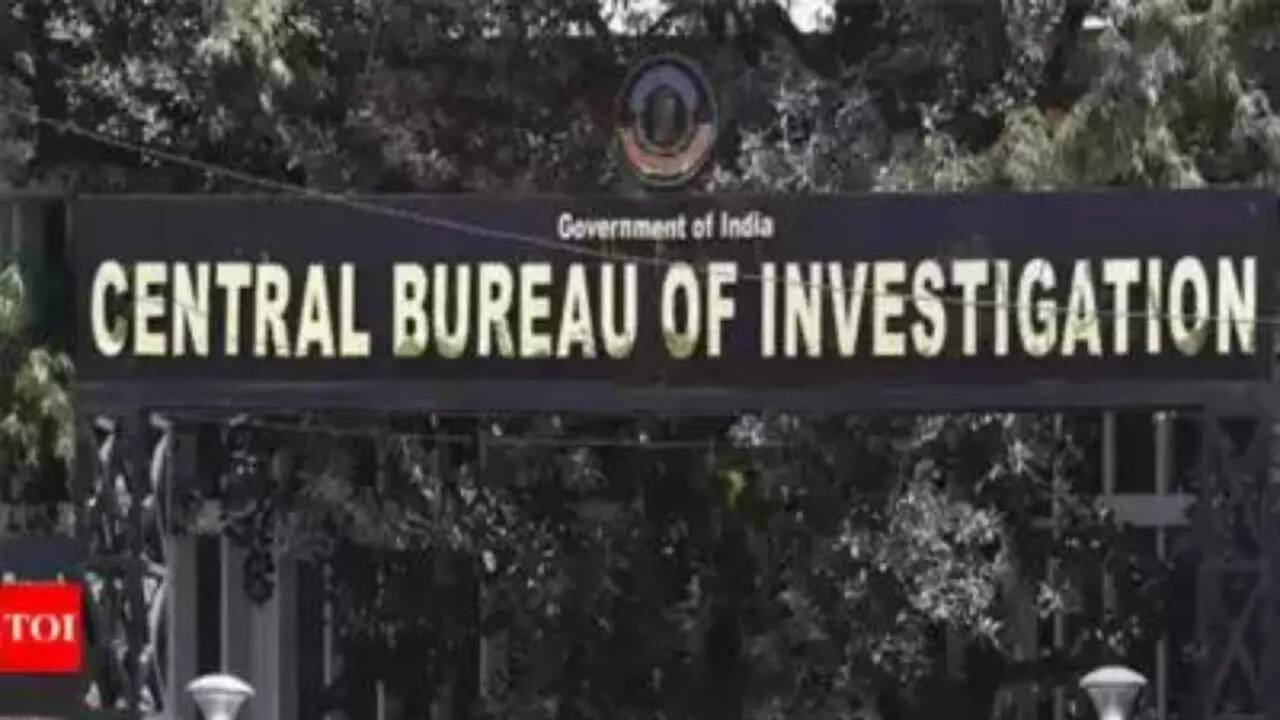 TIRUPATI: The Central Bureau of Investigation (CBI) sleuths questioned Andhra Pradesh chief minister YS Jagan Mohan Reddy's OSD Krishna Mohan Reddy and his domestic helper Naveen in connection with the YS Vivekananda Reddy murder case at the central prison guesthouse at Kadapa on Friday.
Based on the analysis of the Kadapa MP YS Avinash Reddy's call data, CBI had served notices to Krishna Mohan Reddy as well as Naveen recently to appear before them for questioning.
The CBI sleuths led be SP Ram Singh reportedly questioned the duo for more than six hours on Friday.
Meanwhile, state government advisor Sajjala Ramakrishna Reddy slammed the Telugu Desam party and some section of the media for their propaganda of a possible conspiracy in the case.
"Contrary to their claims actually there is no sensation in the case. The police inspected Kadapa MP's mobile already. Avinash Reddy called CM's domestic help Naveen to pass on information to YS Jagan Mohan Reddy as the latter doesn't use a mobile phone. But Chandrababu Naidu and his coterie tried to portray it in a different light and all these are part and parcel of Naidu's dirty politics", Sajjala Ramakrishna Reddy lamented.