Can Hong Kong flourish as cryptocurrency hub after Beijing's trading curbs?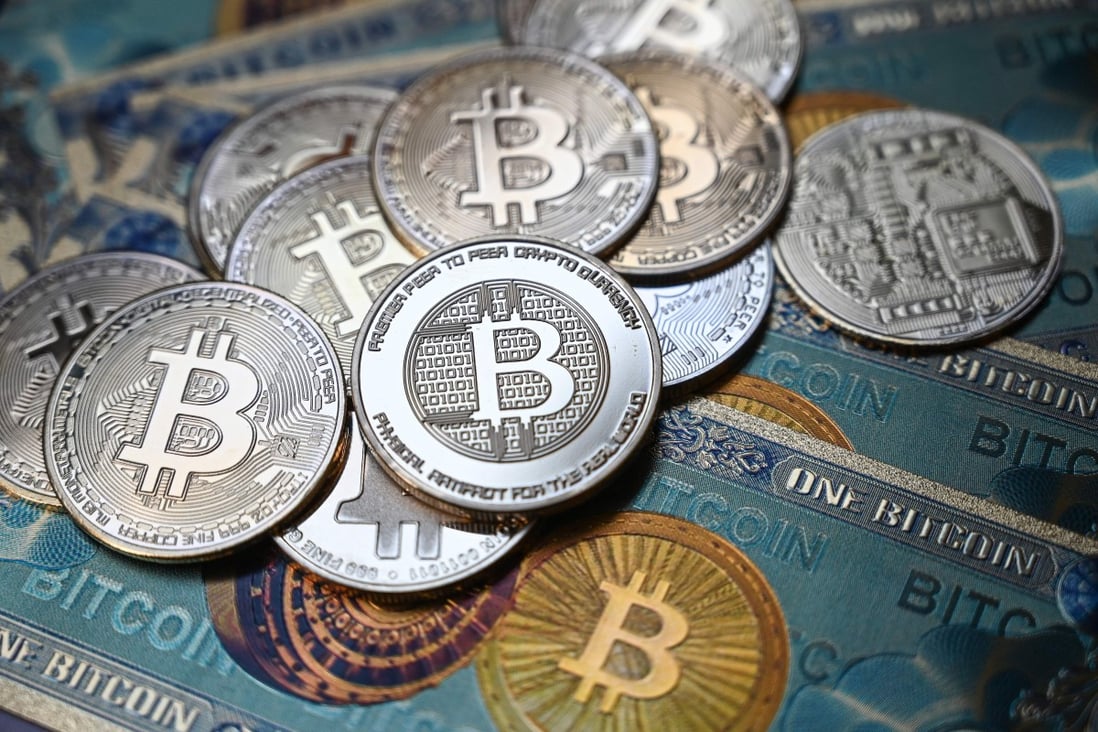 China's ban on cryptocurrency trading is clouding Hong Kong's role as a hub for innovations in financial technology, with the start-up community seeing weakening prospects of capturing mainland business.
The People's Bank of China, together with nine other government bureaus and regulators, last month warned cryptocurrency players of potential violation of Chinese laws, calling such transactions illegal and liable for prosecution. The action caused ripples and slammed industry related stocks in Hong Kong, which has its own legal system and financial infrastructure for digital assets.
"When there is a complete ban on cryptocurrencies in China, this calls into question whether Hong Kong could develop into a global crypto asset hub," said Alessio Quaglini, chief executive officer at Hong Kong-based Hex Trust, a digital asset custodian. "Business decisions are based on clarity and certainty. It's a big problem" when there are doubts on both, he added.
China's disapproval for cryptocurrency activities goes back to 2017 when it frowned upon power-sapping mining activities and ordered the closure of all exchanges. The move caused jitters among investors about keeping their assets in the US$2 trillion market within the mainland and Hong Kong jurisdictions.
Hong Kong has proposed a regulatory framework governing virtual asset service providers with a licensing regime to be overseen by the Securities and Futures Commission. The city's government plans to move a bill to the city's legislature by next year.
While the framework proposes to impose jail terms on operators of an unlicensed exchange, it however permits platforms to facilitate the trading of bitcoin and its peers. Operators are, however, restricted to only servicing professional investors, defined as those with a portfolio of at least HK$8 million (US$1.03 million).
Hex Trust has operating licences in both Hong Kong and Singapore to offer custodial services. The firm plans to get regulatory approvals to extend its services in Europe and the Middle East, Quaglini said.
As governments elsewhere take an opposite route to China by welcoming crypto start-ups, Hong Kong will face greater competition from other fintech hubs in attracting venture capital and hosting the next promising entrepreneurs in the field.
Still, there are start-ups that are doubling down on their investments.
Hashkey Group, a digital asset service provider which has offices in Hong Kong, Singapore and Tokyo, is seeking approval to operate a crypto-trading platform from the SFC. The firm recently leased some space in an office building in Central owned by Hongkong Land.
As the city is a leading hub in Asia where big financial institutions and professional services firms are based, Hashkey needed to be on the ground where innovation is buzzing, executive president Michel Lee said.
"We continue to invest in Hong Kong as our central business hub," Lee said. "Hong Kong regulators are taking an active approach as they look at virtual assets as financial, investment assets for professional investors and financial institutions."
With 86 per cent of the traditional banks embracing fintech, Hong Kong's financial ecosystem is geared towards institutional players, he added.
The same cannot be said for mainland China. Given the onshore ban, Hong Kong's traditional role as the bridge for entrepreneurs to tap into the Chinese market has broken down for those engaged in cryptocurrencies, said Benjamin Quinlan, chief executive of consultant Quinlan & Associates.
"Going forward, I expect the legislation governing virtual assets in Hong Kong to clearly recognise China's regulatory stance," he said. "In short, operators in Hong Kong will be restricted from servicing mainland investors."