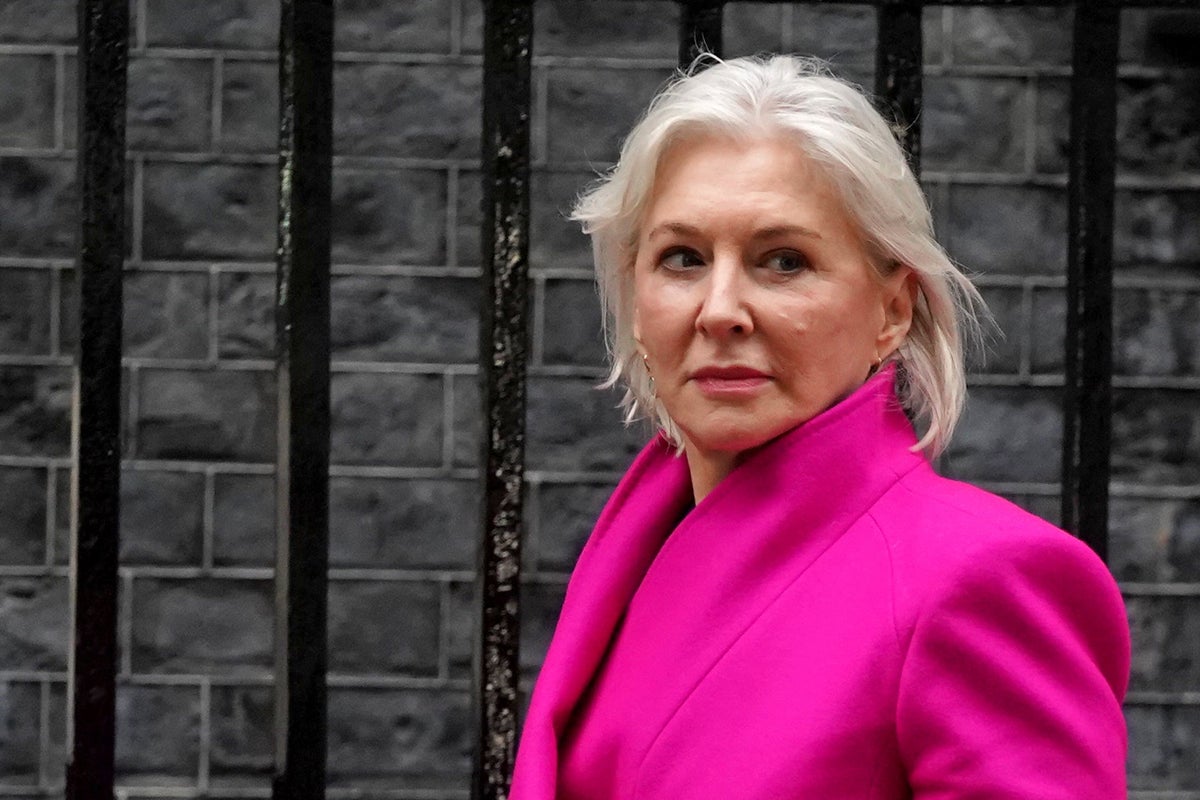 Prime Minister Rishi Sunak's next by-election test has been set for October 19 as the Conservatives try to defend the Mid Bedfordshire seat vacated by Nadine Dorries.
The timing of the vote set by Central Bedfordshire Council means that the result will not have an impact on the Conservative party conference, which is being held at the start of that month.
Former culture secretary Ms Dorries was elected five times in the historically safe seat since 2005, each time with a very comfortable majority.
But the Conservatives are wary of any electoral test at the moment as the party trails far behind Labour in national polling.
Ms Dorries said she would resign with "immediate effect" on June 9 after she failed to get the peerage she expected in her ally Boris Johnson's resignation honours list.
But it was only on August 29 that she formally quit after facing pressure from councils in her constituency and Mr Sunak, who suggested her voters "aren't being properly represented".
Labour – second placed in Mid Bedfordshire in the 2019 election, 24,664 behind the Tories – is hopeful of snatching the seat held generally by the Conservatives since 1931.
But the Liberal Democrats also believe they have a chance to continue their run of delivering by-election shocks to the Tories.
Lib Dem deputy leader Daisy Cooper said: "Communities across Mid Bedfordshire now have the opportunity to elect a strong local champion after years of being taken for granted by an absent Conservative MP."