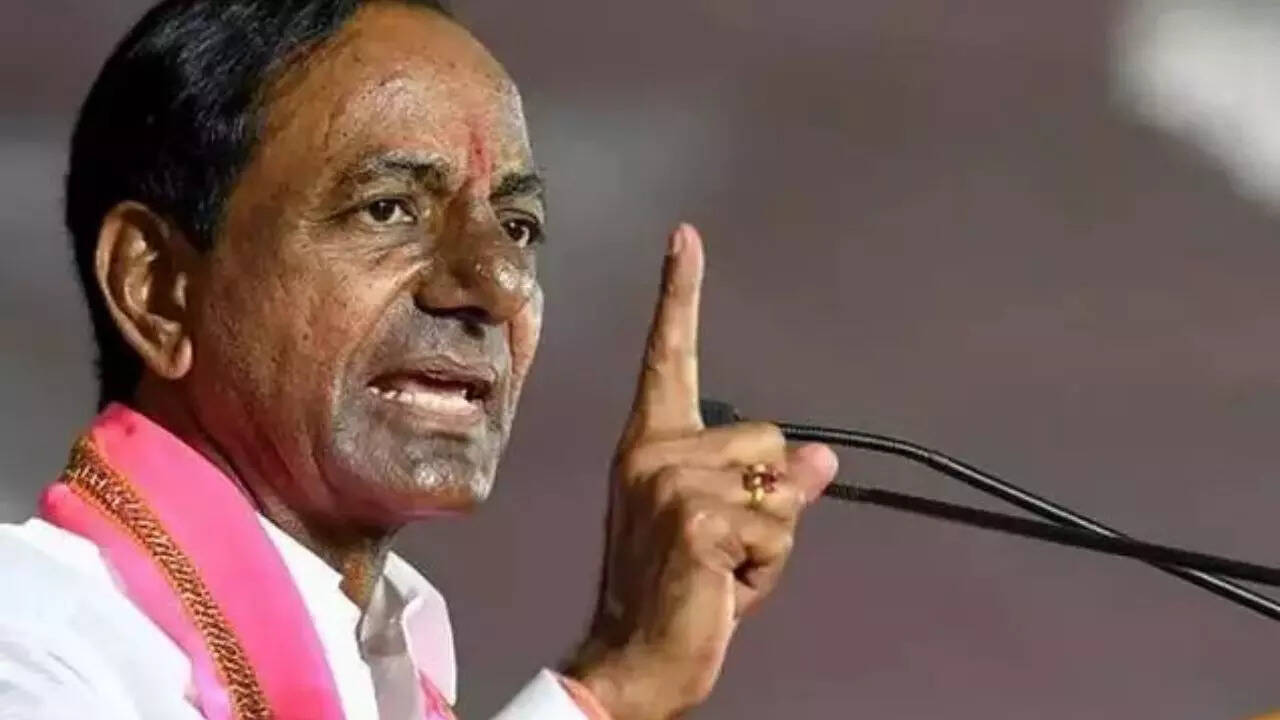 BHUBANESWAR: Bharat Rashtra Samiti (BRS), an outfit led by Telangana chief minister K Chandrashekar Rao, will field candidates for all 147 assembly seats of Odisha in the upcoming general election. Party's state leaders announced this during its first press conference held in Bhubaneswar on Sunday.
Akshaya Kumar, leader of the party, said they will identify potential candidates for all 147 assembly constituencies very soon. "Many politicians from different parties will join BRS. During this process, we will choose top leaders of all assembly constituencies to fight in the 2024 election," he added.
He said they will take around one month for preparation before holding public meetings across the state. "After finalising the potential candidates for each constituency, we will begin the campaign work. The BRS chief will also attend the meetings. Awareness campaign vehicles will touch every village of the state and woo the voters," he added.
Kumar, who is also the national convenor of Navnirman Krushak Sangathan, said their slogan will be 'Ab Ki Baar Kisan Sarkar'. "Majority of Odisha population are farmers, and they are in deep trouble due to lack of facilities. When we wanted to raise farmers' issues, the state government did not allow them to stage dharna in Bhubaneswar. Finally, we will bring our own government to solve their problems," he added.
He said KCR has created a development model in Telangana keeping the welfare of common people in mind. "We want to create that model in Odisha too for the welfare of farmers, dalits, tribals, women and other categories of people. After 75 years of independence, Odisha still could not reach the level that has been achieved by the developed states. We want to create a development model for Odisha," he added.
He alleged that BJP and Congress are hand in glove with the BJD. "There is no opposition in Odisha. We will be the voice of people here and go with the Telangana model. Our party is open for all. Whoever comes, we will welcome them to our party fold," he added.
Jayaram Pangi, another leader, said BRS will form a government in Odisha. "We will visit each village of Odisha and tell people about the party's plans and programmes for the state. "People are not happy with the progress of the state. We hope the public will come forward to change the power equation of the state in 2024," he added.
Former chief minister Giridhar Gamang and others were present at the press conference.