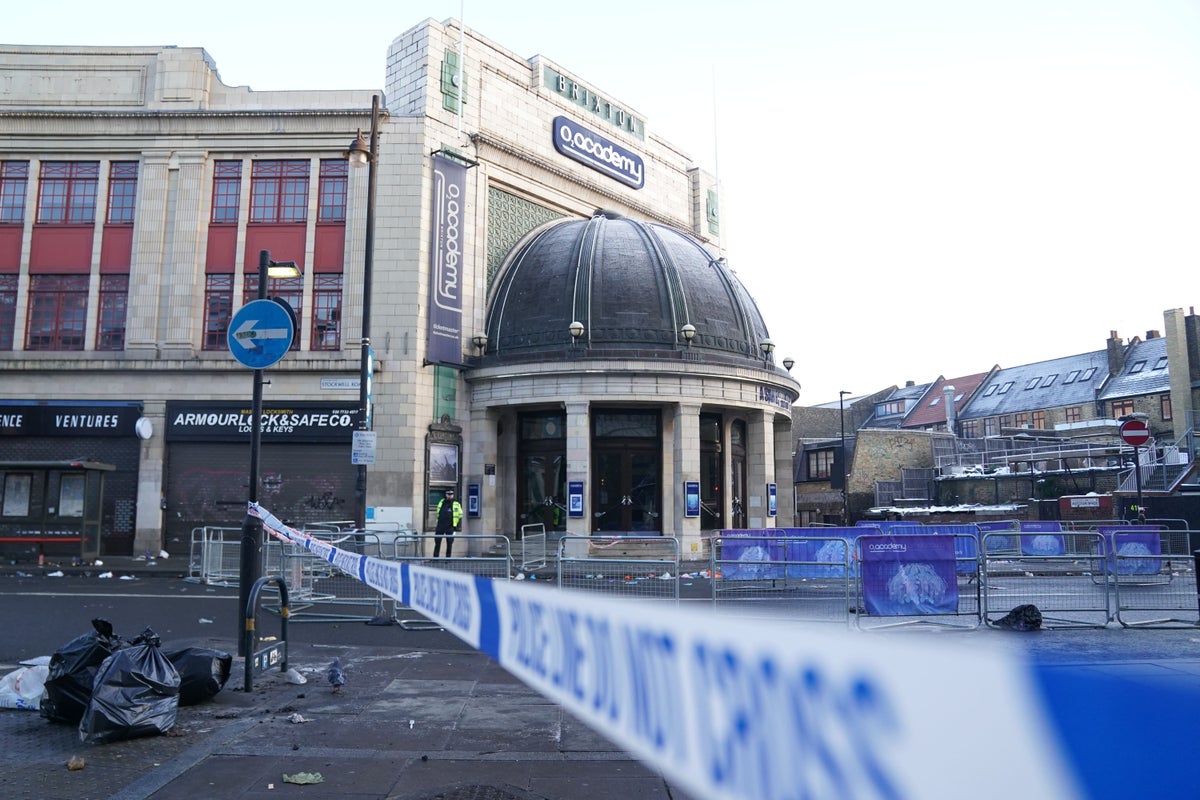 The Met Police have issued a renewed appeal after two women were killed at outside a music venue in south London last month.
Nursing graduate and mother-of-two Rebecca Ikumelo, 33, from Newham died in the crush at the Brixton Academy on 15 December, with security guard Gaby Hutchinson, 23, dying two days later in hospital from their injuries.
The concert for Nigerian singer Asake was abandoned shortly before starting after the crowd had grown out of control and forced its way into the venue.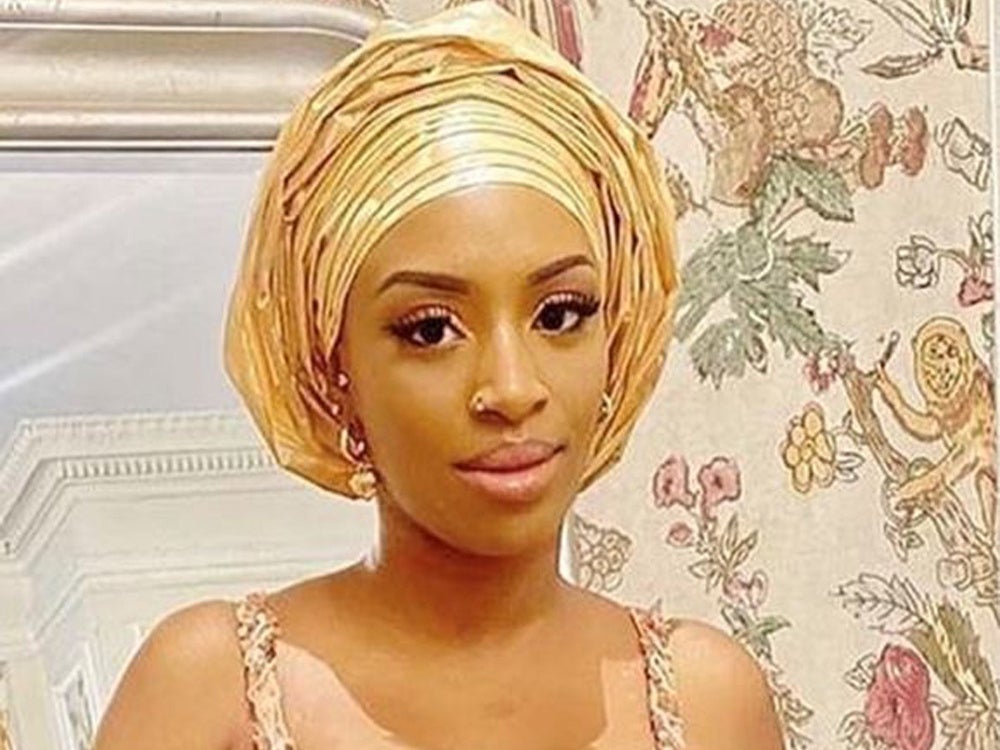 The singer posted on social media saying "I am overwhelmed with grief and could never have imagined anything like this happening."
O2 Academy issued a statement following the death of Ms Hutchinson, saying "We continue to be devastated by this tragic situation and are fully supporting the ongoing situation."
In a statement on Friday, Detective Superintendent Dave Kennett, from the Met's Specialist Crime Command renewed the call for information.
"A team of detectives with expertise in complex investigations is working to establish exactly what happened before and during this incident," he said.
"We know there were thousands of people in and around the venue. Many of them will have seen what happened and some may have been caught up in the crush themselves.
"What they have to tell us is really important and we are urging them to come forward."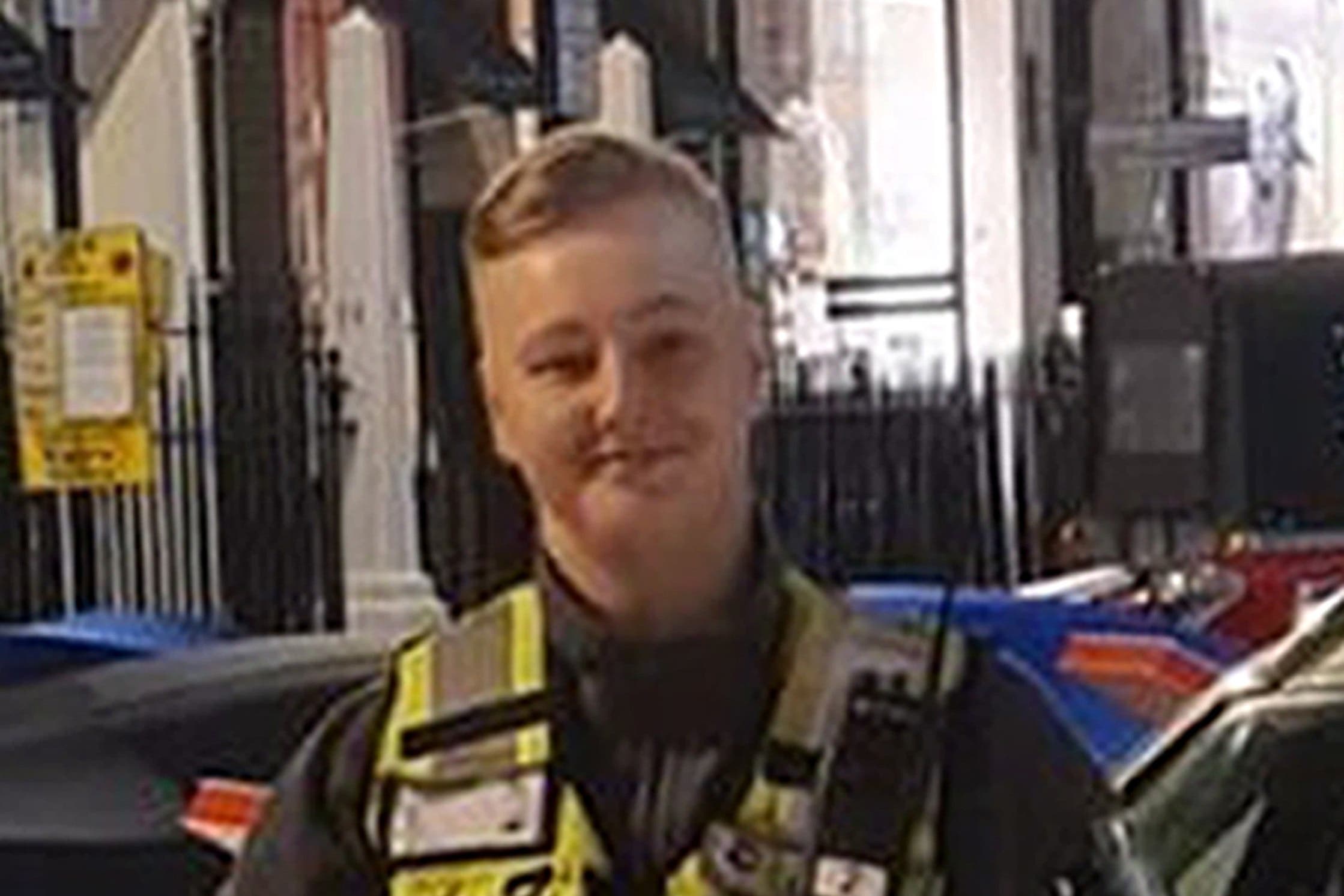 The incident was attended by police officers and London Ambulance Service paramedics, who treated several people for serious injuries.
At the time, local MP Florence Eshalomi issued a statement on social media saying: "The community will rightly be in shock today, as I am...We need answers about exactly how this happened and safeguards against this in the future."
"Whilst this is ongoing, it is vital that we do not speculate, jump to conclusions about what happened, or attribute blame before we know the facts."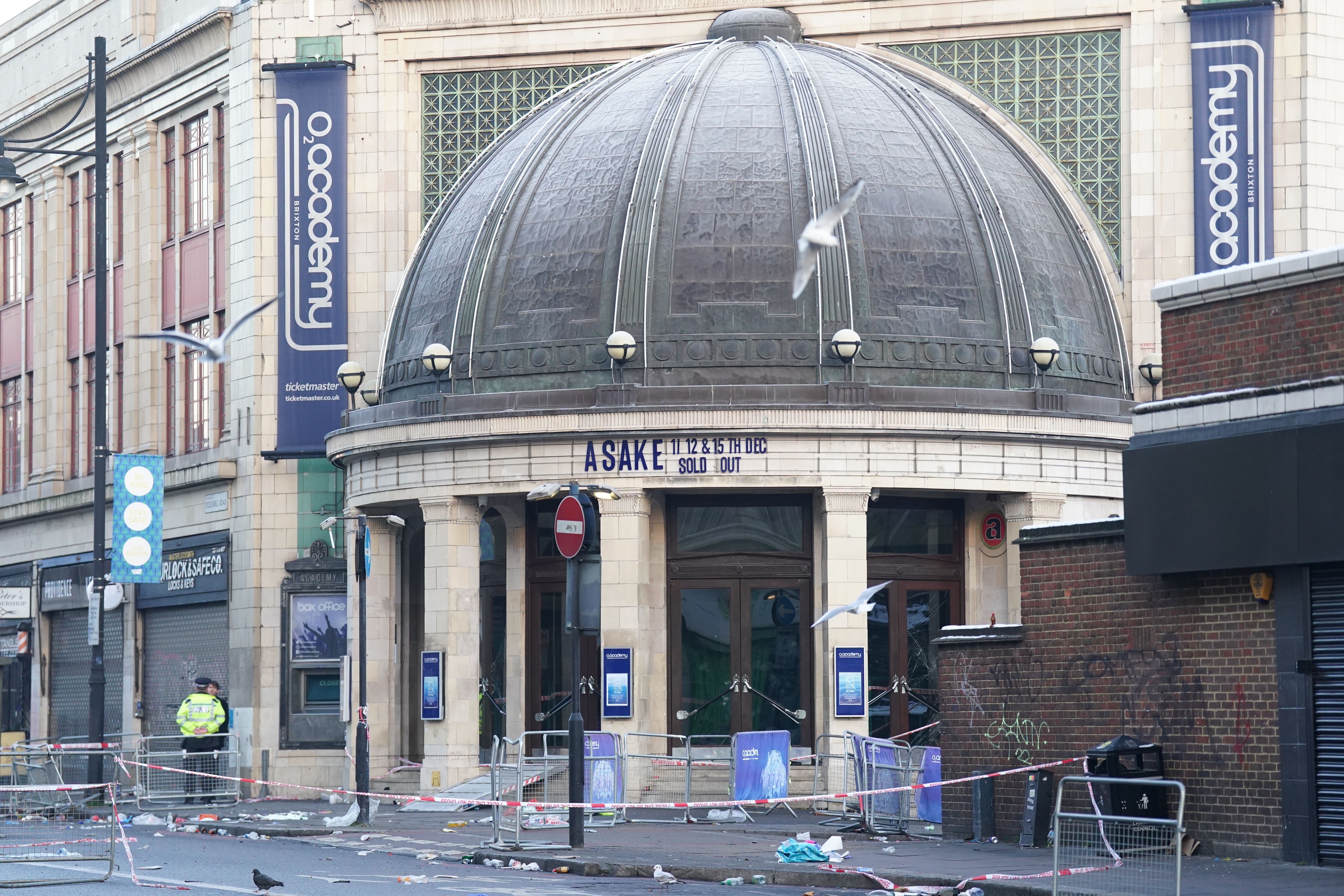 More than two weeks later, the police investigation into what happened is ongoing.
Detective Superintendent Kennett continued "As part of the investigation we are carrying out a comprehensive analysis of any available CCTV footage. However we are also very keen to obtain and view any other footage filmed on the night.
"We know from some videos shared on social media immediately after the incident that there were many people caught up in the crowds outside, in the entrances and in the atrium of the venue. Some of those people had their phones out and were likely filming or taking photos.
"That footage or those images could include detail that will help us to better piece together exactly what took place and why. Two people have died and a third is still very seriously injured and we owe it to them, their families and anyone else affected by this incident to do leave no stone unturned."