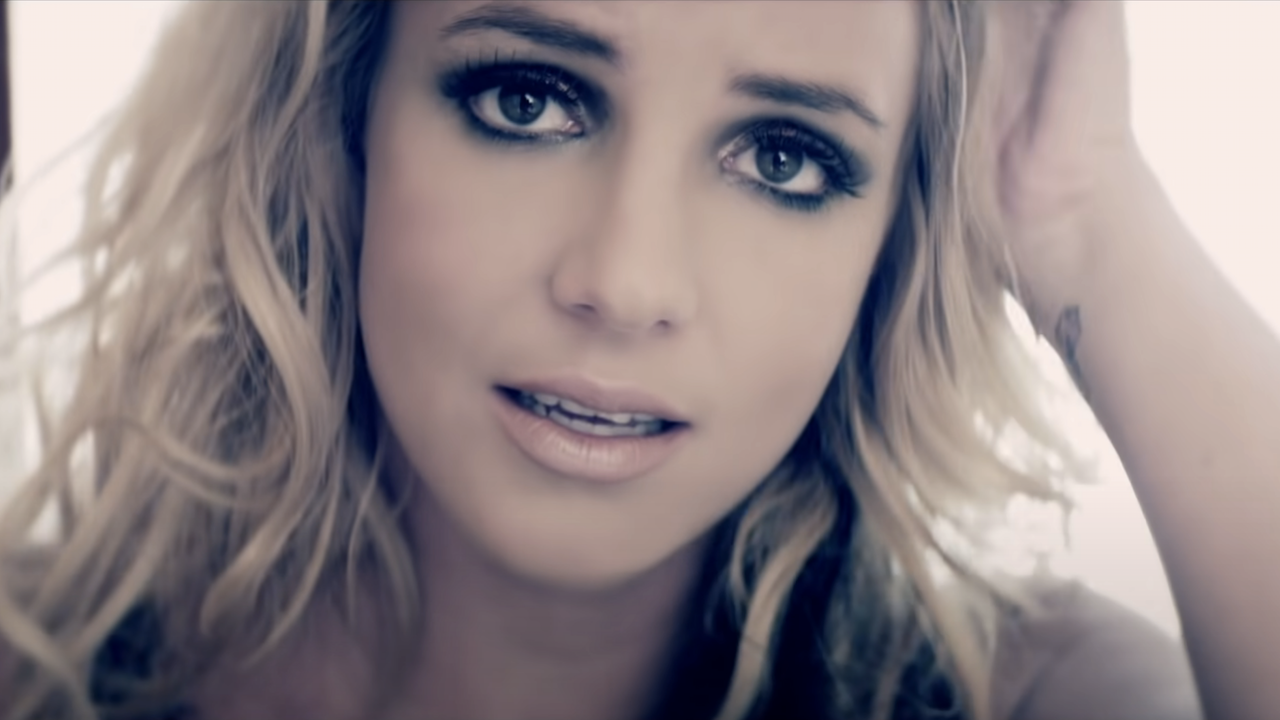 Britney Spears has reflected plenty on her career since the conservatorship ended and she started posting more regularly on social media. Many of those reflections have been about issues she had with her Las Vegas residency or times she felt she didn't have control over her career, but now and again, she's opened up about random stories and old memories that are a little lighter in tone. That was the case yesterday when she threw it all the way back to a photoshoot from the early 2000s that had everyone talking.
The pictures in question were taken by Mark Seliger, and they caused quite a stir among fans at the time as the pop star looked bustier than she had in the past. Well, it turns out those on set felt the same way. Apparently Britney Spears' stylist asked her why her boobs looked so huge and she said she had no idea. You can check out the image and the singer's reflection on that day below…
Spears is always in the news about something, but the last few weeks have been particularly chaotic for the pop legend. She was the subject of a documentary from Fox/ TMZ about her life post-conservatorship, and that led to a ton of allegations swirling about a variety of issues. From her marriage to her sleeping habits to an alleged fixation with knives, the rumors were popping up on a near daily basis. Then, just as things started to quiet down, the singer reconnected with her mother in person for the first time in years. 
The meeting, which happened last week, went great according to Spears herself. The two ladies reportedly spent about thirty minutes together, and the singer said a lot of things she's wanted to say for awhile. Britney later hit up social media to talk about what a good experience it was. Many fans think they'll continue hanging out and start growing closer again, but we'll just have to see how that relationship develops and whether the pop star lets fans in again on what's going on.
Regardless, it's nice to see Spears seemingly in such good spirits. Her social media posts over the last few days have been a lot more fun, as she's dropped a throwback picture from childhood along with a post about reconnecting with her mom, a picture of some shoes she wants to buy, an Ernest Hemingway quote, a book recommendation and the above reflection on her boobs looking unexpectedly large during an old photoshoot. If that's not a fun social media mix, I don't know what it.