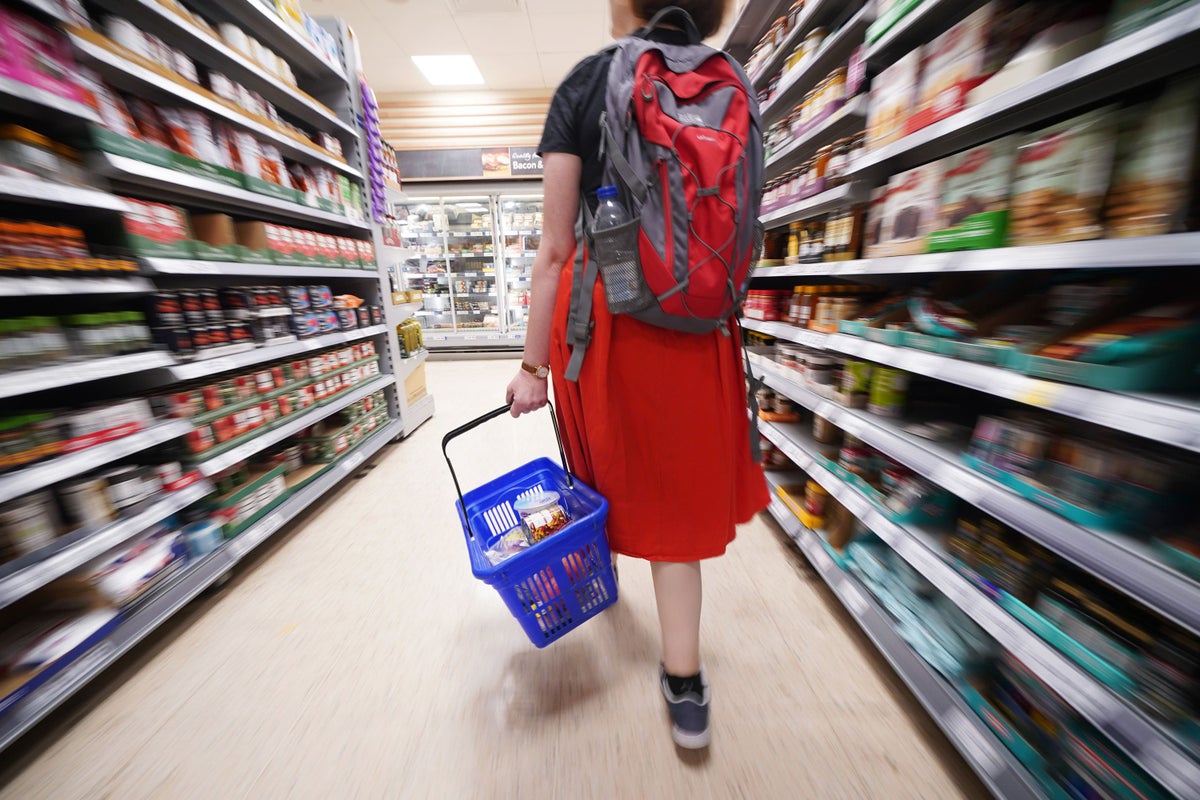 Britons are £11,000 worse off per year due to 15 years of stalling wages which have failed to keep pace with rising prices, a leading think tank has warned.
The Resolution Foundation (RF) calculated that, had wages continued to grow at the pace seen before the 2008 financial crash, the average worker would make £11,000 more per year than they do now.
It also found that the typical household income has fallen even further behind those in Germany. The gap is now £4,000 - up from £500 in 2008.
Torsten Bell, Resolution Foundation chief executive, described the wage stagnation of the past 15 years as "almost completely unprecedented".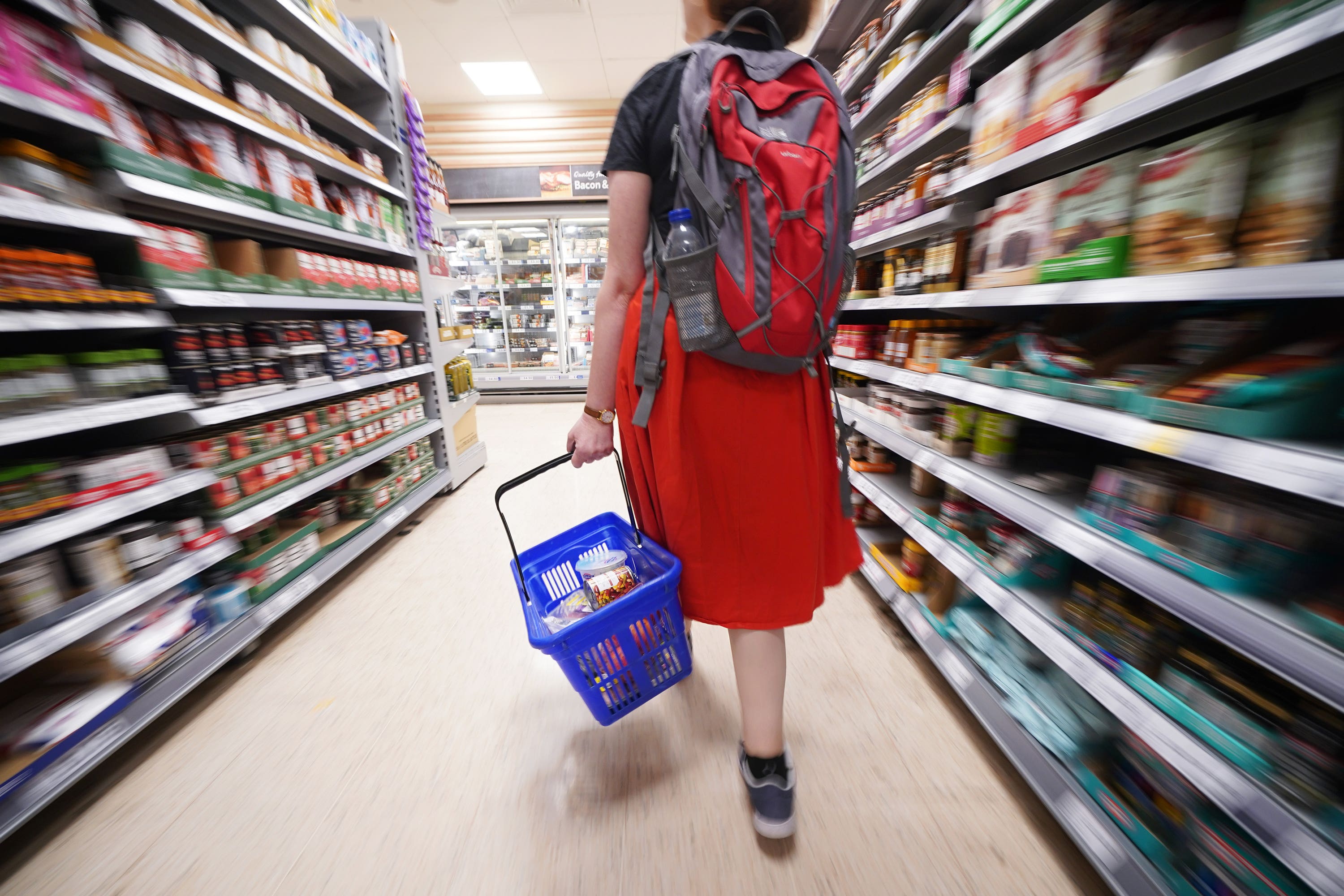 "Nobody who's alive and working in the British economy today has ever seen anything like this," he told BBC Newsnight. "This is definitely not what normal looks like. This is what failure looks like."
A Treasury spokesperson pointed to low unemployment and the government's plan for growth as evidence the country was on track.
Inflation, or rising prices, remains sky-high and is currently running at 10.1 per cent. Rising inflation puts pressure on people's finances as the cost of everyday goods goes up.
The Bank of England has raised interest rates in a bid to tame inflation, meaning higher costs for mortgage holders.
The government has made bringing down inflation its number one priority and economists have predicted that rising prices have peaked.
An OBR forecast published last week said inflation would fall sharply to 2.9 per by the end of 2023.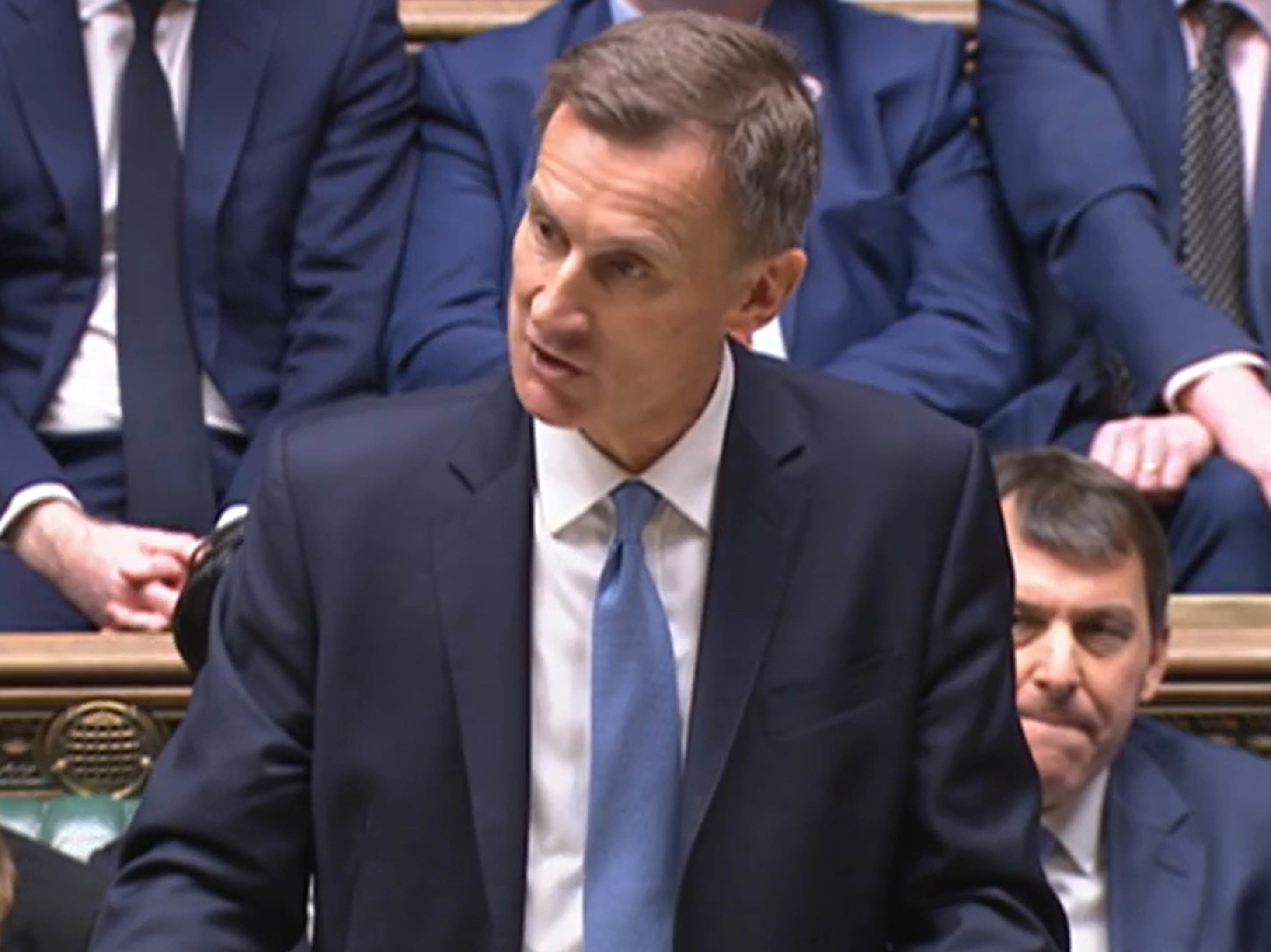 The RF figures came just days after Jeremy Hunt, the chancellor, delivered his Spring Budget, which included an extension of free child care, energy bill help, a tax break for wealthy pension savers and giveaways on pints in pubs and fuel.
Mr Hunt said the changes to pensions were designed to incentivise professionals to stay in the workforce for longer and to tackle doctor shortages in the NHS.
But he said it was "impossible to know" exactly how many medics would remain employed as a result of the move. Labour said it would reverse the changes.
Polls showed that the vast majority of measures in the Budget were popular with voters, although they didn't think they would be better off as a result of it.
Mr Hunt, in his Budget, recognised that people were continuing to struggle during the cost of living squeeze.
He set out a number of other measures which he said would help to grow the economy, including changes to business rates and 12 new investment zones.
The chancellor said that GDP, the nation's output, fell by 0.2 per cent this year, but by much less than the drop of 1.4 per cent predicted in the OBR's autumn forecast.
This meant that the UK would avoid a "technical recession" - defined as two negative quarters of growth - in 2023.
The economy, the OBR said, would grow by 1.8 per cent in 2024 but forecasts for the following years were down.