Bristol Myers Squibb Shares Jump After J.P. Morgan Healthcare Conference Presentation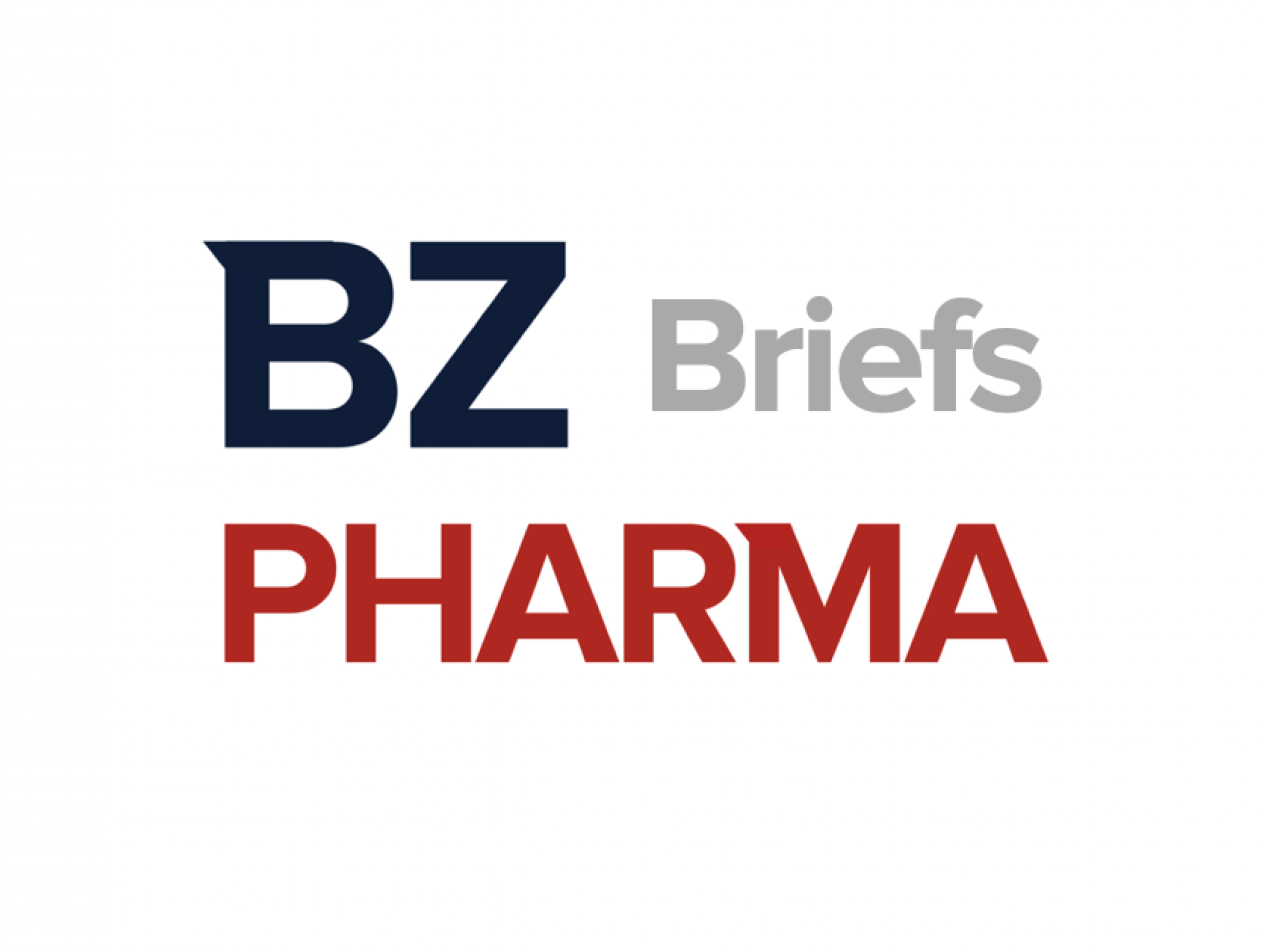 Bristol Myers Squibb Co (NYSE:BMY) kicked off the Big Pharma presentations at the J.P. Morgan healthcare conference.
The execs said the drugmaker aims to grow despite generic and biosimilar competition by expanding its key brands and advancing its pipeline. 
See the corporate presentation here.
The Company also sees opportunity in "disciplined business development." Bristol Myers' new product portfolio can deliver $25 billion or more by 2029, execs figure.
The Company is planning seven launches from its mid-to-late-stage pipeline. BMY has 50 drugs in its early pipeline and can lean on $45 billion - $50 billion in free cash flow where needed. 
As Bristol Myers weathers Revlimid's upcoming loss of exclusivity, it expects megabrands Opdivo and Eliquis to keep on churning in the coming years, delivering many billions in additional sales by 2025.
Reblozyl, a first-in-class anemia drug approved in 2020, could generate $4 billion by 2029. 
BMS said it plans to continue scouting for small and mid-sized "bolt-on" transactions that can refresh its pipeline on the dealmaking side. 
Meanwhile, the Company is working on paying down debt and recently authorized a whopping $15 billion share buyback program. 
FY22 Guidance: Bristol Myers sees total sales of ~$47.0 billion or low single-digit growth from FY21.  
The Company sees Revlimid sales of $9.5 billion - $10 billion and expects FY22 diluted Non-GAAP EPS of ~$7.65 - $7.95.
Price Action: BMY shares are up 3.11% at $64.79 during the market session on the last check Monday.