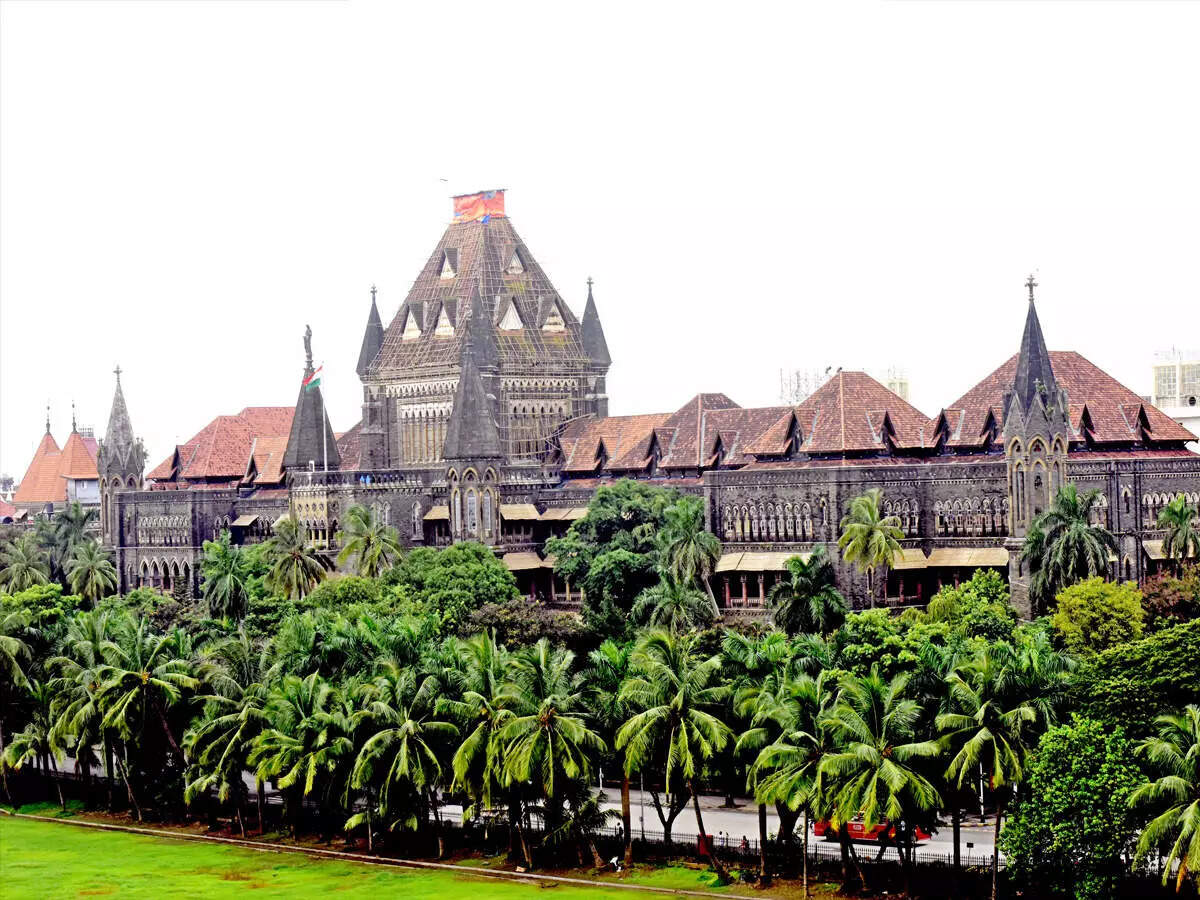 MUMBAI: The Bombay high court on Tuesday granted bail to Sanjeev Palande, personal secretary to Maharashtra's ex-home minister Anil Deshmukh, in a money laundering case registered by the Enforcement Directorate (ED).
The HC directed Palande to furnish a personal bond of Rs 1 lakh along with sureties of like amount. He will however remain in prison as he is also arrested and in custody in the case registered against him earlier by the Central Bureau of Investigation (CBI) over the alleged collection of money from Mumbai's restaurant and bars.
Justice N J Jamadar who pronounced the order also rejected a plea made by the ED to stay the bail. The HC single Judge bench had reserved the bail plea for order on November 21.
Among his bail conditions include that he has to cooperate with proceedings in the case.
Palande had petitioned the HC for liberty after a special Court established under the Prevention of Money Laundering Act (PMLA) last December.
The ED had arrested Palande and Kundan Shinde (Deshmukh's PA) in the alleged money laundering case where it alleged that Deshmukh was the "mastermind of the entire conspiracy hatched with his son Hrishikesh Deshmukh, Sachin Waze, Sanjeev Palande, Kundan Shinde and others'' and had misused his official position to launder money received as bribe from bar owners.
His lawyer Shekhar Jagtap argued that there was no evidence against them to show collusion or that illegal activity was committed.
On October 4, Justice Jamadar granted bail to Deshmukh in the ED case holding prima facie that no reliance could be placed on statements of co-accused Sachin Waze,a dismissed Mumbai police officer.
The ASG with advocate Shriram Shirsat opposing the bail had said that statements given by Waze indicated that money was being collected for Deshmukh. The agency had claimed that Palande, in his statement, had said that a list containing the references with regards to transfers and postings of the police officers of Assistant Commissioner of Police (ACP) rank and above along with names of concerned MLAs and MLCs who had given reference used to be received at Home Minister's office.
Meanwhile on Tuesday, for CBI, additional solicitor general Anil Singh sought an extension of the HC order to defer enforcement of its bail order of December 12 to Deshmukh. The CBI plea is that it has approached the Supreme Court against the bail order and the HC single Judge bench of Justice M S Karnik had directed that the bail order will become effective after 10 days. The HC said it would hear the CBI on its request on Wednesday.