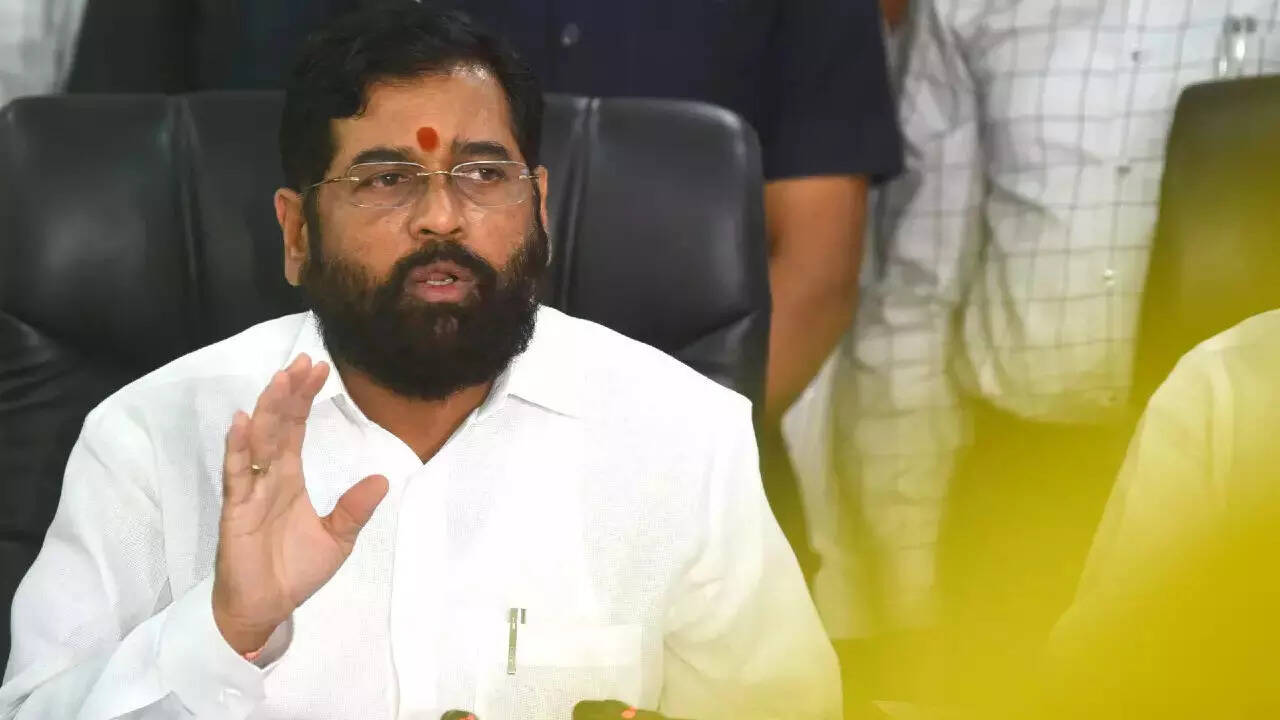 MUMBAI: Observing that state cannot "without any basis" suspend work which would result in lapse of already earmarked budget, Bombay high court stayed orders issued by the Eknath Shinde-led Maharashtra government that suspended rural development project on constructing gutters initiated by the previous Maha Vikas Aghadi (MVA) regime at Belewadi Village, till December 12.
The Belewadi village panchayat sought judicial intervention from the HC saying the development work was "already sanctioned" by the state government on March 31, 2022, and "work order" was issued on July 14.
Shinde had taken oath as the new chief minister of Maharashtra on June 30.
On July 19 and July 25, the state suspended all development activities, including the work on these gutters, started by the predecessors in office. The panchayat hence challenged it saying no reasons were given as to why the budget which was already sanctioned and has been already incorporated in the Finance Act has been suspended by an executive order.
The HC said till the next date, there will be a stay on the implementation of the July 19 and July 25 order of the State.
The HC bench of justices R D Dhanuka and S G Dige on November 28 in its order noted that the Aurangabad HC bench has already granted status quo with regard to other projects where work orders had been issued and then suspended.
The HC said: "In our prima facie view, the state government already having issued orders after having approved the budget for the work awarded to be carried out in the Village of the petitioner panchayat, cannot suspend such work which would result in lapse of the budget already earmarked for the said work and that also without any basis."
Advocate S S Patwardhan for the panchayat said if work is not completed by March 31, 2023, the budget already earmarked would lapse by then. Kavita Solunke for the State sought time to take instructions from the State officials to present its stand.