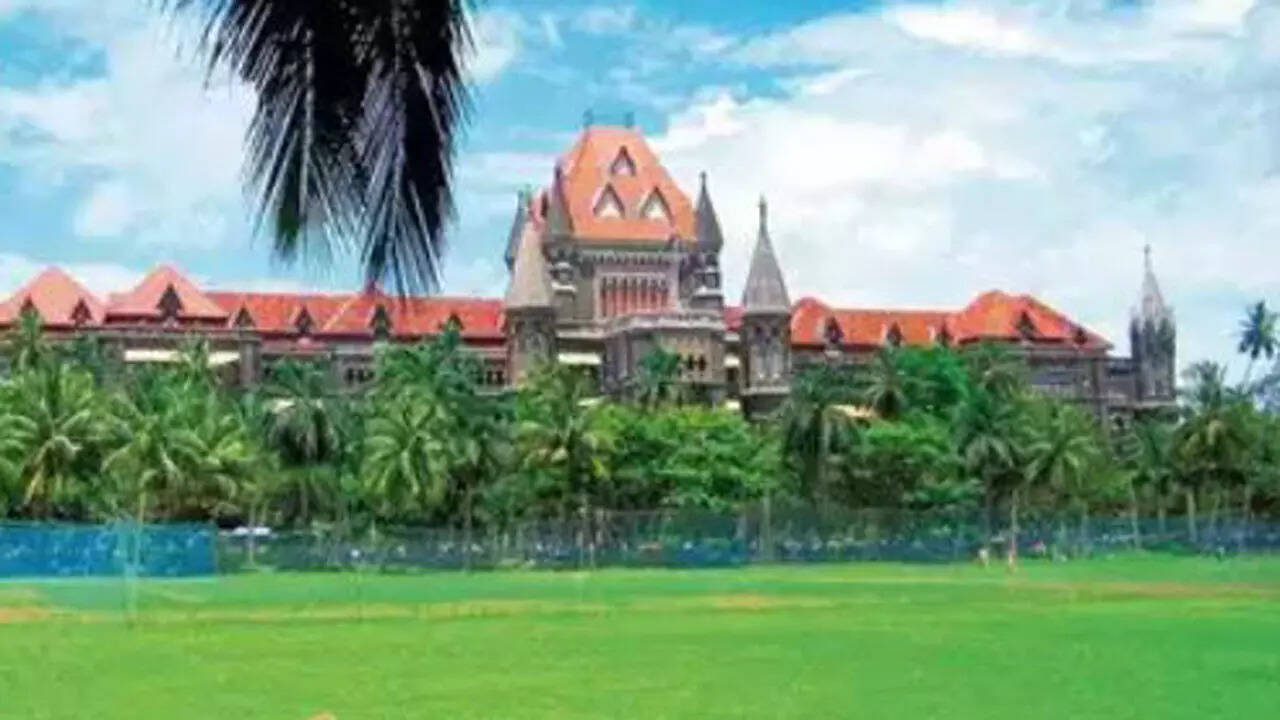 MUMBAI: Holding that the recruitment process was "irregular", the Bombay high court has set aside the recruitment process with regard to senior bank assistant and junior bank assistant posts for the Thane District Central Co-operative Bank.
The HC clarified that all those who had applied for the recruitment process which began in late 2017 shall be permitted to reapply and any age restriction to that candidate shall be relaxed.
"We also clarify that any more candidates who wish to apply may apply in response to fresh advertisement that the bank shall issue but for them age restriction as per the recruitment rule, will certainly apply," said the bench of Justices KR Shriram and RS Patil in the January 4 judgment.
The HC, however, at the request of the bank's counsel DS Hatle, said, "This judgment is stayed for four weeks from the date this judgment is uploaded."
The HC was deciding a 2018 petition filed by Rupali Dupare, a student from Palghar, and two others against the Thane District Central Cooperative Bank.
The trio were aggrieved by the inaction of deputy registrar, Thane District Co-operative Societies and State of Maharashtra, Co-operative Department to stay and cancel the recruitment process started by bank, "on the basis that mass illegalities have been committed by (the bank) during the recruitment process for various posts including Officers, senior banking assistant, junior banking assistant, peon and watchman etc".
Senior counsel AV Anturkar for the petitioners said "petition is restricted to recruitment by respondent no.1 (Bank) in the post of senior banking assistant and junior banking assistant."
The HC in a 21-page order held that on basis of affidavit filed by the commissioner of cooperation, it was clear that "examination for recruitment process was not conducted by OMR method and the guidelines for scanning of answer sheets or OMR sheets to be made by agency immediately after exam into a CD or soft copy of the same, sealed in presence of 2/3 candidates has not been followed."
The bank, on or about October 16, 2017, issued advertisements for various posts including for senior banking assistant and junior banking assistant.
The other posts for which advertisement was issued were for Officers, peons, watchmen etc.
A total of 211 posts were advertised; while Dupare had applied for senior banking assistant, the other two petitioners had applied for junior banking assistant posts.