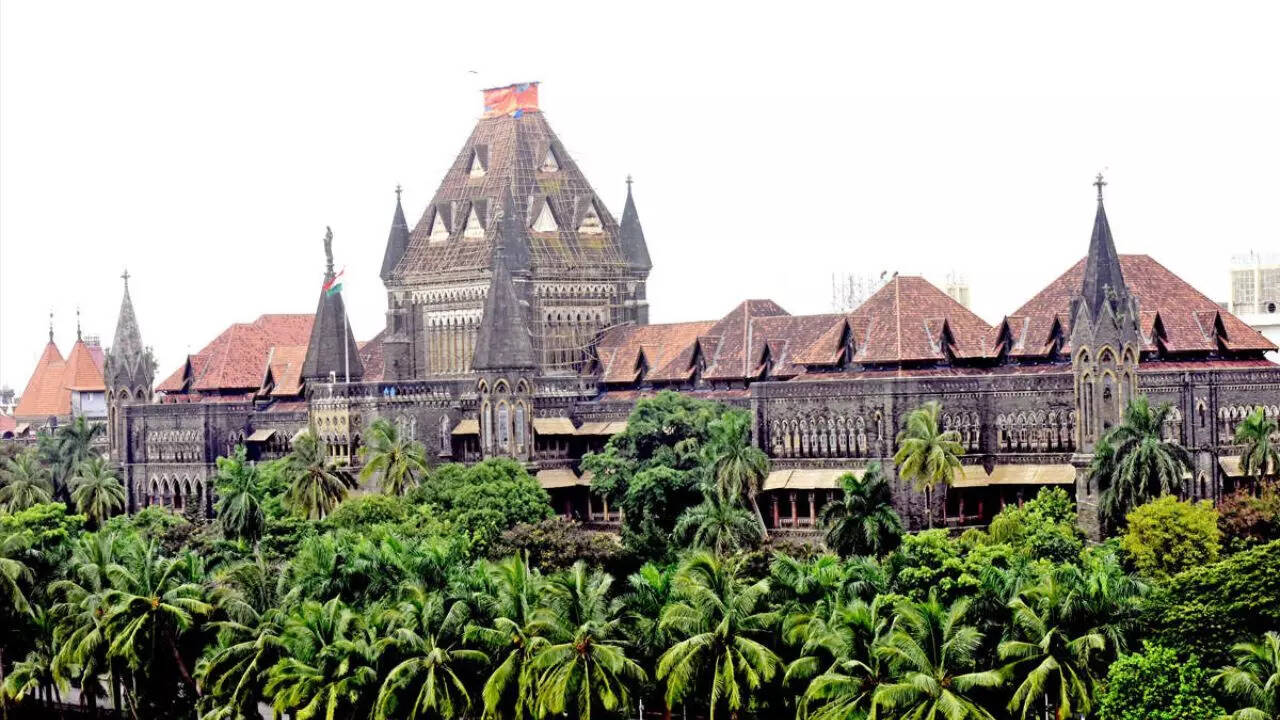 MUMBAI: Bombay high court on Tuesday directed the Maharashtra government to respond to a plea by Thane MP and Shiv Sena (Uddhav Balasaheb Thackeray) leader Rajan Vichare who claiming threat to his life has sought restoration of his security cover.
Vichare filed a petition and contended that his life has been "endangered to extract political upmanship by the state government".
The HC directed Vichare's lawyer to delete the names of Chief Minister Eknath Shinde, Deputy CM Devendra Fadnavis who were named as parties to the case in their personal capacity and questioned as to how the writ plea was maintainable if the ministers were named in their personal capacity instead of referring to the department concerned with the grievance in the plea. The plea has also made Thane police as a party to the case.
The Bench of Justice Ajay Gadkari and Justice P D Naik asked the government to produce a report of threat perceptions on which the decision to reduce Vichare's security was taken.
Chief Public Prosecutor Aruna Pai pointed out that the prayers sought were in the nature of a Public Interest Litigation and not a writ petition. She argued that Vichare's plea for an investigation into the alleged misuse of Nirbhaya Squad vehicles did not pertain to Vichare but was generic in nature. The bench asked Victhe hare's lawyer Nitin Satpute to delete such prayer. He agreed but said it was to ensure restoration of security.
One of the two constables deployed to provide him security was removed in October last year alleged Vichare in his plea adding that while the Shinde government had allegedly "wrongfully" reduced his security with "ill motive", it was providing party workers from the other faction who hold no government post, with security personnel.
"After the split in Shiv Sena, the Shinde-led government is trying to create problems for MPs and MLAs who have not joined hands with either Eknath Shinde or the BJP," the petition contended.
The bench posted further hearing after two weeks.