Bombay HC quashes rape FIR after 'victim' marries accused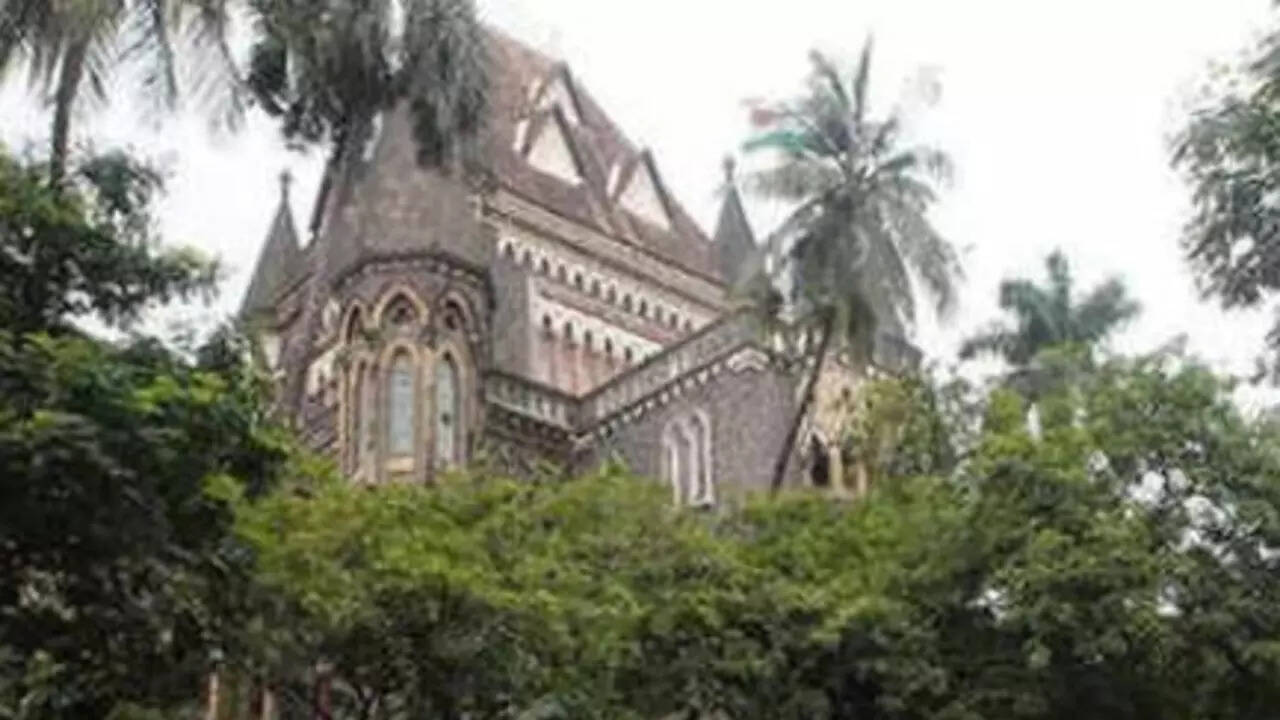 MUMBAI: Holding that no useful purpose would be served if a rape FIR is continued after the accused and victim, 25, married each other in March 2020 in Raigad district two months after she lodged it, Bombay high court quashed the case on mutual consent.
The HC bench of Justices Prasanna Varale and Anil Kilor on January 3, also noted that the SC made it "clear that the court cannot decline to quash the FIR merely because the FIR incorporates a particular provision which is a serious offence or an offence against the society."
Advocate Ganesh Gupta for the accused pointed to the woman's affidavit which said since she had now amicably resolved her case and married him, she wants to drop the charges. She was personally present in court and to a query from the bench reiterated her contention that she wishes to quash the FIR voluntarily. She said she was friends with the accused and her physical relationship since 2019 with him was "consensual", "not coerced" and her FIR was lodged due to a "misunderstanding".
The HC after hearing additional public prosecutor K V Saste said, "It is true that the offence—of rape-- under section 376 of IPC is of serious nature and is an offence against the society. Consequently, such an offence cannot be quashed by consent," but it cited a 2014 SC ruling, and said, "The Court has to endeavor to find out whether the FIR indeed discloses ingredients of such offence and that the Court can accept the settlement and quash the FIR if the Court is of the opinion that such an offence is unnecessarily incorporated in the charge-sheet," said the order passed by the court.
(The victim's identity has not been revealed to protect her privacy as per Supreme Court directives on cases related to sexual assault)