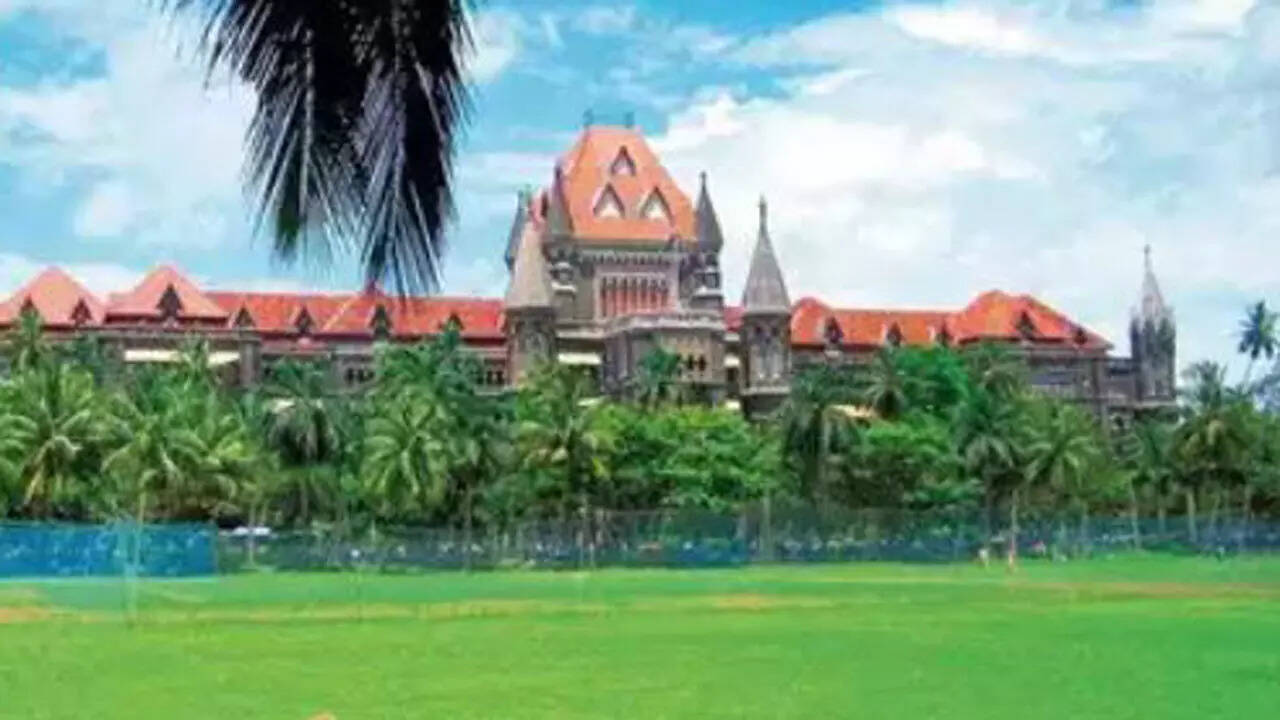 MUMBAI: The Bombay high court on Wednesday granted bail to Sanjeev Palande, personal secretary of former Maharashtra home minister Anil Deshmukh, in a corruption case registered by the Central Bureau of Investigation (CBI).
The CBI had arrested Palande over the alleged collection of money from Mumbai's restaurants and bars.
The agency's case was that Deshmukh had "received illegal gratification" to the tune of Rs 4.7 crore in cash collected through Sachin Waze from orchestra bar owners during December 2020 and February 2021.
Deshmukh was granted bail by the HC in both the ED and CBI cases and has been released from jail.
On January 24, the Supreme Court also dismissed CBI's plea for permission to challenge the HC bail order to Deshmukh in the CBI case.
Justice MS Karnik directed Palande's release on a surety of Rs 1 lakh.
His lawyer Shekhar Jagtap had while seeking his bail in the CBI case denied the corruption and referred to the order in the ED case as it also said as a "public servant", Palande appears to have roots in society and "does not pose a flight risk".
For the CBI, its lawyer Ashish Chavan opposed the bail plea.
Earlier, in December, the HC had granted bail to Palande in a money-laundering case registered against him and others by the Enforcement Directorate.
Another single Judge bench of Justice NJ Jamadar had granted bail to Palande in the ED case on December 22, 2022 and had observed "prosecution version, which heavily draws upon the statements of Sachin Waze (dismissed police officer) to rope in the applicant (Palande) appears fragile."
Palande can now, having been granted bail in both cases, be released finally from jail.
He had sought bail in the CBI case in November 2022.
The HC's reasoned order will be available later but the bail conditions imposed on Palande are same as the ones imposed on Deshmukh.