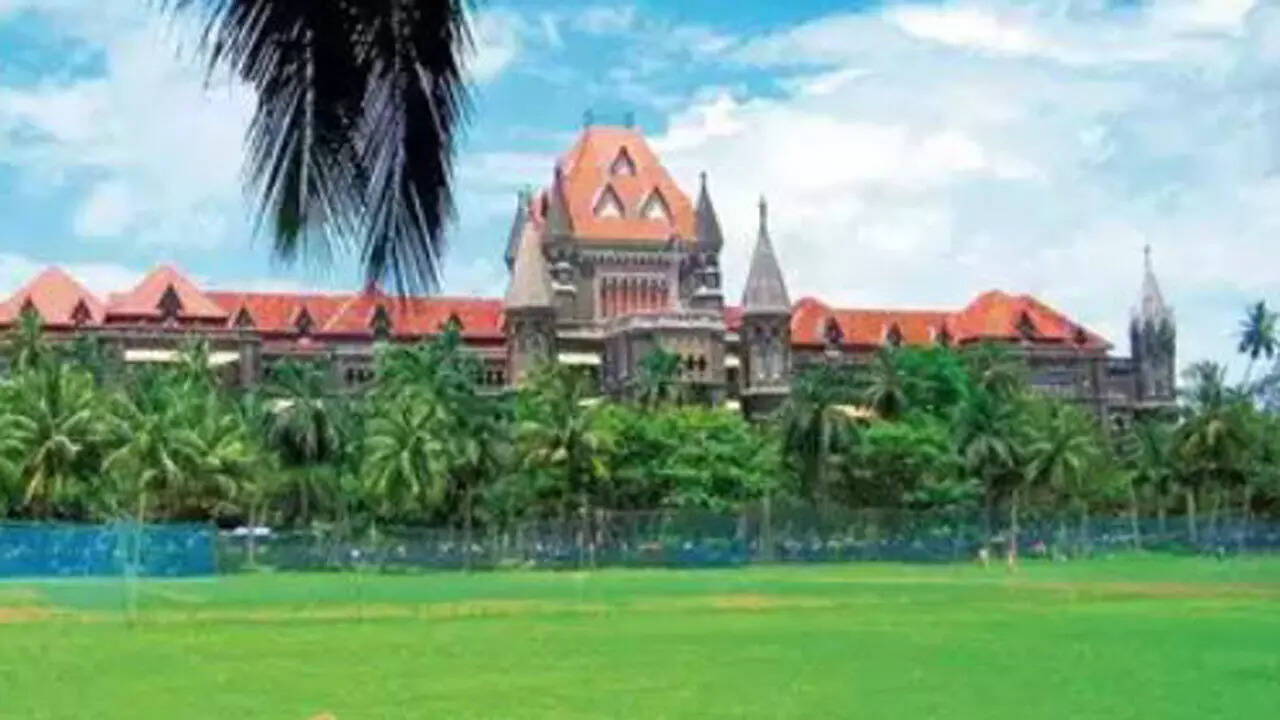 MUMBAI: The Bombay high court on Wednesday disposed of an application for temporary bail filed by one of the five convicts, who were awarded the death sentence in the 7/11 local trains serial blasts case, to enable him to appear for second year LL.B exams scheduled to be held from Thursday, February 2, by asking him to approach the State authorities first.
The application was filed by Ehtesham Qutbuddin Siddiqui who sought, through advocate Ibraheem K M, to be released on temporary bail or to be escorted from jail to appear for the exams.
As an undertrial he had joined a three-year LL.B degree course from Siddharth Law College in Mumbai and had completed first year of the course in 2015 and he was transferred to Nagpur central prison after being convicted in the case in October, 2015.
The bench of Justice Nitin W Sambre and Justice Rajesh N Laddha noted that since the exams are commencing from Thursday, it would not be possible for prison authorities to make arrangements for escort and bring the accused from the prison in Nagpur where he is lodged to Mumbai where the examination centre is, on a short notice.
Siddiqui had filed the plea on January 24, which got registered on January 31, after which it came up for hearing on Wednesday.
He had decided to pursue his incomplete course when he learnt that third semester exams were to be held from February 2 to 8, 2023.
He approached the HC saying the college had said it would issue him the hall ticket on getting a court nod.
Special public prosecutor Avdhoot Chimalkar citing a notification issued by state home department on February 10, 2022 submitted that Siddiqui should have approached the deputy inspector general (DIG) of police with the request before moving the High Court.
"He should have approached the jail authorities with the request so that arrangements for the same could have been done (by now)," Chimalkar said.
The court agreed to the state's stand and said that if the judges were to grant permission to the applicant, it would take some time to complete the procedure and the same was not possible on a short notice of one day.
The bench directed Siddiqui to follow the required procedure of first approaching the DIG and asked him to take his chance for the next round of exams.
On July 11, 2006, a series of bombs had ripped through seven western suburban coaches, killing 189 commuters and injuring 824.
A special court under the Maharashtra Control of Organised Crimes Act (MCOCA) in October, 2015 had awarded death penalty to five accused and life terms to seven others.
The death confirmation reference is pending before the HC.